California Senate passes protections against hair discrimination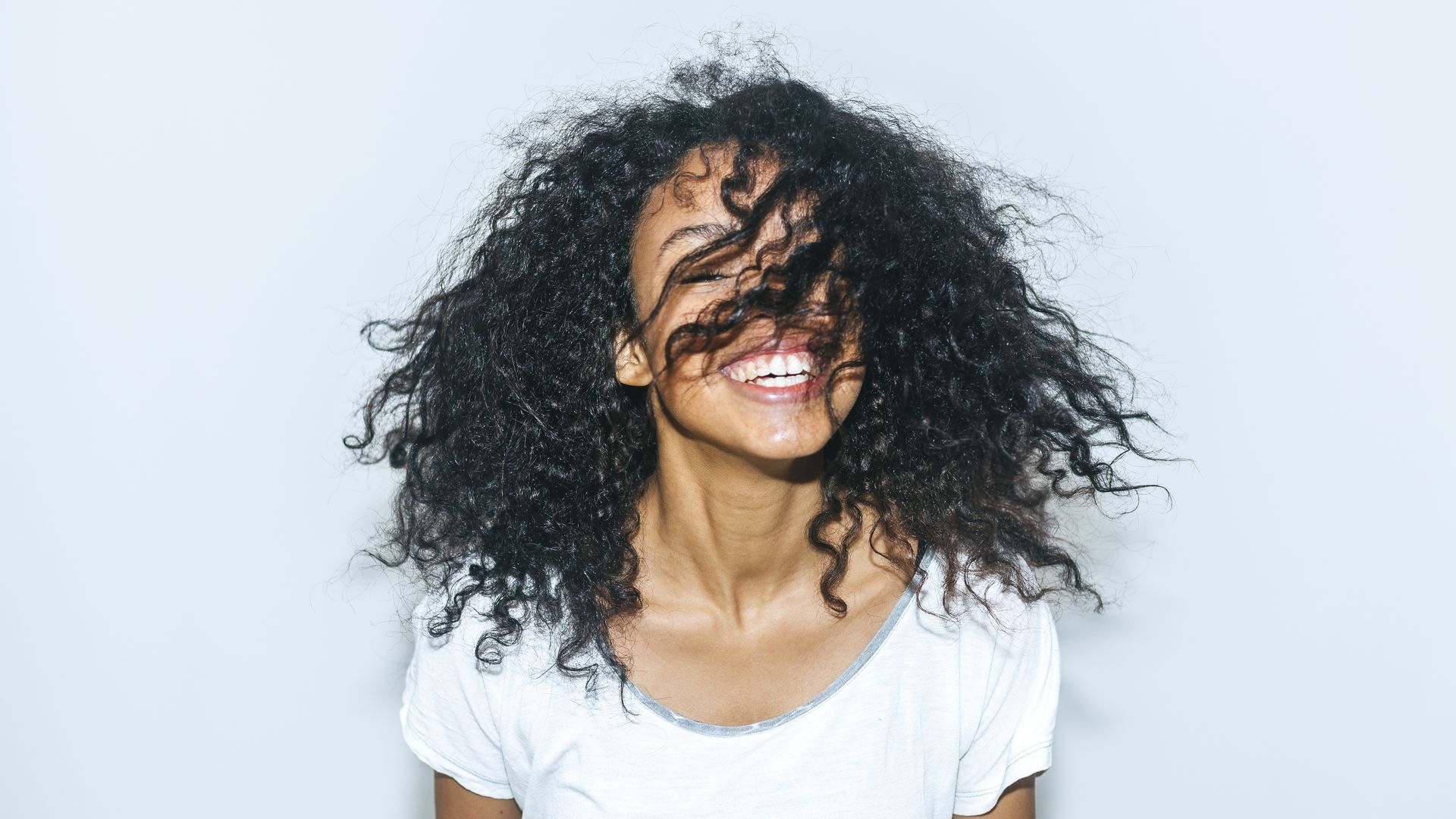 California's state Senate unanimously passed the CROWN Act (Create a Respectful and Open Workplace for Natural Hair) to end workplace discrimination against people based on their hairstyles.
"A Google image search for 'unprofessional hairstyles' yielded only pictures of black women with their natural hair or wearing natural braids or twists."
— California state Sen. Holly J. Mitchell on the
Senate floor
Flashback: This February, New York City also banned hair discrimination. The NYC Commission on Human Rights said its hair bans "associated with Black people are often rooted in white standards of appearance and perpetuate racist stereotypes that Black hairstyles are unprofessional." In July 2018, the U.S. Navy announced an overhaul of its policies about women's hair that allows women to have wider buns, ponytails and lock hairstyles.
The backdrop: African Americans with natural hairstyles, such as braids or afros, have argued in court that workplace restrictions against their hair are racially discriminatory. Last August, an 11-year-old black girl in Louisiana was sent home from school for having braided hair extensions.
Go deeper