Archdiocese of New York releases list of 120 clergy "credibly accused of sexual abuse"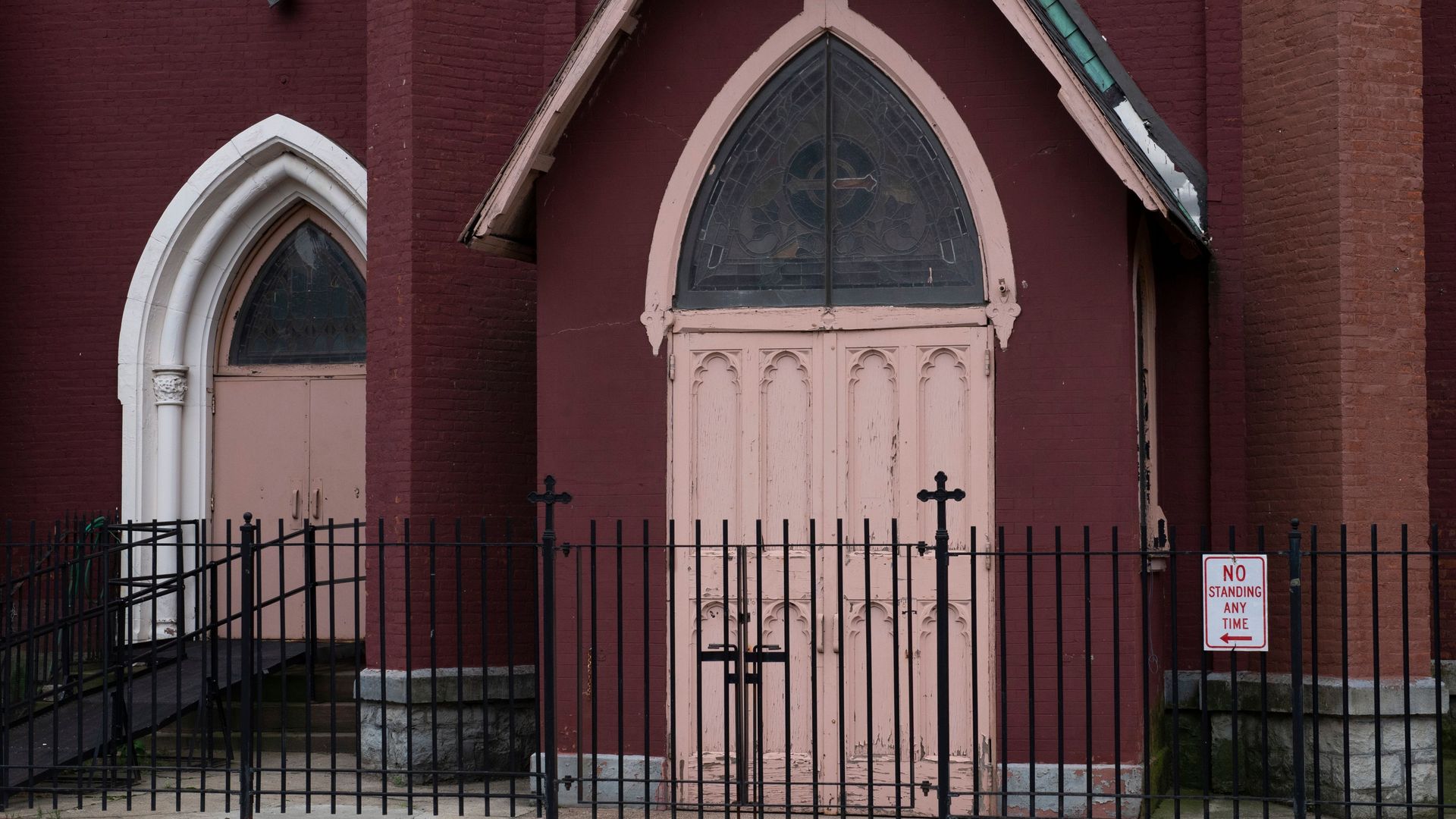 The Archdiocese of New York released the names of 120 Catholic clergy who have been credibly accused of sexual assaults of minors or believed to have possession of child pornography.
"The inclusion of a cleric's name on the list does not state or imply that he is guilty of a crime or liable for any civil claim. The criminal justice system presumes that a person who has been indicted by a grand jury, or otherwise accused of or charged with a crime, is innocent until proven guilty. Similarly, a defendant in a civil action is not liable unless a plaintiff proves otherwise."
— Archdiocese of New York announcement
Details: New York's is the second-largest Roman Catholic archdiocese in the country. The organization created a review board to help verify the claims against the clergy. Most of the accused clergy were predominantly ordained sometime from 1950 to 1969. Some of the priests on the list are deceased, and the others have been removed from the ministry. The church notes that nobody who has been ordained since 2002 has been accused of sexual abuse against a minor, however since the charter's adoption that same year, 2 cases of sexual abuse involving minors and active clergy were determined to be credible.
Go deeper: The stunning scale of the global Catholic sex abuse crisis
Go deeper