The hedge fund moment is over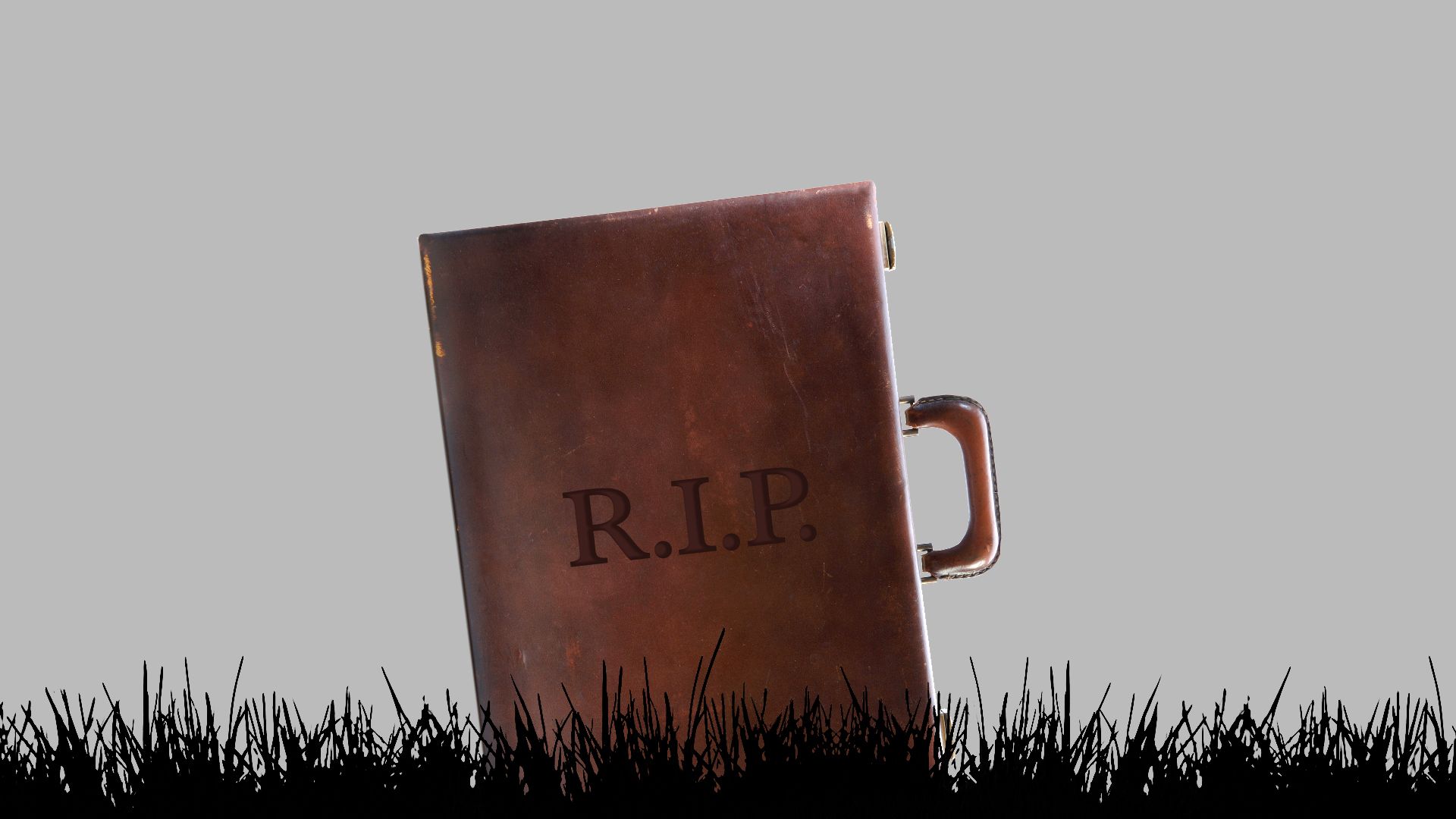 Hedge funds are losing clients and money as they continue to deliver returns far worse than the broader stock market.
The big picture: Since the beginning of 2015, Americans' total financial assets have grown by nearly $11 trillion, Federal Reserve data shows, and less than 1% of that gain has been in hedge funds.
Aside from a select few managers who continue to generate inflows, hedge funds as a whole have been losing money — an average $5.4 billion of outflows per year since 2015, data from research firm eVestment shows.
"The industry has been struggling," Peter Laurelli, eVestment's global head of research, tells Axios. "Since the end of 2015, quarterly flow has been negative  in 10 of 14 quarters, including in each of the last four through Q1 2019."
What's happening: Last year the industry saw the fewest funds launched since 2000, with the number of funds shutting down exceeding the number of launches in both Q3 and Q4, according to estimates from Hedge Fund Research (HFR). That happened even as closures declined.
Driving the news: The S&P 500 has outperformed the average hedge fund by more than 100% since 2009, according to an Axios analysis.
Putting $100,000 in an S&P 500 index fund with a fee of 10 basis points would yield $301,489 at the end of 2019's first quarter. That same $100,000 invested in the average hedge fund would return $174,787.
Hedge fund managers are also eating away at their clients' money with expensive fees.
While fees for the average index fund have been fast approaching zero, with some firms even offering negative-fee products, hedge funds still charge an average of 1.45% management fees and 17% of returns for performance fees.
Yes, but: Some top hedge funds with market-beating records have been able to increase fees.
The bottom line: Plunging share prices and volatility late last year were heralded as a moment for hedge funds to shine, but instead the industry saw the highest outflows since the fourth quarter of 2016.
HFR President Kenneth J. Heinz, a strong backer of the industry, called 2018's performance "an industry milestone" and predicted a resurgence.
In a note to clients last month, he changed his tune. "While investor risk appetite has returned in early 2019, the environment remains challenging."
Go deeper