New York AG says stablecoin company covered up $850 million loss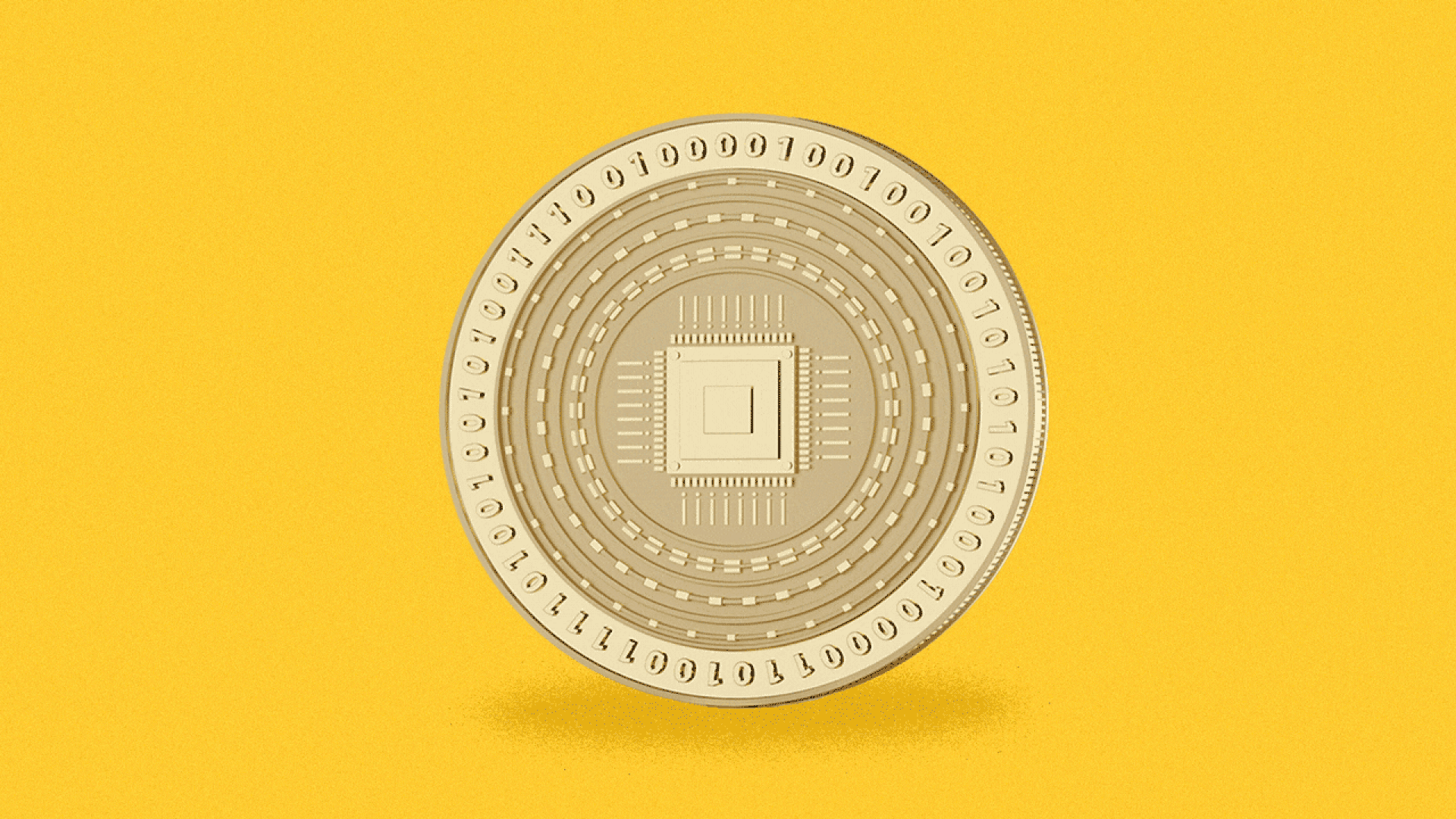 According to the New York attorney general's office, Bitfinex, the parent company of Tether, a so-called "stablecoin," used more than $700 million of its reserves to cover up an $850 million loss of customer funds. It has obtained a court order directing the company to stop its activities.
Why it matters: Tether's main selling point (and that of other such stablecoins) is that its digital currency is backed one-to-one by U.S. dollars, though suspicions were growing as the company never published an audit.
Go deeper