How Tesla's new chip could increase the value of its cars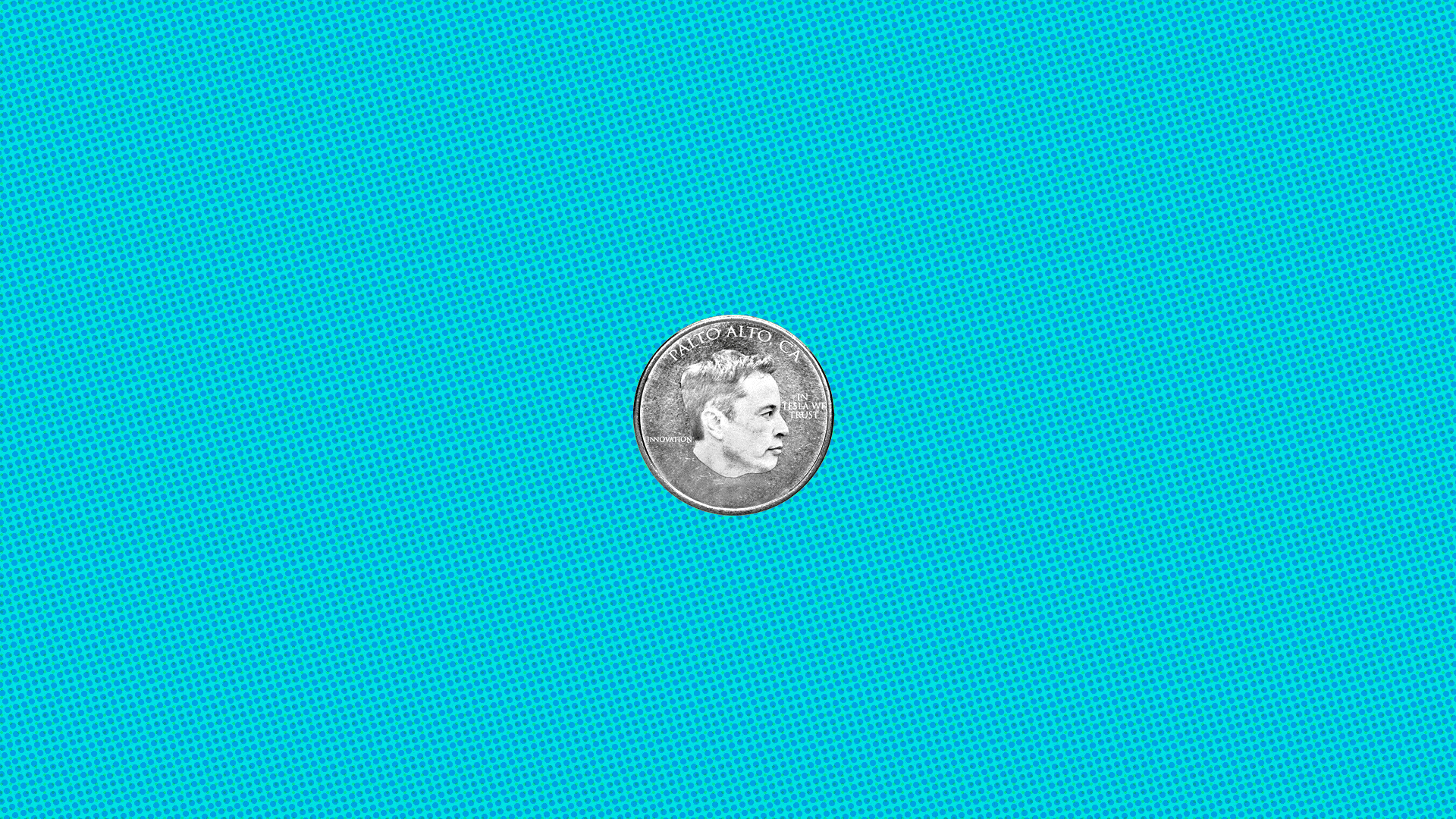 Tesla's new proprietary chip for self-driving software is key to CEO Elon Musk's promise of a driverless robotaxi fleet by 2020. The chip alone won't deliver fully autonomous cars that can operate anywhere but it could help to increase the value of Tesla vehicles.
The big picture: Other carmakers are focused on autonomous driving for ride-sharing, but Tesla isn't accepting that consumers will abandon car ownership and is chasing a hybrid model of individual car ownership with the option for owners to earn money by sharing their vehicles via robotaxis.
What's happening: Tesla says it has deployed its Hardware 3 chip — which uses a neural network designed to support its self-driving software — in many of its 41,000 employees' Tesla vehicles since December 2018.
The company is collecting driving data from these cars to feed into its self-driving AI. It has also begun to deploy the new chip into all new Teslas, so that the company can collect data from all Teslas sold since March.
Musk suggested the speed of the chip is comparable to Nvidia's top-of-the-line AV AI chip — that Tesla and its competitors have been using — and, because it was custom built for their self-driving AI, it can run it faster.
Hardware 3 is designed to exclusively run software that is cryptographically signed by Tesla. This would prevent hackers from controlling Teslas remotely or compromising them via fraudulent software.
The value of the cars could go up, Musk says: Tesla says it will send out self-driving software via over the air update by 2020, which would make vehicles with Hardware 3 capable of full autonomy. It would allow a Tesla owner to potentially add their car to the company's robotaxi pool and earn money off of rides.
Yes, but: Tesla's self-driving software is not yet fully developed, and Musk has missed ambitious deadlines in the past.
His cars likely will not reach the promised full, hands-free-anywhere driving capability — known as Level 5 autonomy — that soon but they could achieve limited, local mobility (level 3 or 4).
Even when the software is shared, state and local regulation will not allow Teslas to begin driving autonomously everywhere.
Additionally, it's not clear whether Tesla car owners who are not employees will consent to their cars being tracked at all times by the company and its ridesharing platform, and to having their driving data collected and used.
The bottom line: The move is disruptive to the AV industry, even if Musk misses the 2020 deadline. It marks a departure from Tesla relying on Nvidia chips, lays claim to a technological leap for AVs that would disrupt the rideshare industry as well, and aims to increase the value of Teslas by using them as robotaxis.
Sudha Jamthe is director of DriverlessWorldSchool and teaches AV Business at Stanford Continuing Studies. Jamthe owns a Tesla and shares of the company's stock.
Go deeper