Tesla's profitability winning streak is over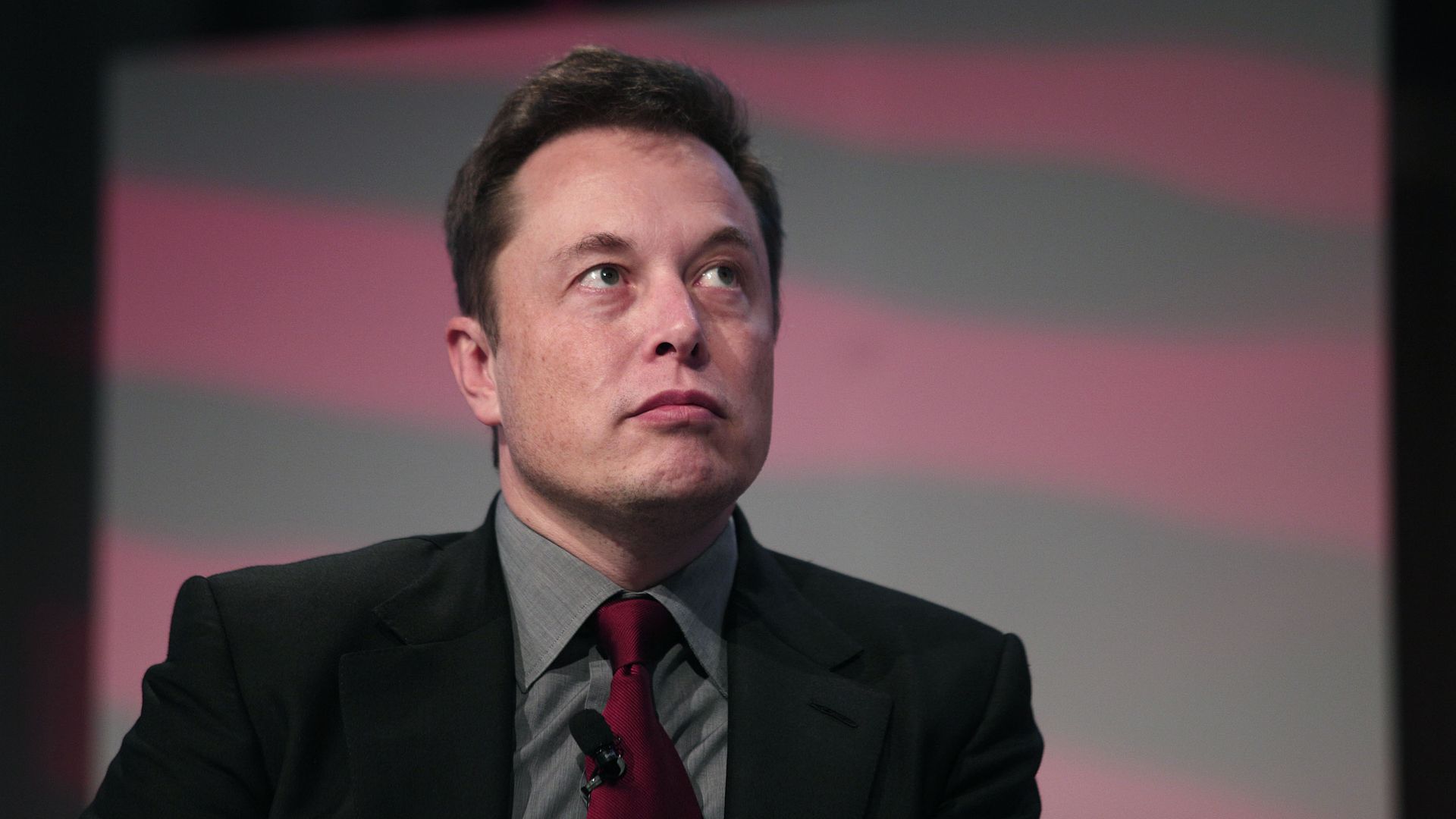 Tesla swung to a bigger-than-expected profit loss in the first quarter, while revenue came up short as well, the company said in its quarterly report released late on Wednesday.
Between the lines: After 2 straight quarters of profitability, the company said price cuts on the Model S and Model X contributed to its profit shortfall. Its cash pile also shrunk by $1.5 billion from the prior quarter thanks to a bond repayment and more vehicles than expected in transit — not delivered — to customers.
Of note: On a call with analysts, CEO Elon Musk said there is "merit to the idea of raising capital at this point." Previously, Musk had been adamant that the company would not have to raise cash.
Q1 by the numbers:
Tesla's adjusted loss per share was $2.90, wider than the $0.69 loss Wall Street was expecting.
Sales were $4.5 billion versus the $5.1 billion analysts had forecast.
As Tesla announced earlier this month, the company delivered fewer cars during the first quarter than the Street expected.
The company reaffirmed its expectation to deliver between 360,000 and 400,000 vehicles this year — citing "strong demand for Model S, X and 3" — and said it would potentially be able to produce 500,000 cars globally. It also said it expects to return to profitability later this year.
Go deeper