Mary Meeker's new VC firm raises $1.25 billion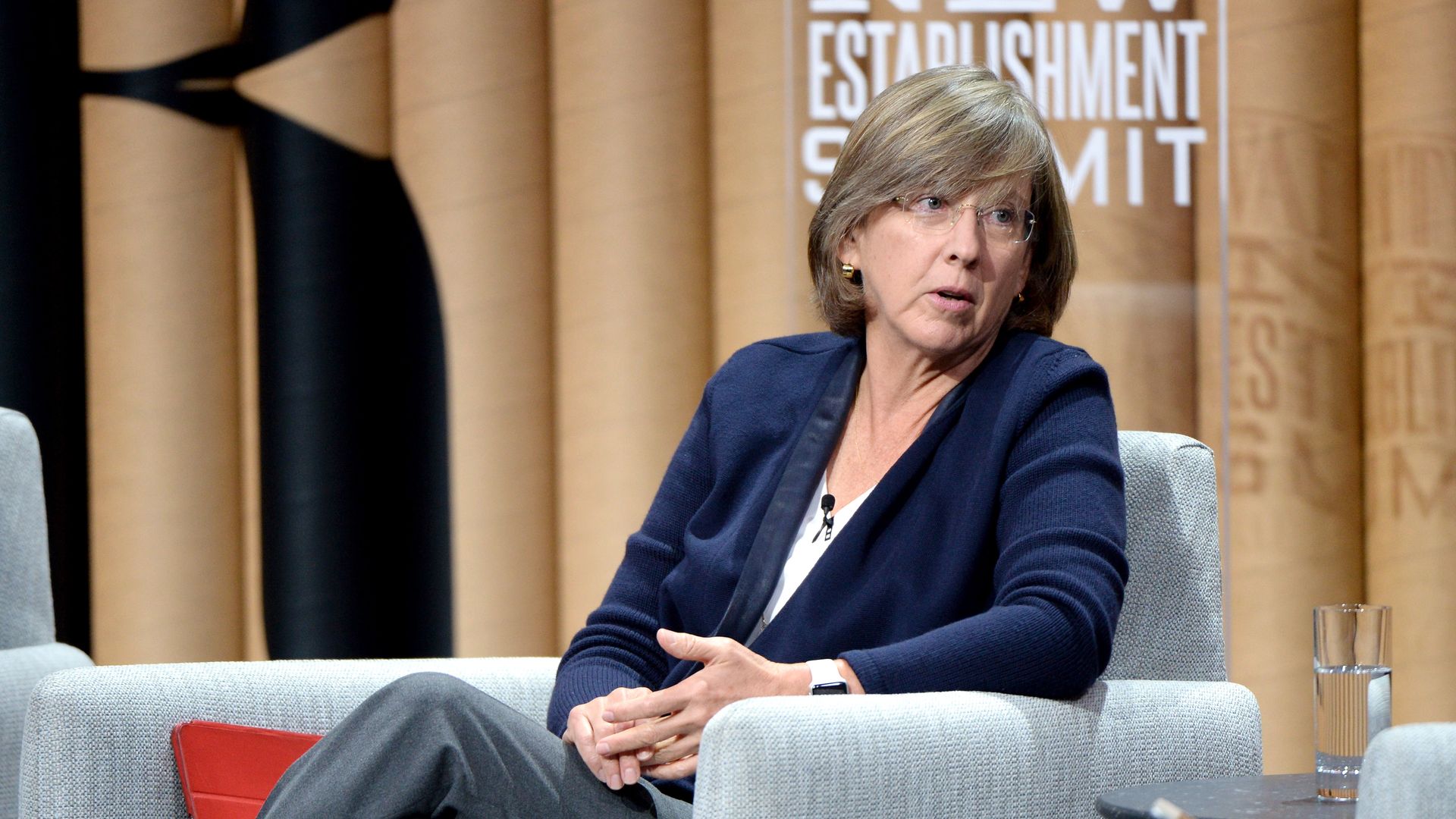 Bond Capital, the growth equity firm spun out of Kleiner Perkins last year, has secured $1.25 billion in commitments for its debut fund, Axios has learned from a source. It has not yet held a final close, so the ultimate number may be slightly higher.
Primary source: Bond today disclosed the fund in an SEC filing, although only included the $1.25 billion as a target size.
Why it matters: Bond expects to have a very big May, based on past investments while still with Kleiner Perkins, as portfolio companies Uber and Slack both plan to go public.
Go deeper