Some state National Guards refuse to enforce transgender military ban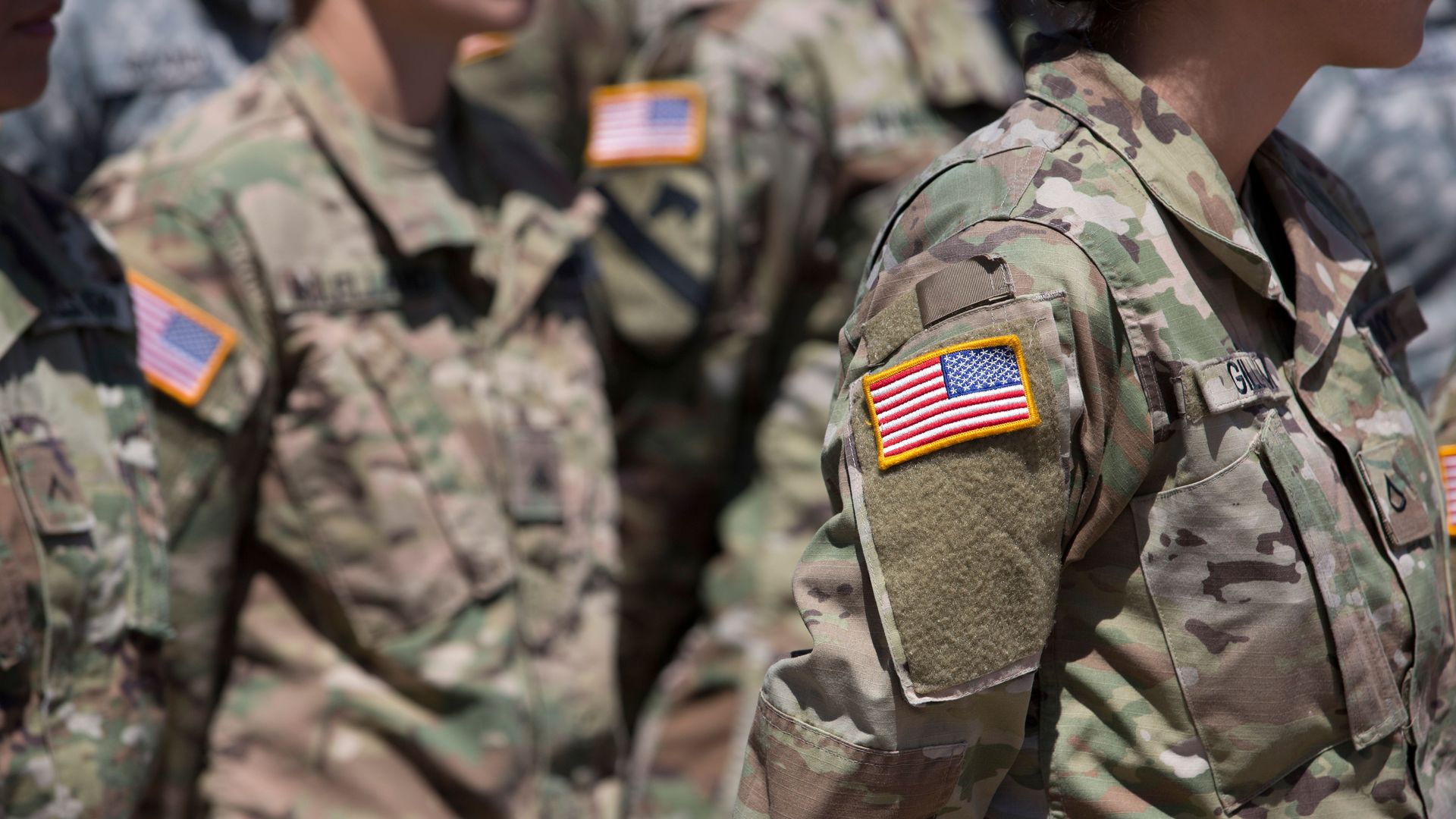 The National Guards in Nevada, Washington State and Oregon have joined California and New Mexico in defying the Trump administration's new policy, banning transgender military personnel, reports The Daily Beast.
Details: Helen Kalla, communications director for Nevada Gov. Steve Sisolak (D), told the outlet that the state "does not discriminate against anyone, including and especially servicemembers, based on gender identity or expression" and that "Governor Sisolak believes the only criteria to serve in the Nevada National Guard is one's readiness to serve." Oregon Gov. Kate Brown and a spokesperson for Washington State Gov. Jay Inslee echoed similar sentiments.
The National Guard units in all states primarily fall under gubernatorial control. But it is not immediately clear how these states can circumvent the administration's policy.
The U.S. Army did not immediately respond to The Daily Beast's request for comment after being referred to the agency by a Department of Defense spokesperson.
Go deeper: Everything you need to know about the transgender military ban
Go deeper