Supreme Court will hear landmark case on LGBTQ job protections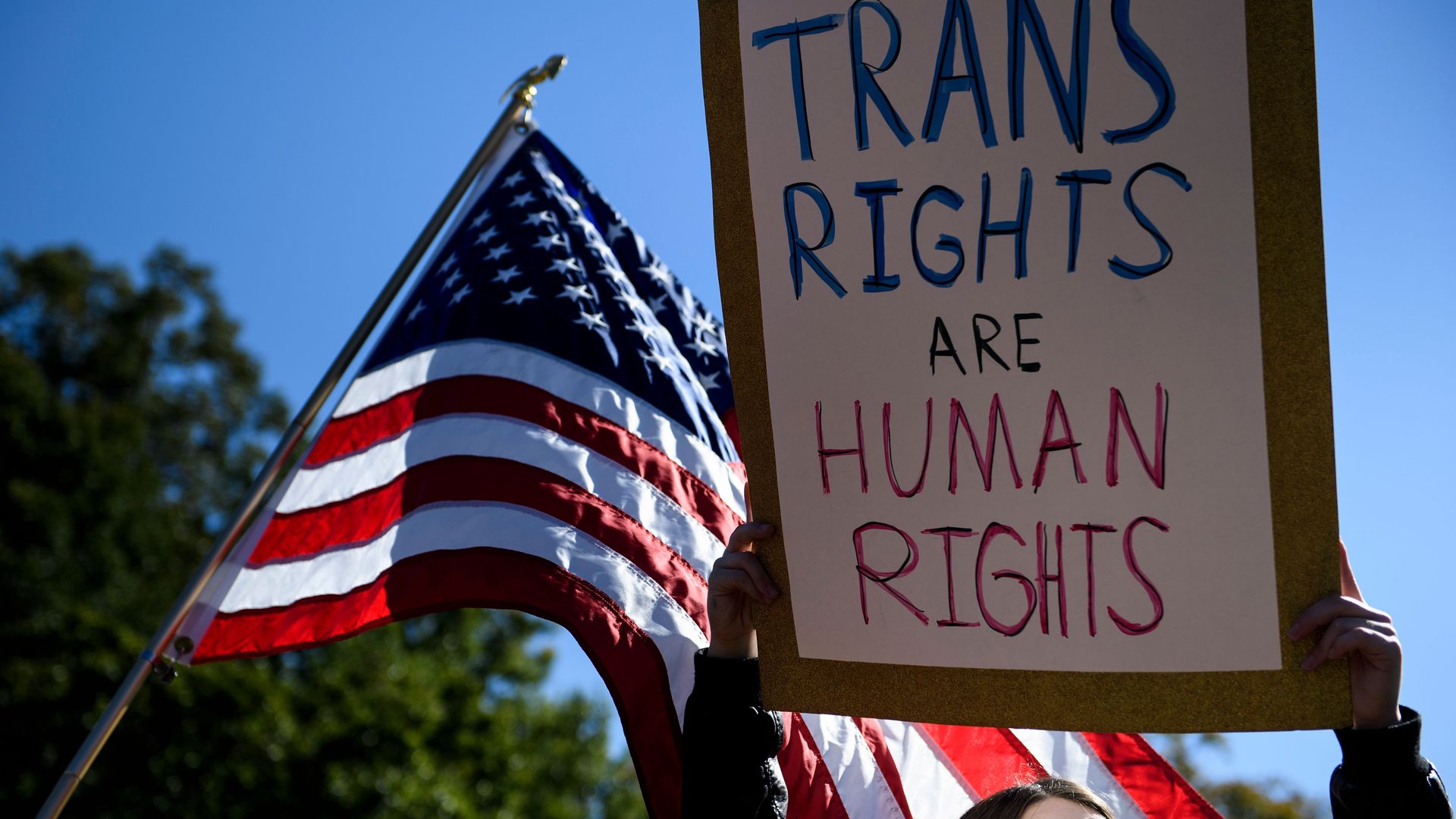 The Supreme Court is scheduled to hear whether the Title VII of the Civil Rights Act of 1964 protects sexual orientation and gender identity in the workplace, AP reports.
Backdrop: Last year, the Department of Justice told the Supreme Court that federal law does not shield transgender workers from discrimination on the basis of their gender identity — a position that conflicts with the view of the U.S. Equal Opportunity Commission.
Go deeper