Steve Jurvetson among Tesla board members to step down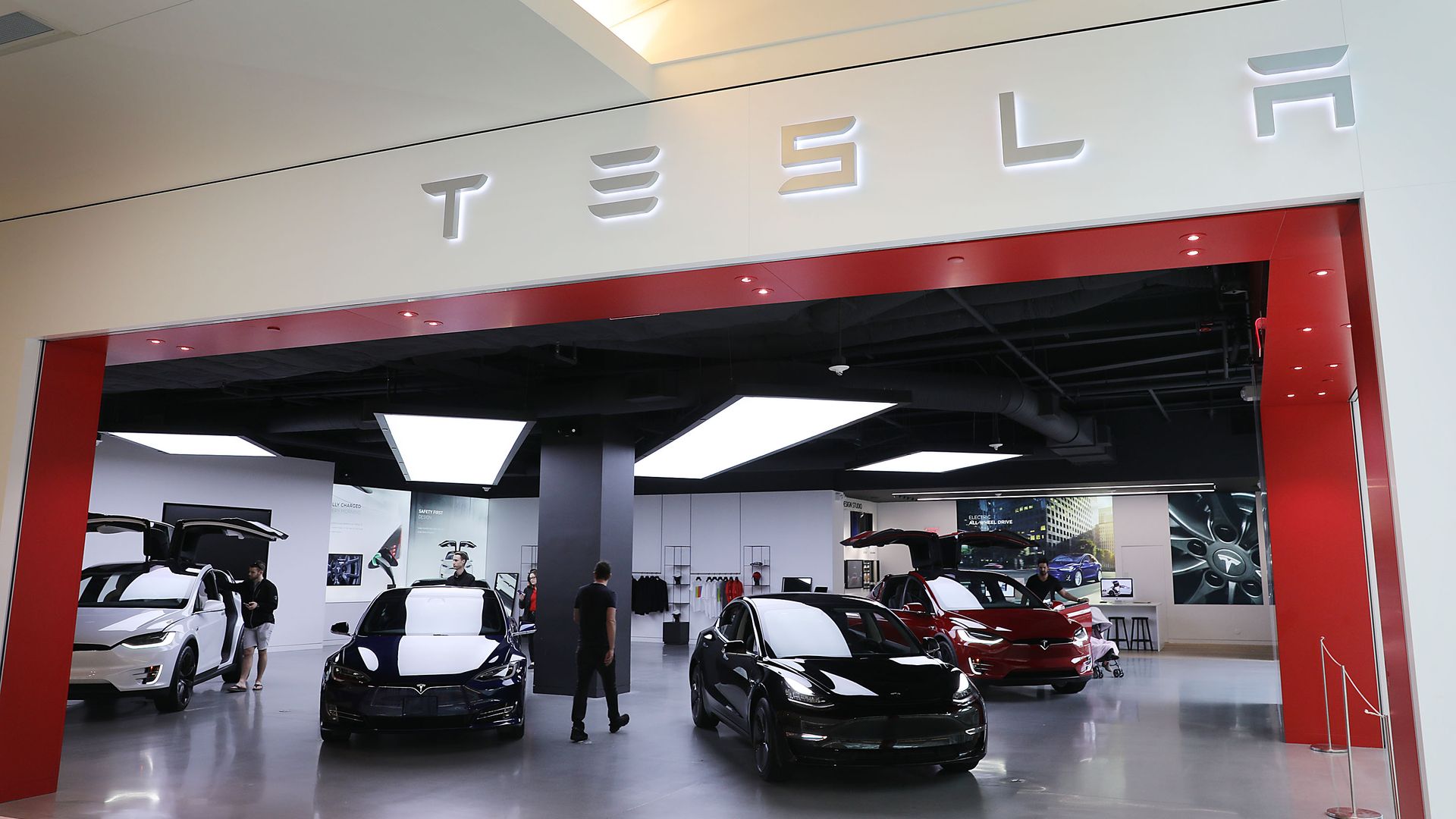 Venture capitalist Steve Jurvetson, along with Brad Buss, Antonio Gracias and Linda Johnson Rice, will not be up for re-election on Tesla's board of directors when their terms expire in 2019 and 2020, the company said on Friday.
Why it matters: Jurvetson was placed on leave from Tesla's board in late 2017 after allegations over his behavior toward women surfaced and he was ousted from his VC firm. Tesla's board has also been facing pressure to rein in CEO Elon Musk after he falsely tweeted that the company secured funding to go private, resulting in an ongoing battle with the U.S. Securities and Exchange. The departing directors will not be replaced as the company is shrinking the size of its board.
Go deeper