Second flu wave pushes this year's season into record-breaking territory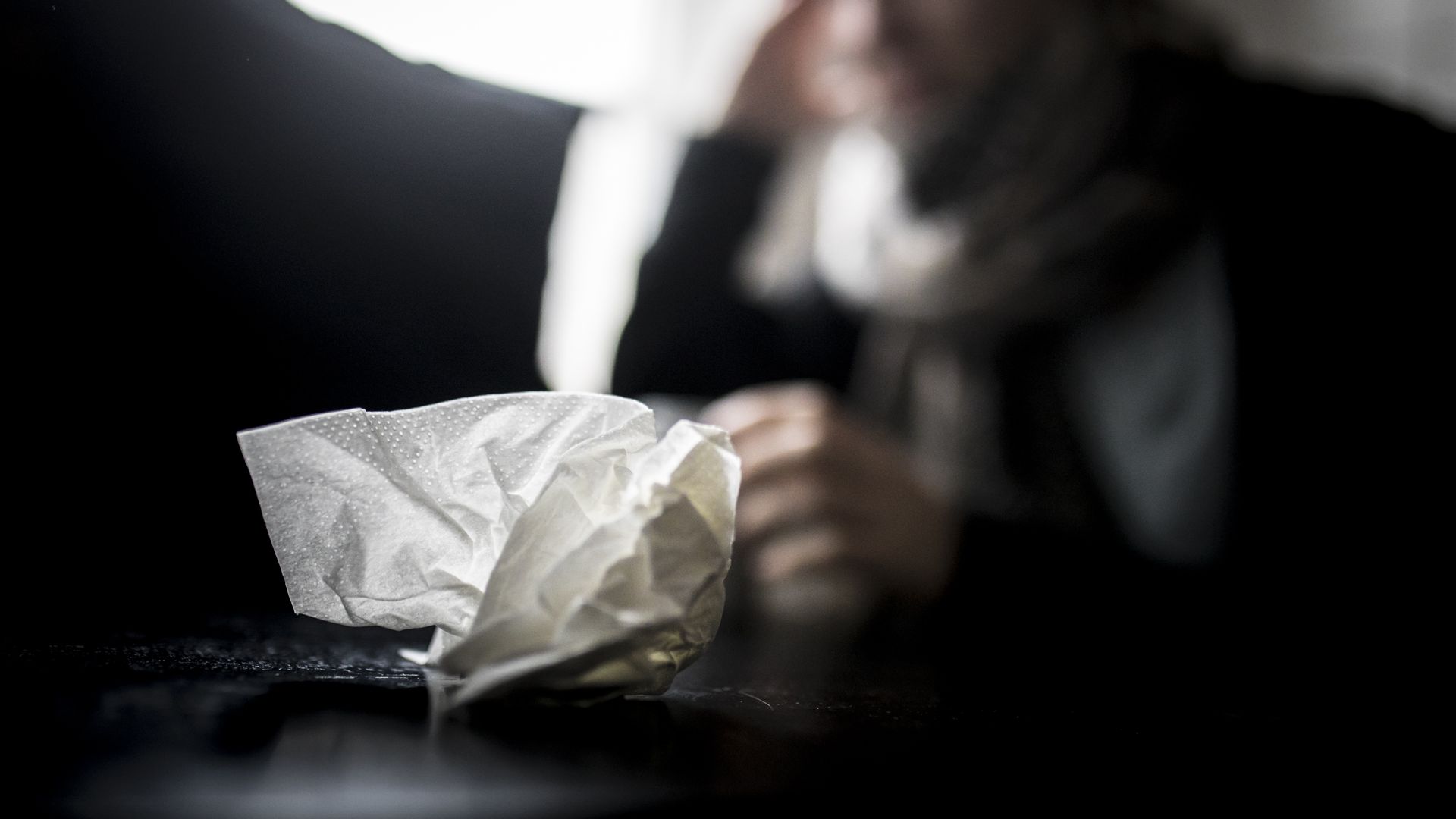 The 2019 flu season has spanned 21 weeks, according to reports released on Friday by the Centers for Disease Control and Prevention, making it among the longest running stretch for the illness since the government began keeping track over 20 years ago, the AP reports.
Details: The CDC has estimated 35,000 to 55,000 flu-related deaths took place this season. At the start of the 2018-2019 season, most flu cases were due to a strain that was managed and remedied by vaccines, however by mid-February, a more severe strain — poorly matched to this year's flu vaccine — led to upticks in illnesses and hospitalizations. Despite this year's protracted duration, last winter's 19-week season was marked as the deadliest in at least the last 40 years, with approximately 80,000 Americans dying of the flu and complications last season. Per the AP, the CDC's Lynnette Brammer, who oversees flu tracking, says this year's flu season should be close to its end.
Go deeper