Mitt Romney "sickened" by Mueller report revelations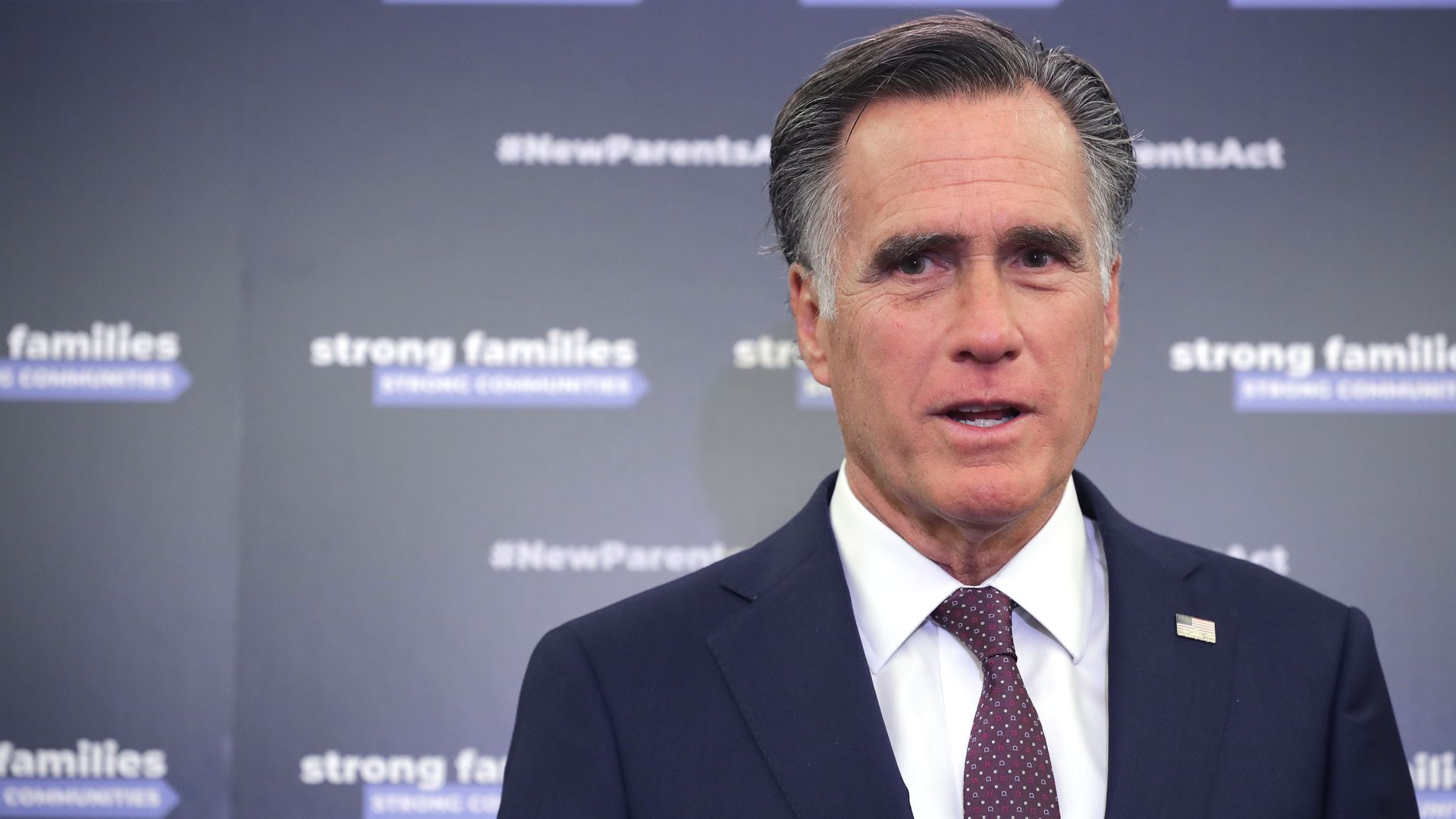 After reviewing the Mueller report, Sen. Mitt Romney (R-Utah) said he was "sickened at the extent and pervasiveness of dishonesty and misdirection by individuals in the highest office of the land, including the President."
The backdrop: Romney is one of the most prominent Republicans to speak out against President Trump following the release of the report. Just last year, Trump endorsed Romney for the Senate. But in January, Romney penned an op-ed in the Washington Post in which he criticized Trump's character. When Trump was pursuing the presidency in 2016, Romney called him a "phony" and a "fake."
Go deeper