Notre Dame fire: Emmanuel Macron wants cathedral rebuilt in 5 years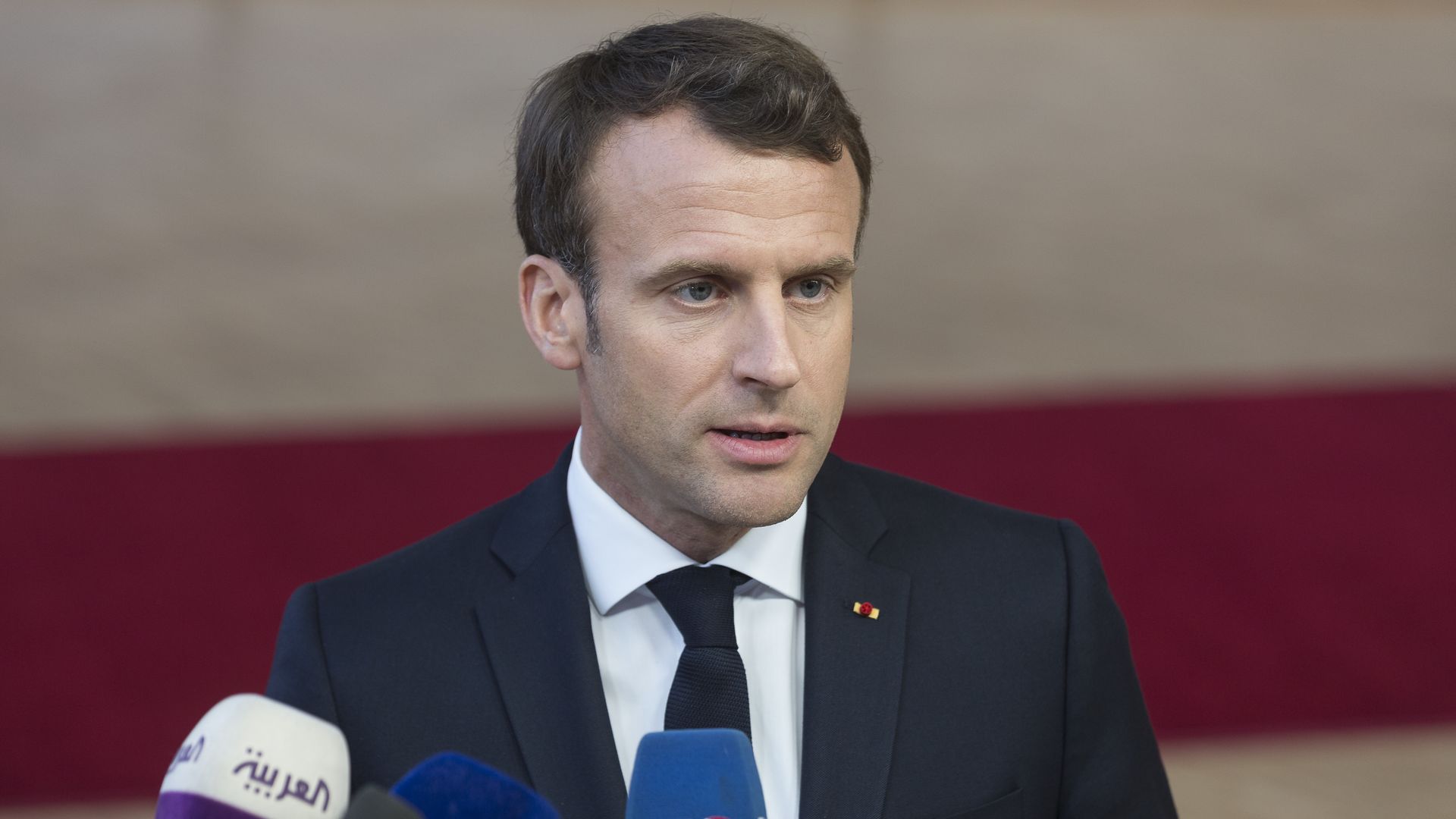 French President Emmanuel Macron said in a prime-time address on Tuesday that he wants to rebuild the Notre Dame Cathedral within 5 years and that "it will be more beautiful than before."
Backdrop: The fire that ravaged the Parisian landmark on Monday caused hundreds of million of euros in damage. French companies and wealthy families pledged up to €900 million for its restoration. After this period of grieving for the historic structure, Macron called for action to rebuild.
Go deeper: Notre Dame fire: How newspapers around the world covered the tragedy
Go deeper