Bankers are already preparing for a world without cash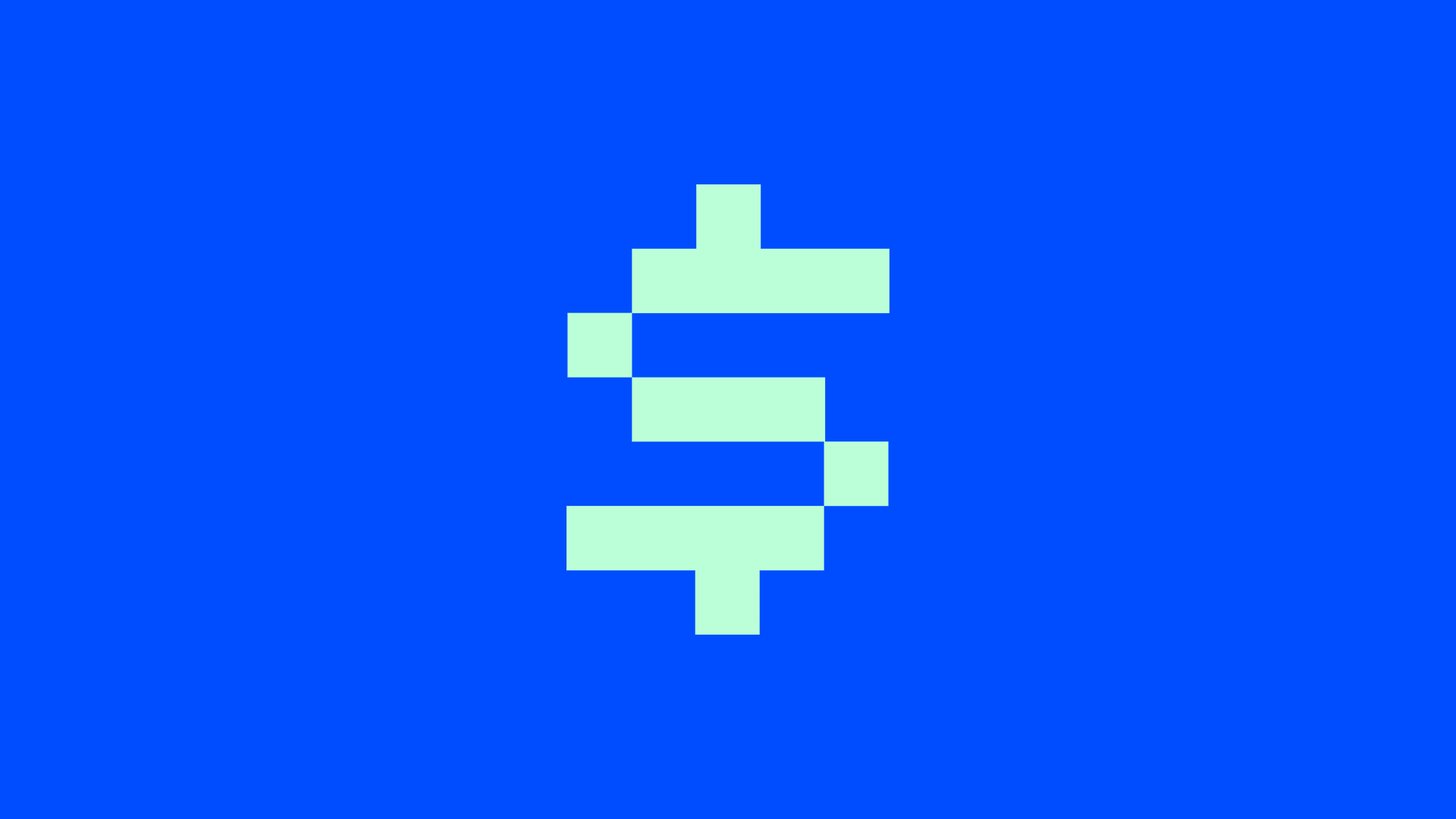 There's an arms race underway for control of the world's money in the coming cashless society. While a future without hard currency notes may seem far away in the U.S. where more people write checks than use digital payments, globally, digital currencies are becoming the norm at a stunning pace.
Why it matters: "We might have to be prepared for a future with a lot more digital money, maybe with cash, maybe substituting for cash," Benoit Coeure, a member of the executive board of the European Central Bank, said last week during a presentation at the IMF-World Bank meetings.
As more people move into the middle class in emerging nations, they're showing a clear preference for cyber currency provided by tech companies.
Mobile payment transactions in China rose to nearly $13 trillion in just the period from January to October last year, according to official figures from the Ministry of Industry and Information Technology cited by the South China Morning Post. The transactions were largely on Alibaba's Alipay and Tencent's WeChat Pay.
More tech companies are moving into the space, as are unregulated currency systems like Bitcoin.
The big picture: The Bank for International Settlements is studying digital currencies, and global central banks including Bank of Canada and Bank of Japan are looking into releasing central bank digital currencies.
Cecilia Skingsley, deputy governor of Sweden's Riksbank, says there's a "50/50" chance the central bank launches an "e-krona" digital currency within the next 5 years.
In Kenya, the M-Pesa is quickly replacing cash. Government data showed that in December Kenya had 31.6 million active users of mobile money services with a population of around 50 million.
The other side: The world's largest financial institutions are working to ensure they aren't displaced in the developed world.
The largest U.S. banks, including Bank of America, JPMorgan Chase, US Bank and Wells Fargo, together launched online payment provider Zelle in 2017. According to JPMorgan's CFO of Consumer and Community Banking Sarah Youngwood, Zelle is now larger than Venmo.
JPMorgan also announced JPM Coin in February, which allows global payment and settlement between clients on the blockchain. (Just don't call it a cryptocurrency.)
The intrigue: While Jeremy Allaire, CEO of crypto finance company Circle, argues that in the cashless society no one will pay for the ability to pay, with commercial banks dominating both digital payments and debit and credit instruments, the banks would oversee the exchange of almost all money and could thereby control its cost.
"Payments are to their nature a monopoly," Riksbank's Skingsley said. "It may look from the outside like you have very, very many choices as a customer, but it may be a very concentrated, private system in the middle."
Go deeper: The cashless backlash is getting results
Go deeper