Ukrainian ambassador's car attacked in London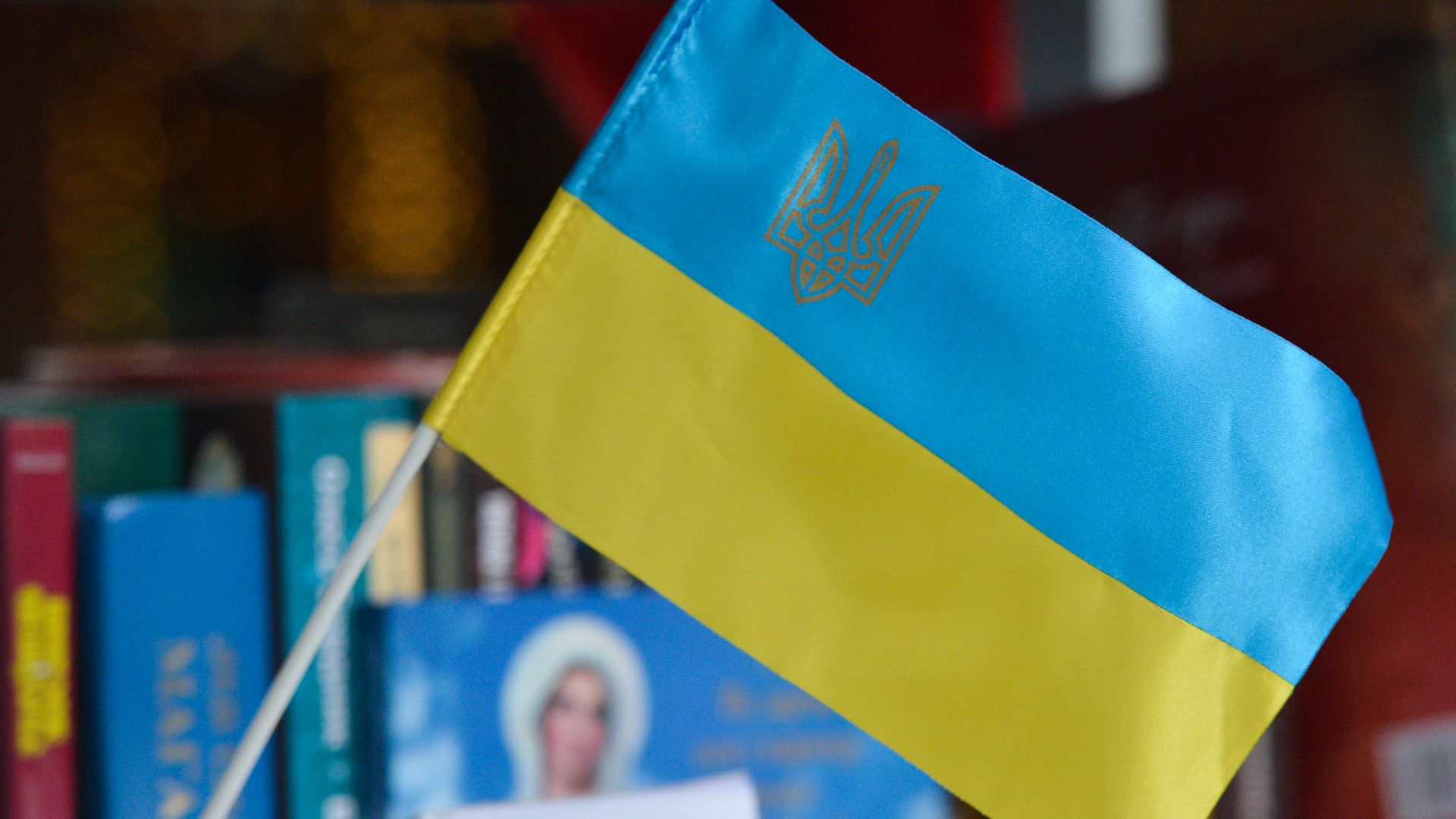 Someone attempted to attack the Ukrainian Ambassador to the United Kingdom in London on Saturday morning, according to a press release from the Ukrainian Embassy.
Details: The attacker rammed a car into Ukrainian Ambassador Natalia Galibarenko's vehicle which was parked outside of the embassy. After police arrived and surrounded the attacker, they tried to hit the car again. The police then opened fire before apprehending the individual. Nobody was injured according to the press release.
Go deeper: Ex-Obama counsel Gregory Craig indicted in Mueller-related case
Go deeper