All-male Morehouse College invites transgender men to enroll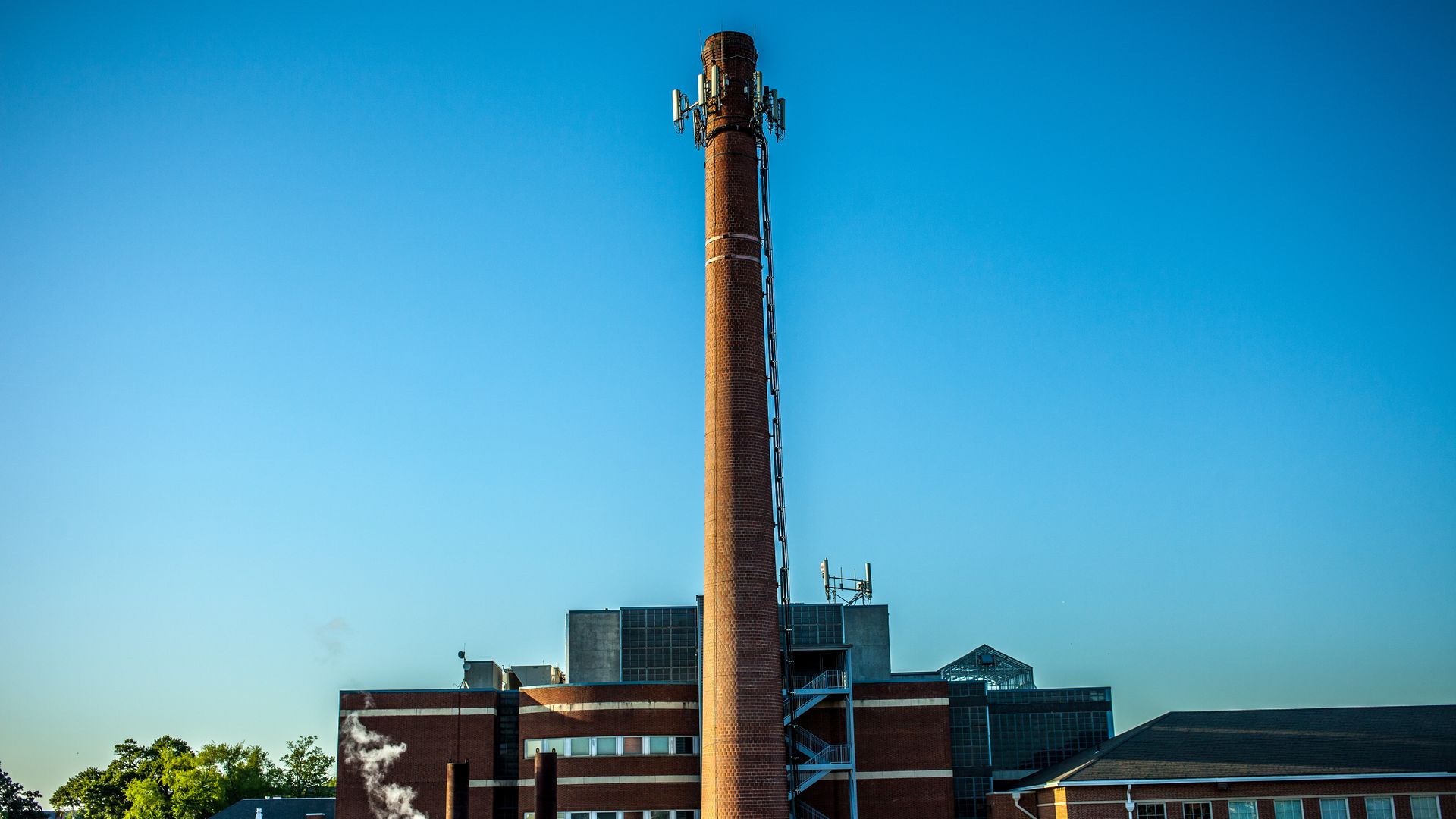 The only all-male historically black higher education institution in the U.S., Morehouse College, announced it will start enrolling transgender students in the fall of 2020.
Details: The school's board of trustees voted on the Gender Identity Policy that will allow anybody who identifies as a man — regardless of the gender they were assigned at birth — to apply. Students who identify as women but were born male will be unable to enroll. Students are expected to "self-identify as men throughout their education at Morehouse." If somebody transitions to become female during their time at Moorehouse they will no longer be eligible to receive a degree. This comes at a time when, across the country, colleges are examining their policies to be more friendly to LGBT students.
Go deeper