Hacker group to publish thousands of federal officers' personal data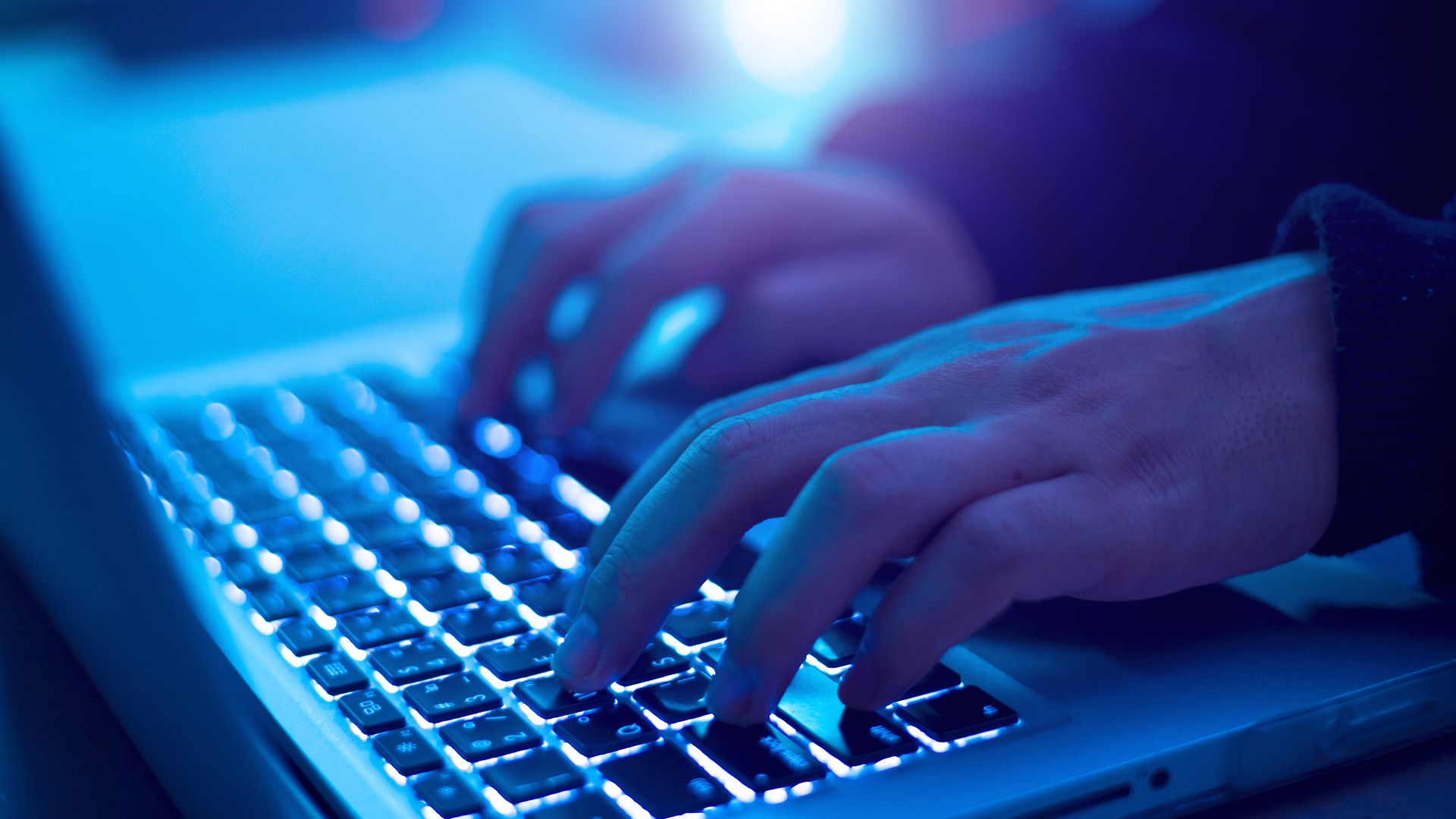 A collection of hackers have obtained the private details of thousands of federal officers and have published the findings online, reports TechCrunch.
Details: The hackers gathered the data after breaching 3 websites associated with the FBI National Academy Association. The published spreadsheets have 4,000 unique records and include addresses. The hackers told TechCrunch they intend to sell the information.
Go deeper