Fisher-Price recalling sleepers after dozens of babies died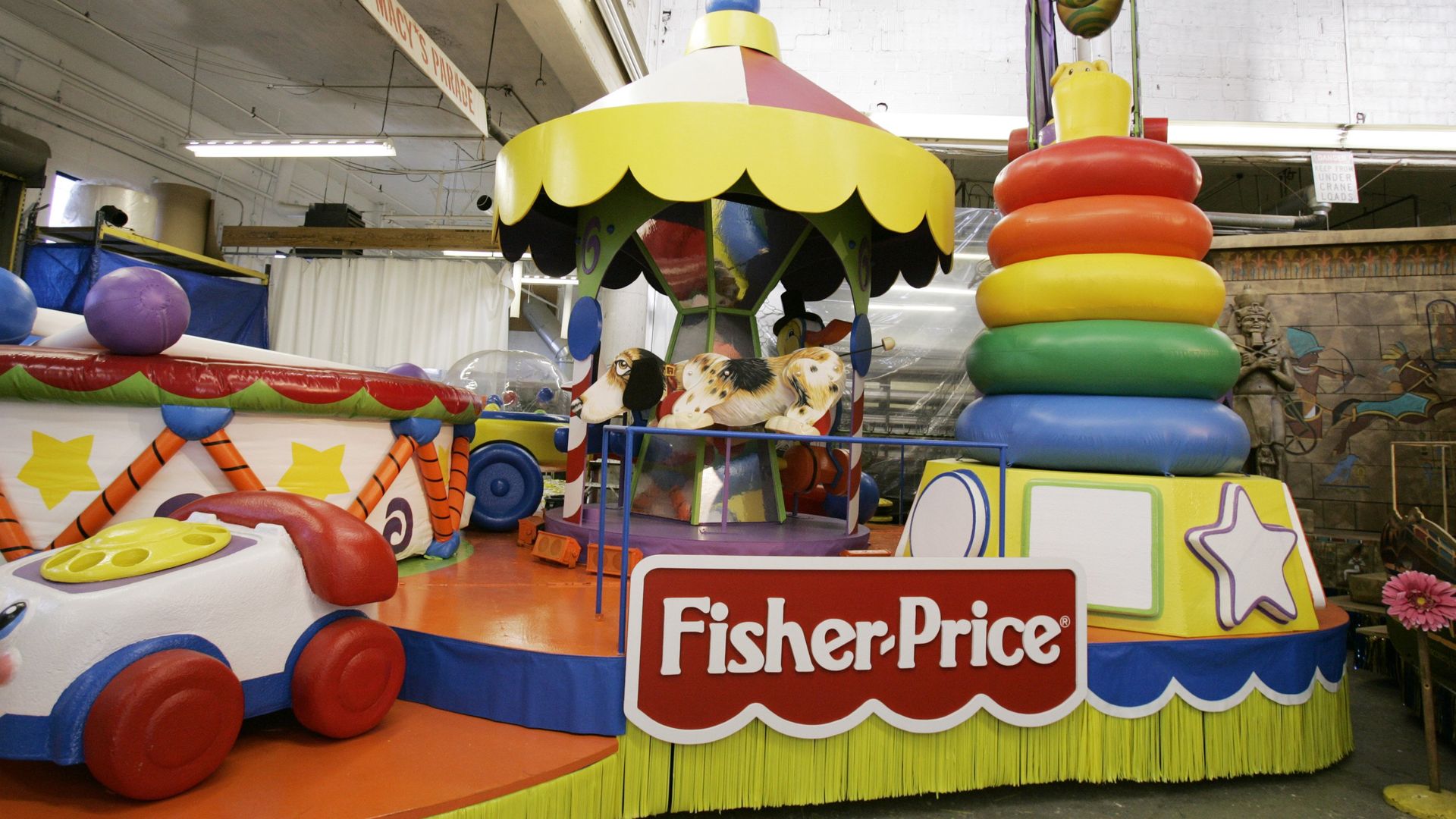 Fisher-Price is recalling nearly 5 million baby sleepers after 30 babies died in a 10 year period, reports AP.
Details: The company initially stood by its product when the American Academy of Pediatrics initially asked for the recall of the "deadly" sleeper, per the Washington Post. While using the Rock 'n Play Sleepers, infants would roll over, and then suffocate, per AP. The product has been on the market since 2009.
Go deeper