Cummings to file subpoena for all of Trump's finances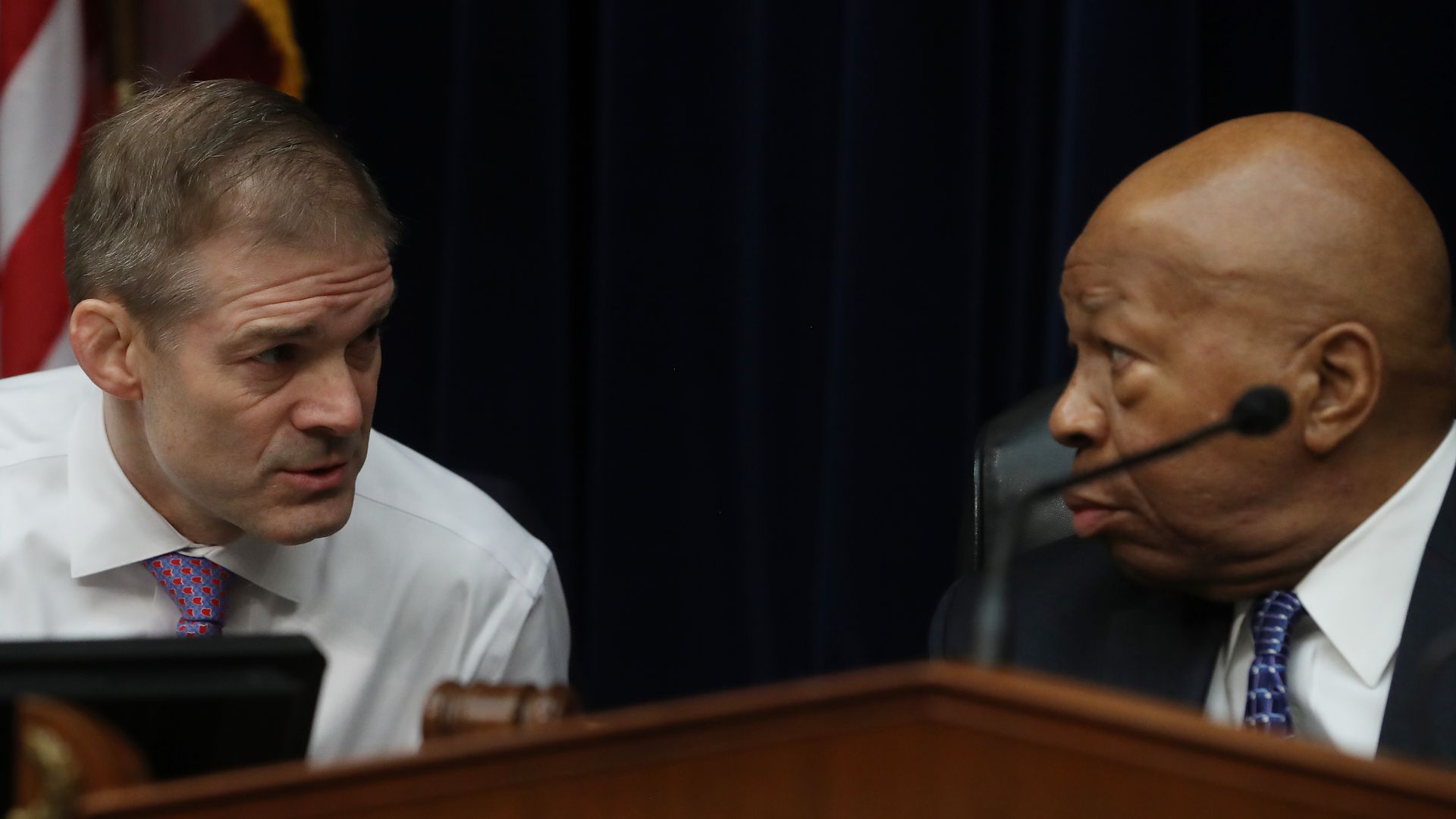 Chairman of the House Oversight Committee Elijah Cummings (D-Md.) is preparing to issue a subpoena on Monday for all of President Trump's financial records from Mazars USA, according to a memo released Friday, per Politico.
Details: Mazars, the accounting firm, asked Cummings for a "friendly" subpoena, Politico reports. Cummings wrote that the subpoena is a result of Trump's lawyer Michael Cohen's testimonies that Trump "altered the estimated value of his assets and liabilities on financial statements." Cummings also noted Rep. Jim Jordan's (R-OH) "troubling actions," by sending Mazar a letter telling the company not to comply with the committee's request.
Go deeper