NOPEC bill risks volatile oil prices and blowback from U.S. allies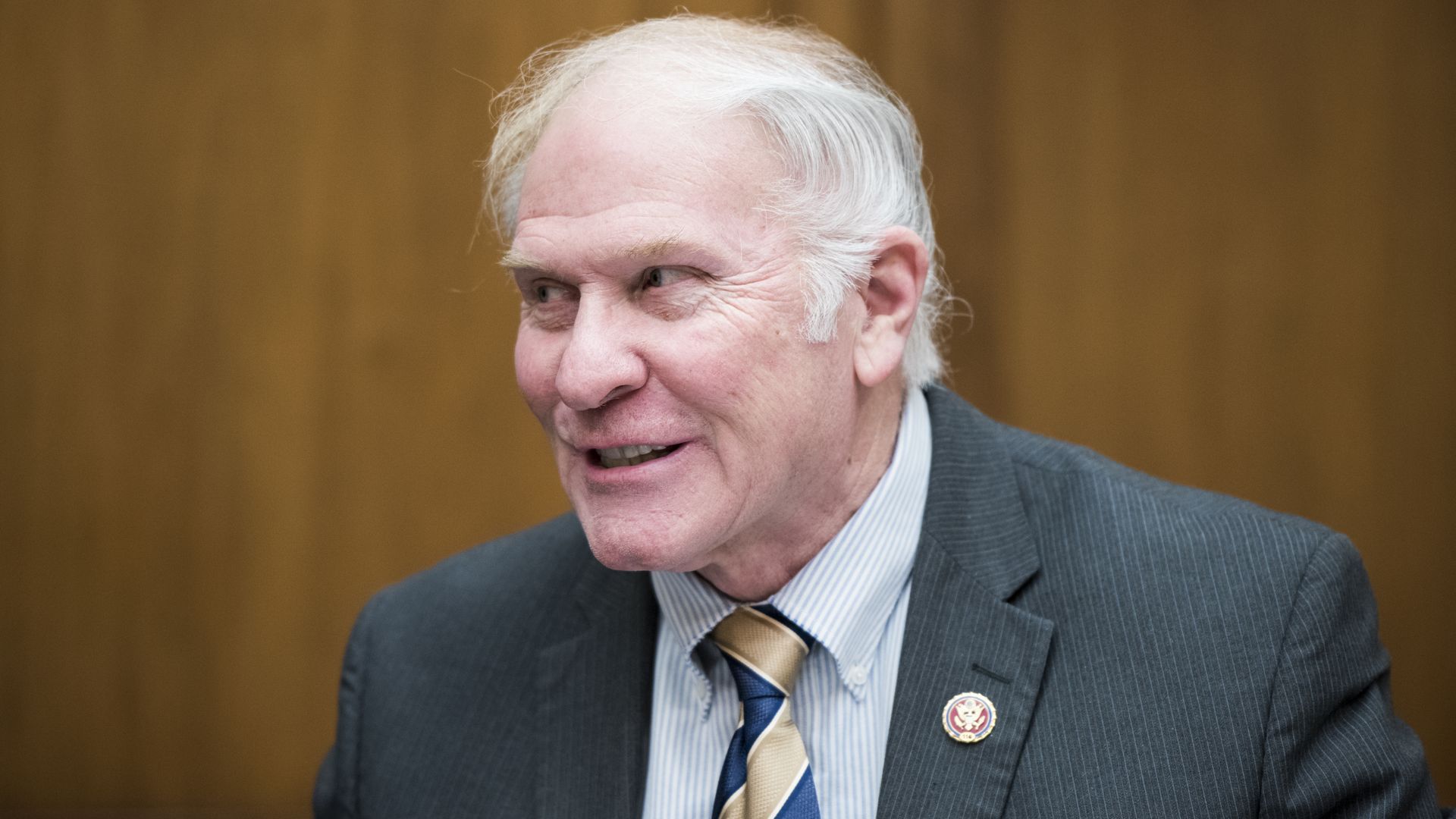 The No Oil Producing and Exporting Cartels Act (NOPEC) — previously introduced during both the Bush and Obama administrations — remains relatively under the radar, but could rattle global oil markets.
The big picture: The bill aims to weaken the Organization of the Petroleum Exporting Countries (OPEC) by removing sovereign immunity from states that cooperate to influence oil production, thereby allowing for antitrust action. If enacted and enforced, it could trigger oil price fluctuations, market instability and new risks to U.S. foreign relations.
The impact: Although the Trump administration wants to curb OPEC's power, the organization's presence in recent years has brought price and trade stability to one of the world's most valuable and strategic commodities.
Targeting OPEC with U.S. legal action could cause OPEC and non–OPEC oil-producing states (such as Russia and Azerbaijan) to retaliate. With OPEC accounting for over 40% of world oil output and with G-20 powers as key international oil consumers, the U.S. could face backlash from other consumer allies in Europe and Asia if NOPEC is seen as destabilizing oil markets and commodities prices.
Price volatility could be especially detrimental to U.S. oil producers, now the number one source of global oil supply and a driving force behind American economic growth.
Where it stands: OPEC has announced that it won't meet in April and will observe how market reacts to U.S. sanctions on Iran and the crisis in Venezuela. This implies OPEC might consider increasing oil output to maintain price stability.
If NOPEC were to become law during that period, any cooperation with the U.S. to maintain stable oil prices would be unlikely and could limit collaboration in the foreign policy realm as well.
What to watch: The U.S. could influence OPEC by increasing oil and natural gas exports, as noted by Brookings Institution researchers, who argue that market solutions are available to stabilize prices.
The bottom line: NOPEC threatens to undermine economic growth, undercut U.S. commitments to international law and alienate trade partners. Increasing American oil infrastructure and exploration capacity would offer a sounder path toward energy dominance.
Richard D. Kauzlarich is a former U.S. ambassador and the co-director of the Center for Energy Science and Policy at George Mason University.
Go deeper