Australia's election: 5-week sprint for the top job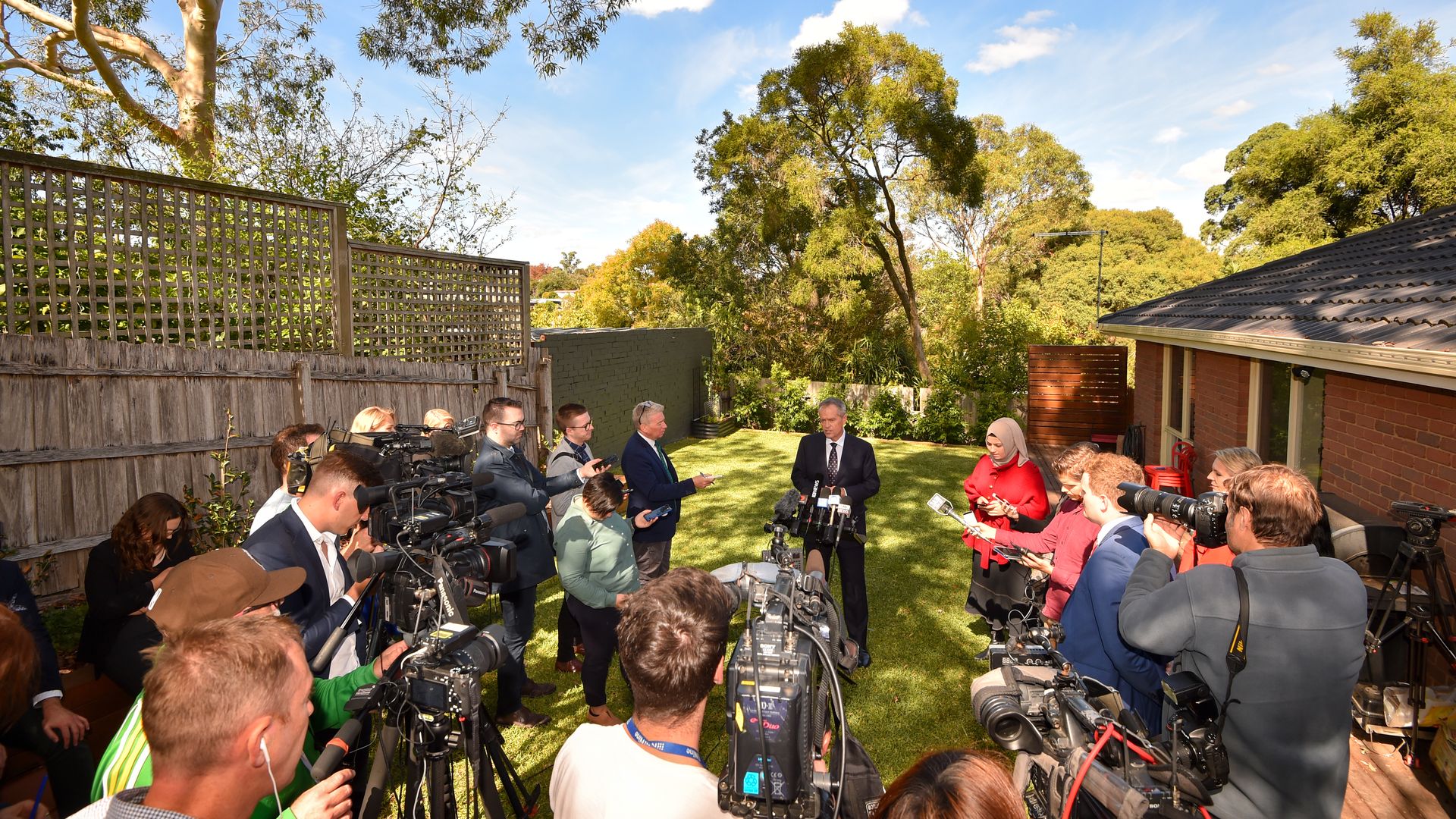 Australian Prime Minister Scott Morrison, of the conservative Liberal Party, has called a general election for May 18. He'll face off against Bill Shorten of the opposition Labor Party.
Where things stand: Morrison starts a few points back in the polls. His pitch to voters is that Labor would endanger strong economic growth. Whoever wins might not last long. Australia has had a revolving door of prime ministers in recent years — Morrison is the 5th since 2013.
Climate change is expected to play a role after a year of extreme weather events.
Health care, education and jobs are also on voters' minds. And immigration is also a factor. Morrison, a former immigration minister, is associated with a crackdown on asylum seekers.
Go deeper