U.S. deficit swells to $691 billion in first half of 2019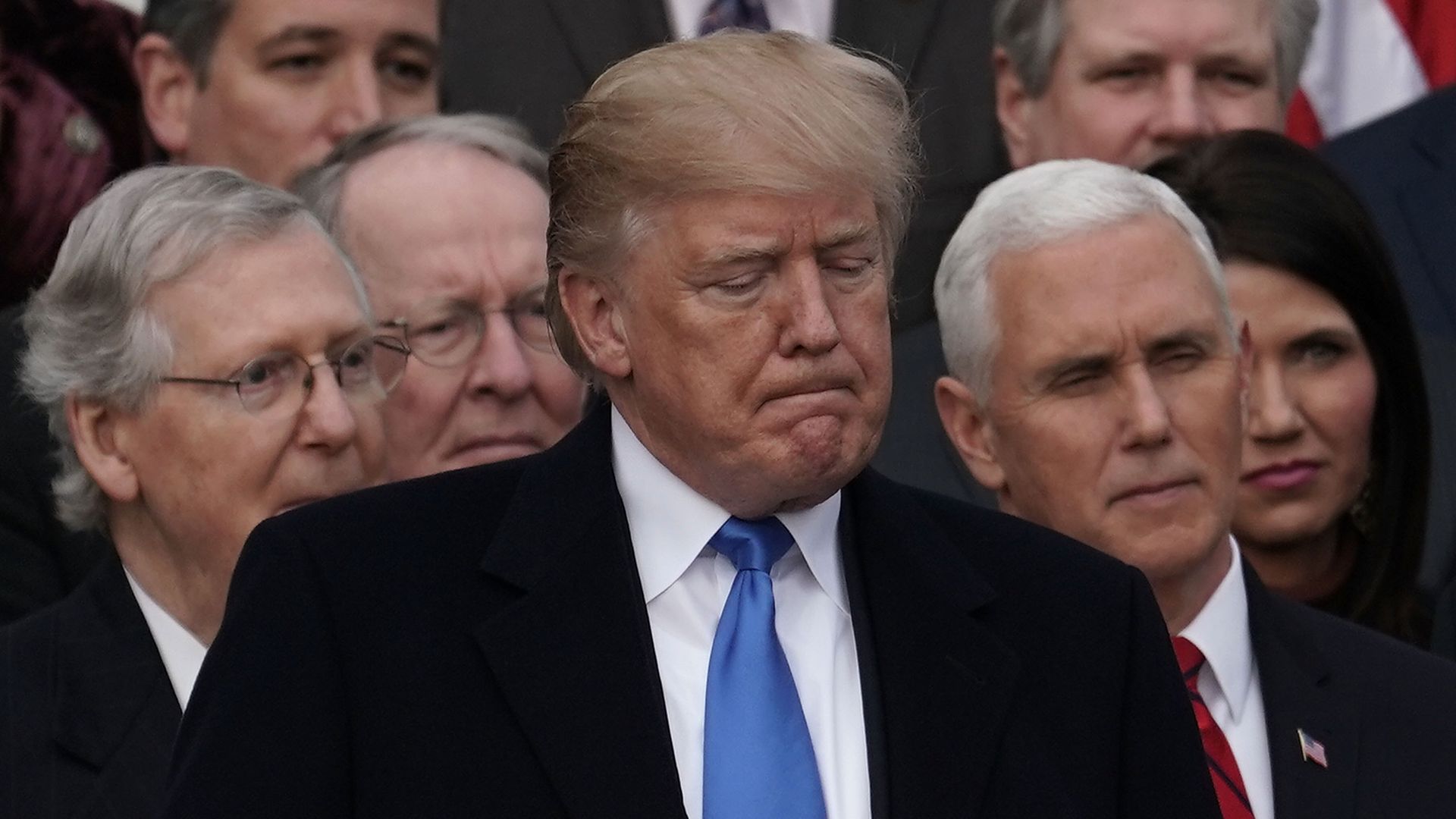 The Treasury Department revealed in a budget report on Wednesday that the country's deficit grew to $691 billion in the first half of the 2019 fiscal year — beginning Oct. 1, 2018 — compared with the $600 billion in the comparable period last year, Reuters reports.
The big picture: The national debt passed $22 trillion, the most ever — $2 trillion of which has been accrued since Trump took office.
Go deeper: The national debt has soared past $22 trillion, but does it even matter?
Editor's note: This story has been corrected to show the deficit grew to $691 billion, not grew by $691 billion and the link to last year's tax cuts has been removed because tax receipts were up.
Go deeper