Trump drops Ron Vitiello, nominee for director of ICE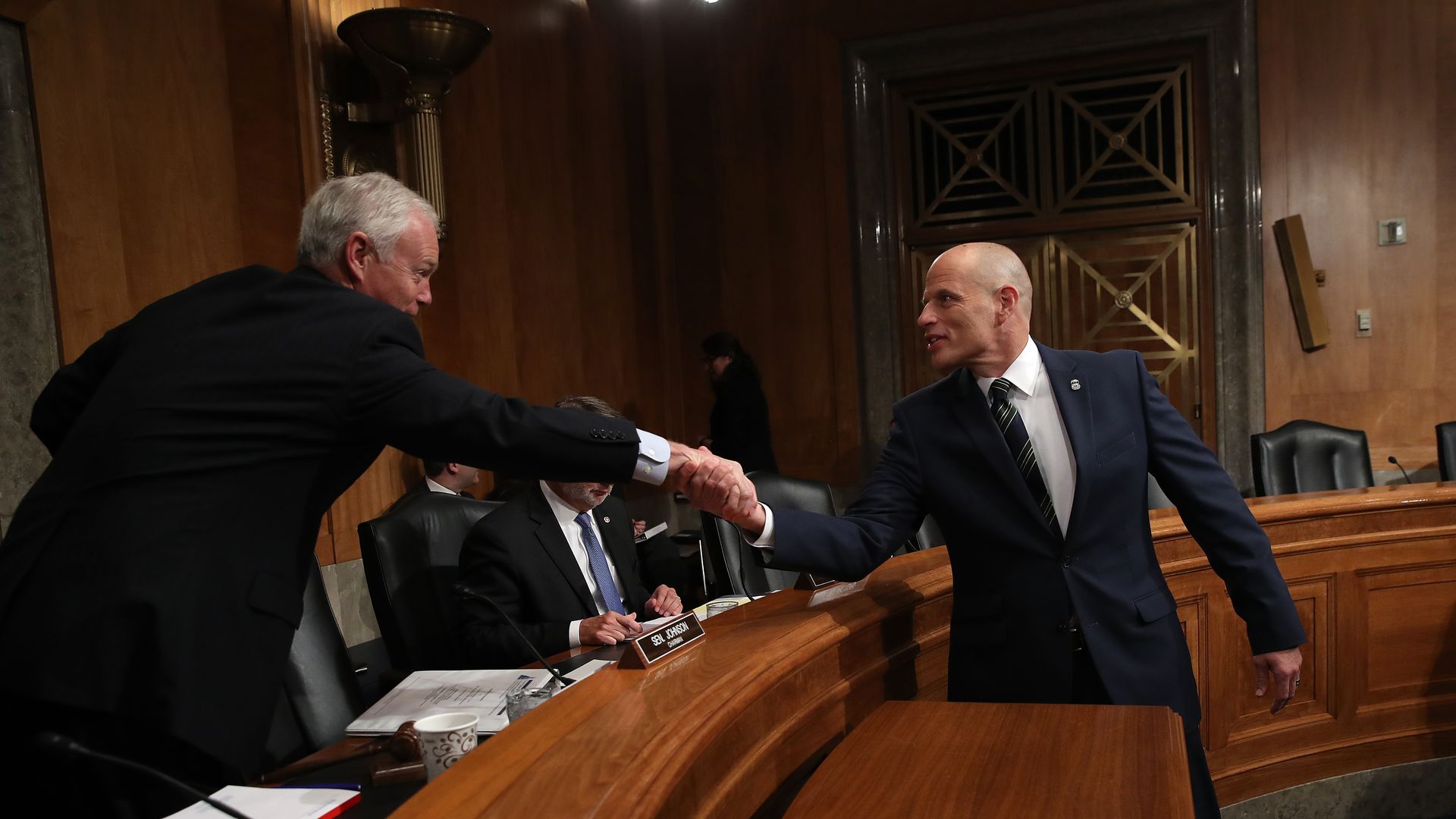 The White House has retracted its nomination of 30-year border official Ron Vitiello to lead U.S. Immigration and Customs Enforcement, the AP reports.
Details: The announcement was delivered to members of Congress on Thursday. Vitiello was expected to join President Trump on a planned trip to the U.S.-Mexico border on Friday, but will no longer attend, according to AP sources. Details are unclear as to why Trump pulled the nomination, however, the news comes after a week of warnings that he would shut the border entirely. Three sources with direct knowledge were unauthorized to speak on the record, per the AP.
Go deeper