Two pharma giants are suing each other over their migraine drug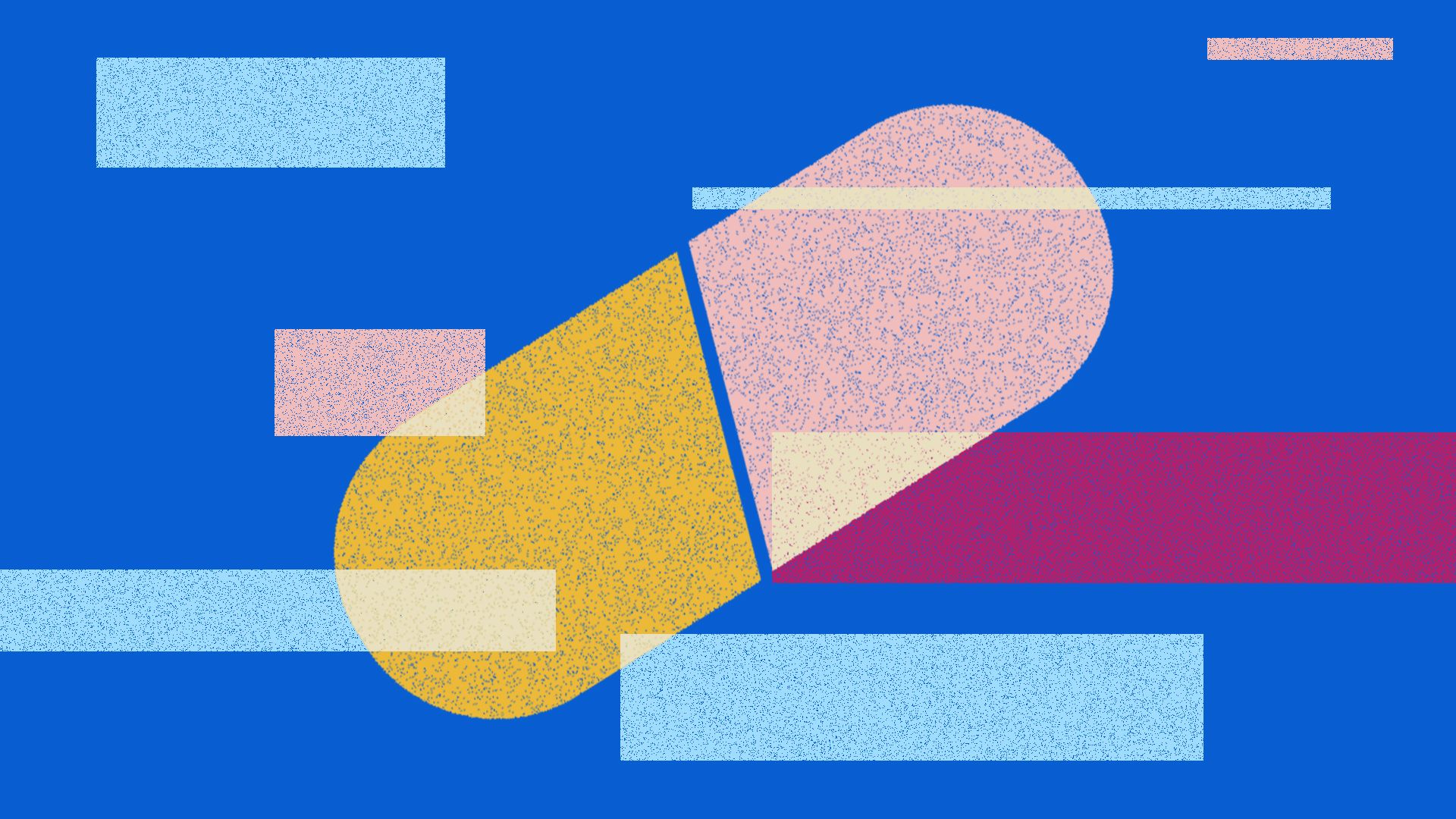 Amgen and Novartis jointly developed and sold the first FDA-approved drug to prevent migraines, which hit the market last year. But now their alliance is crumbling and they're suing each other.
The big picture: Everyone is so mad. These pharma giants are throwing every legal punch possible because there is so much money at stake.
Because Aimovig was the first in this class of migraine drugs to get FDA approval, it got the upper hand and controls 53% of the market.
U.S. sales of Aimovig were $119 million in 2018, but Wall Street analysts think sales could hit almost $2 billion by 2025.
The intrigue: Everything revolves around the contracts that Amgen and Novartis signed, which outlined how they would collaborate on research and marketing for Aimovig.
Amgen terminated the contracts on April 2, alleging a subsidiary of Novartis violated the terms by helping another company, Alder BioPharmaceuticals, make a competing migraine drug. Novartis admitted this after the fact, yet said it would still help Alder for another 5 years, according to Amgen's lawsuit.
Novartis denies the claims, arguing it didn't significantly breach their agreements because Alder's pending product isn't a true competitor. Instead, Novartis asserted Amgen is inappropriately ending the partnership "to keep the Aimovig profits for itself" and before Novartis "has come close to earning a return on its investment."
Go deeper:
Go deeper