Tesla deliveries fall short of Wall Street expectations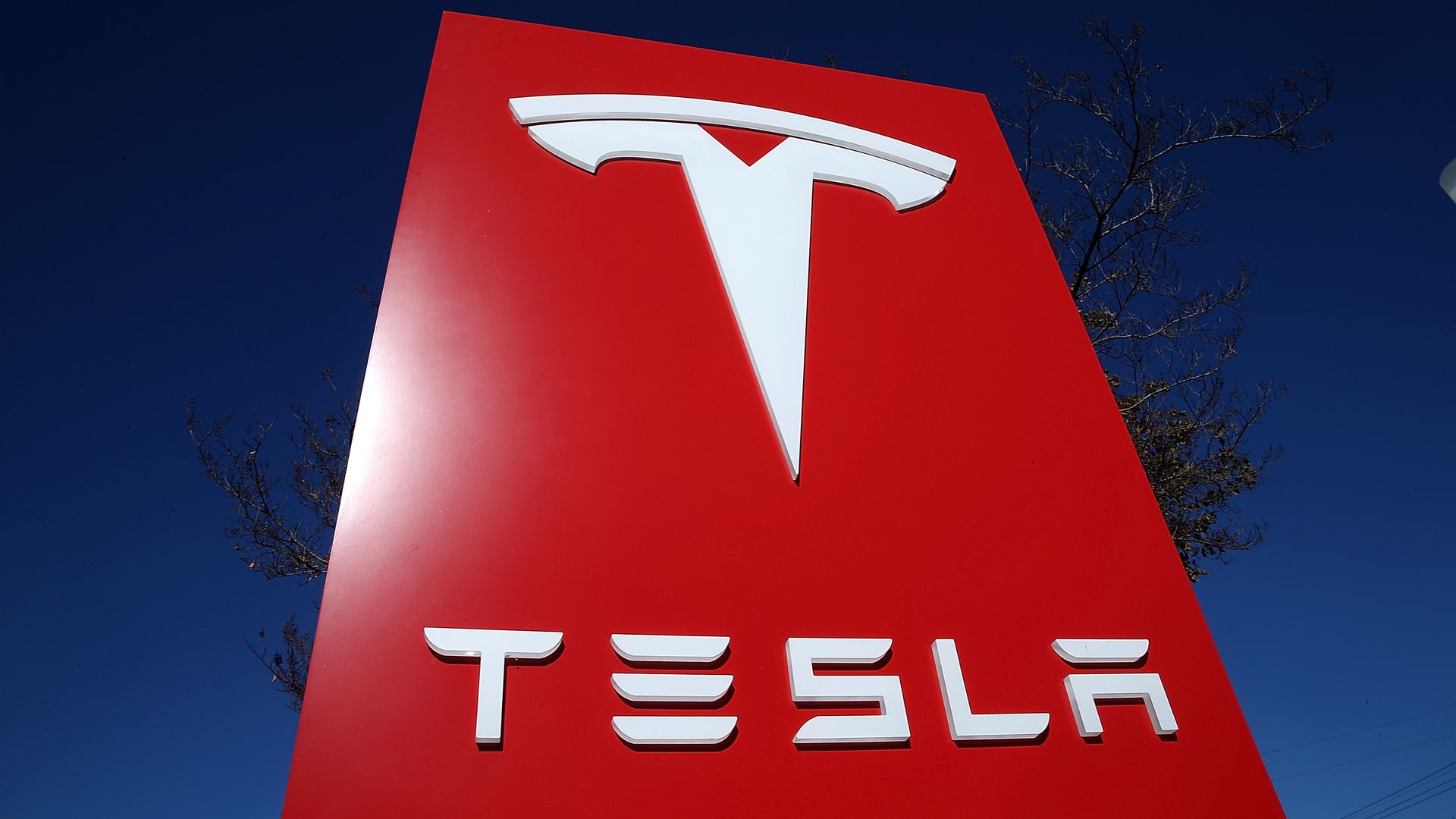 Tesla said Wednesday night it delivered 63,000 cars during the first quarter, less than the 76,000 analysts expected, and 30% fewer cars than the prior quarter. Production of its Model 3, S and X models — which came in at 77,100 vehicles, more than the fourth quarter — outpaced deliveries, the company said, thanks to longer transit times to customers in Europe and China.
What's next: The company warned that "lower than expected delivery volumes and several pricing adjustments," would hurt the company's profits — expected to be released next month. CEO Elon Musk already dialed back expectations that Tesla would turn a a profit in the first quarter.
Go deeper