PG&E names new CEO and overhauls board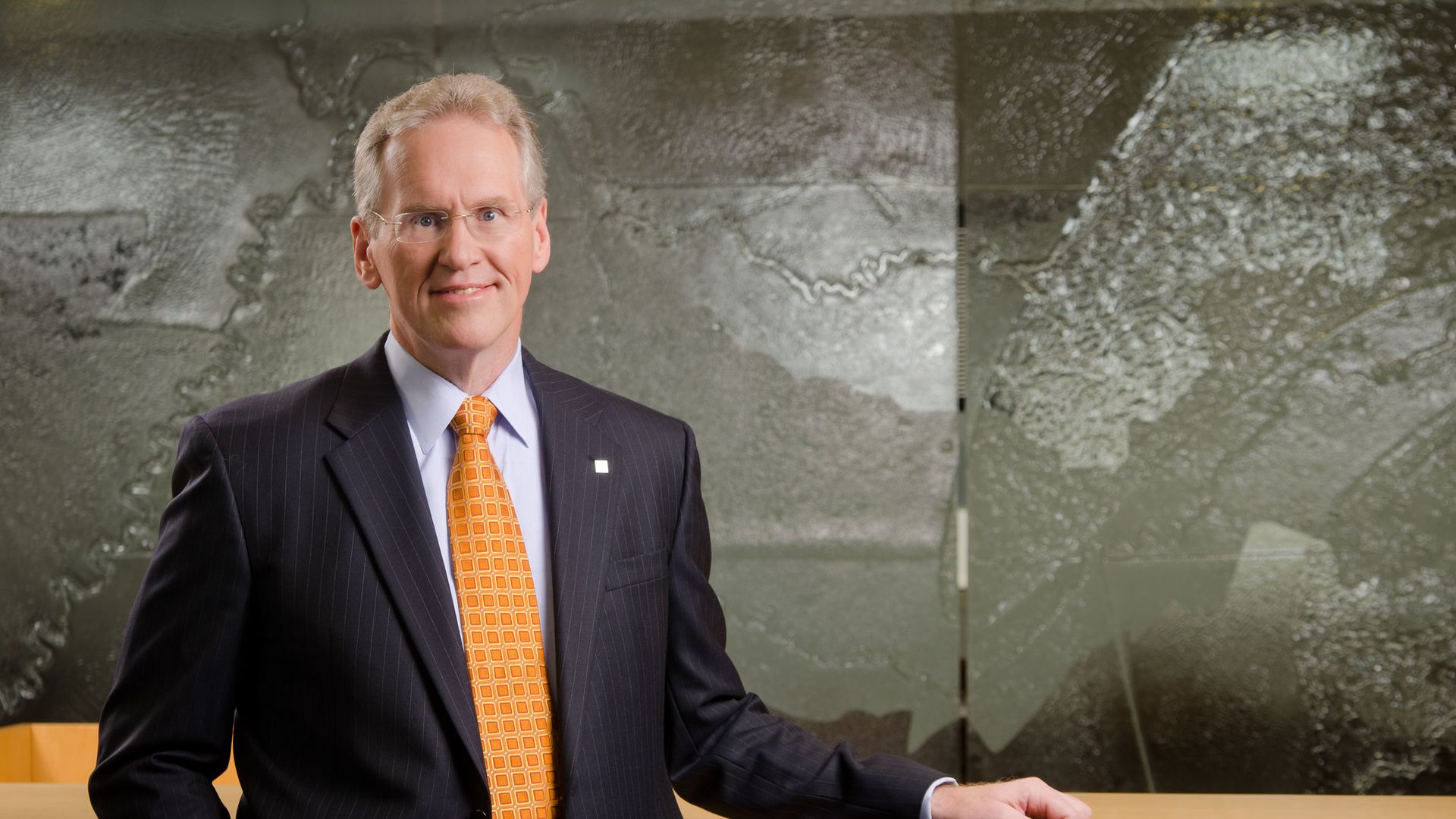 Bill Johnson, the outgoing CEO of government-owned utility Tennessee Valley Authority, will step in as the new CEO of PG&E, the company said on Wednesday. The California utility will also appoint 10 new board members, while 7 others will step down.
Why it matters: PG&E filed for bankruptcy earlier this year, anticipating hefty liability costs for its potential role in the deadly 2018 Camp Fire. The company's troubles have caught the attention of activist hedge fund BlueMountain Capital, which proposed its own slate of board members, and California Gov. Gavin Newsom, who slammed an earlier proposal of new board members as primed with "hedge fund financiers, out-of-state executives and others with little or no experience in California and inadequate expertise in utility operations, regulation and safety."
Go deeper