Mormon Church will now accept children of LGBT parents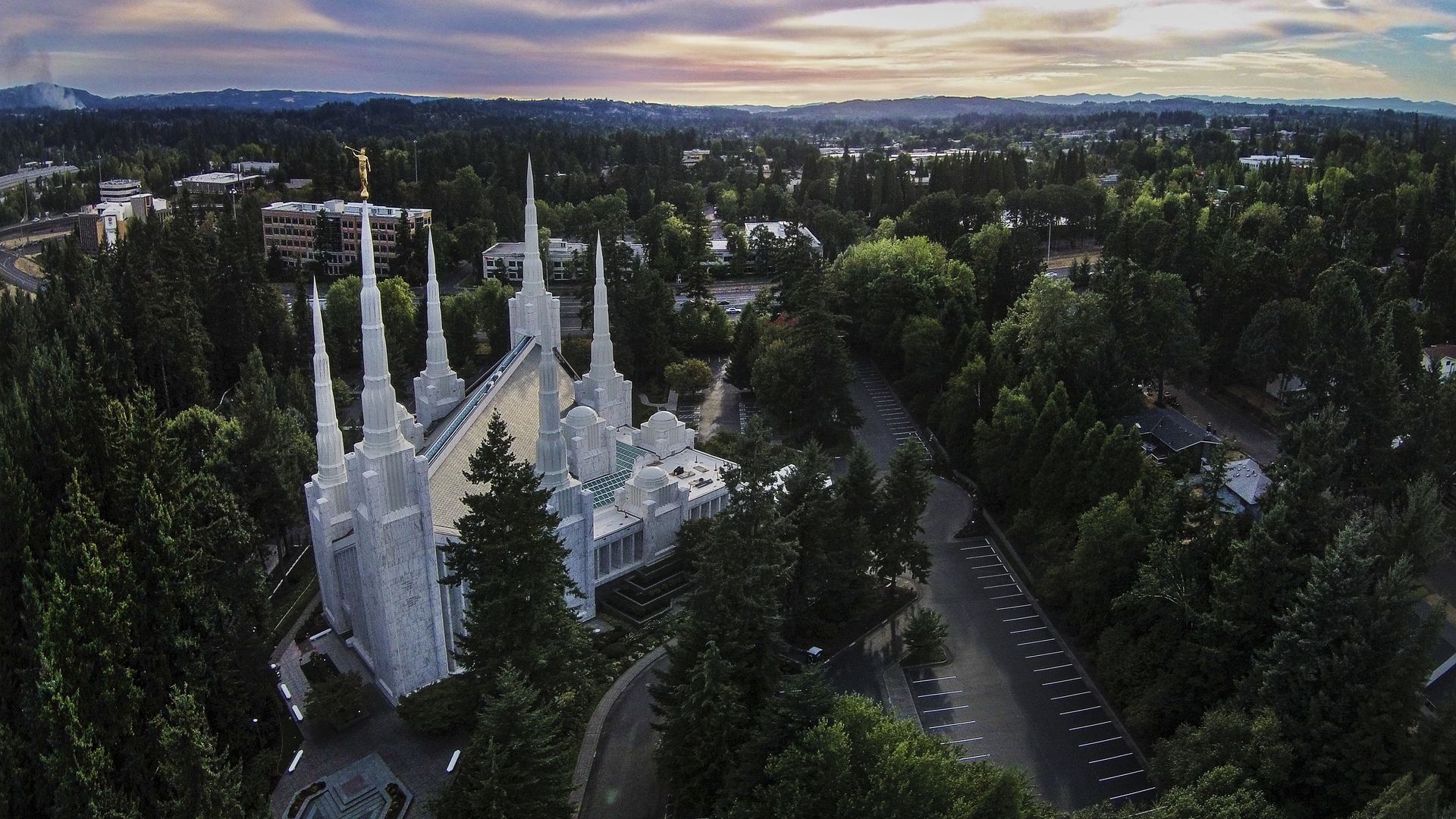 The Church of Jesus Christ of Latter-day Saints officially announced it will be reversing a 2015 decision, and it will now allow children of LGBT parents to be baptized and receive blessings from the church.
Details: President Dallin H. Oaks announced that the Church Handbook for leaders will now say that same-sex marriages will not be considered apostasy. Instead, any "immoral conduct in heterosexual or homosexual relationships will be treated in the same way," per the Church's statement.
Go deeper