House expands domestic violence law with new gun ownership provision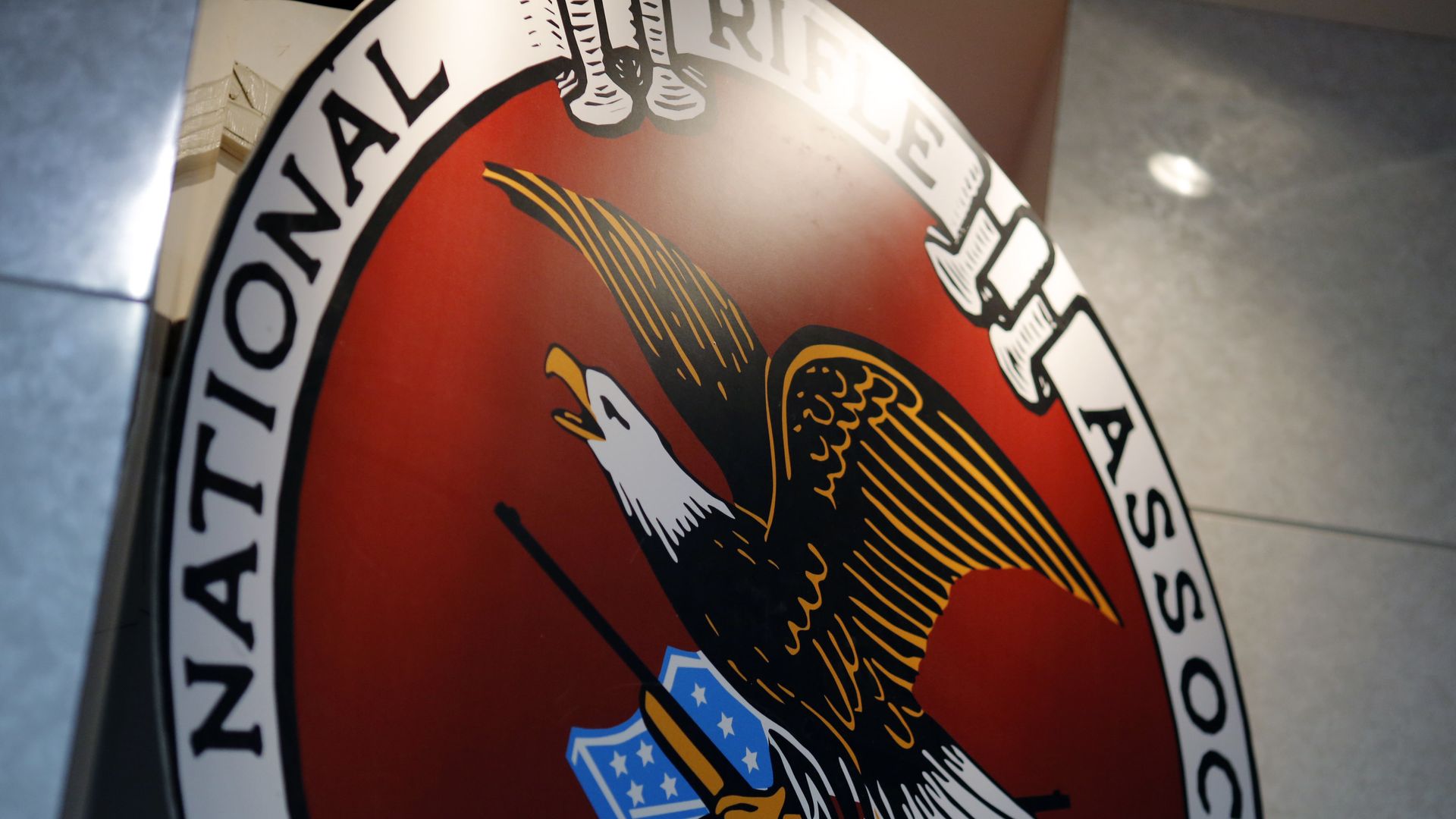 The House on Thursday voted to reauthorize the Violence Against Women Act of 1994 in a 263-158 vote, with a newly added provision to prevent convicted domestic abusers and stalkers from purchasing or owning firearms.
The big picture: The NRA publicly opposed the reauthorization because of the gun ownership provision, per the New York Times. The reauthorized act also includes an expansion of existing protections to transgender victims of domestic or dating violence, which was opposed by Republicans, and a provision that allows "U.S. citizens to be tried in tribal courts for crimes of domestic or dating violence committed by non-native perpetrators on native lands," per NPR.
Go deeper