VC alternative Clearbanc to lend $1 billion this year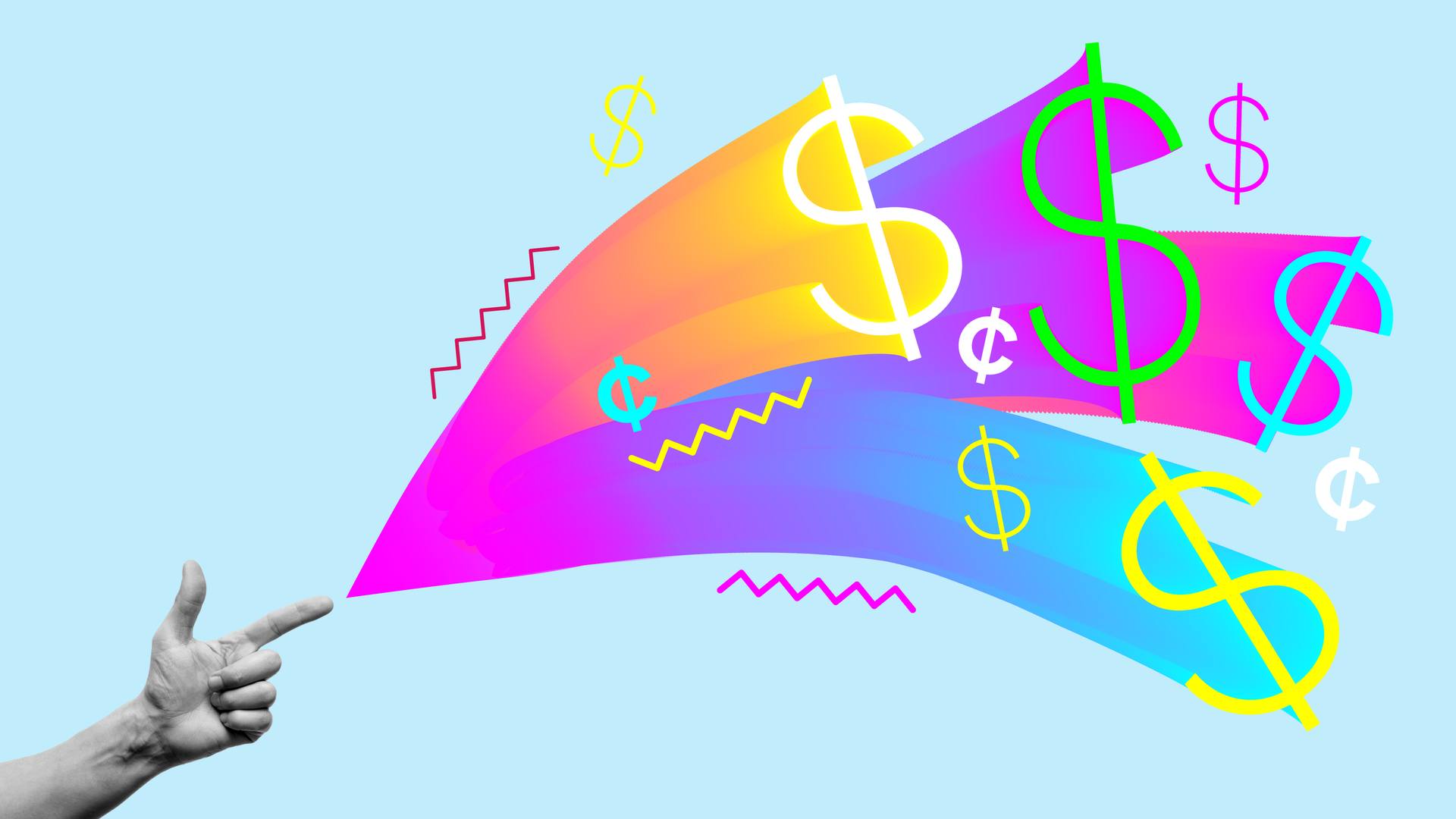 Clearbanc, a company that provides non-dilutive funding to startups as an alternative to VC funding, will lend $1 billion in capital this year through a combination of the $120 million it disclosed last year, new outside funding, and recycling its own capital.
The bottom line: "Today, 40% of VC dollars in companies are spent on Google and Facebook ads," Michele Romanow, co-founder of Clearbanc and an investor, tells Axios. "Founders are using the most expensive capital for this."
Instead of buying equity in a startup, Clearbanc simply charges a 6% fee for a loan. The startup shares a percentage of its revenue with Clearbanc until it's paid back.
Clearbanc uses data like a company's Stripe transactions and Facebook ad conversions to vet potential investments. It mostly funds e-commerce startups with consistent revenue.
Investors in Clearbanc's funds include CoVenture, Upper90 and Social Capital (which debuted its own similar program in 2017 called "Capital-as-a-Service").
Go deeper: Venture capital may not be a one-size-fits-all system
Editor's note: The story has been corrected to note that Clearbanc will be able to lend startups $1 billion this year (not that it has raised $1 billion, as the company originally told Axios).
Go deeper