Trump has nominated 14 major inauguration donors for ambassador roles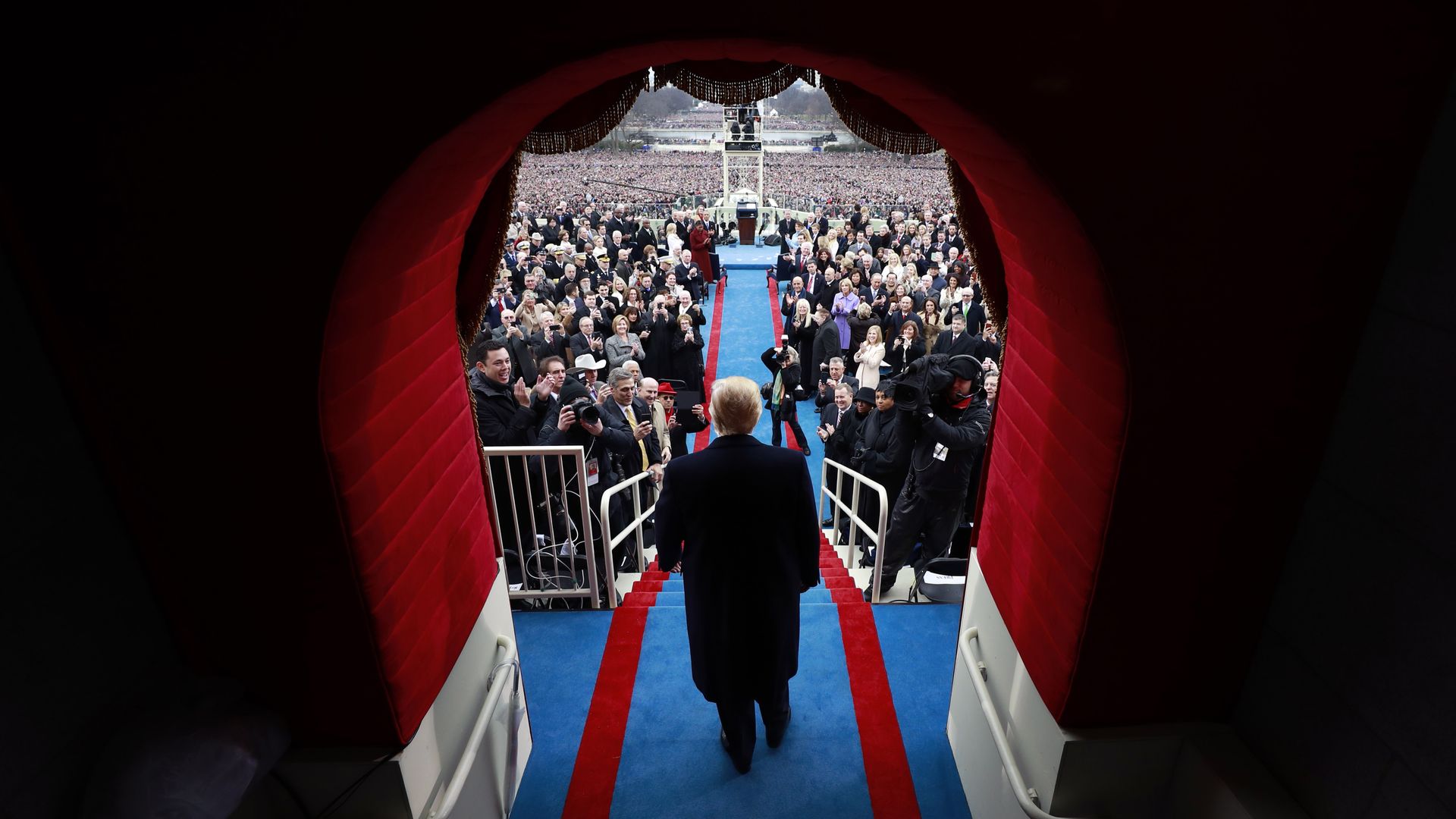 At least 14 major contributors to President Trump's inauguration fund were later nominated to become ambassadors, marking an abnormal uptick in offering political jobs to wealthy donors than in previous administrations, an NBC news reported on Wednesday.
Details: These nominees donated an average of just over $350,000 to Trump's inauguration. NBC also notes that only 8 of Trump's diplomatic nominees have made it through the Republican-controlled Senate, which R. Nicholas Burns, a former ambassador under Bush and Clinton, told NBC could be due to "questions about the qualifications of some of these people."
Go deeper: U.S. ambassadors have become less qualified under Trump
Go deeper