States sue administration over reversal of Obama-era school lunch guidelines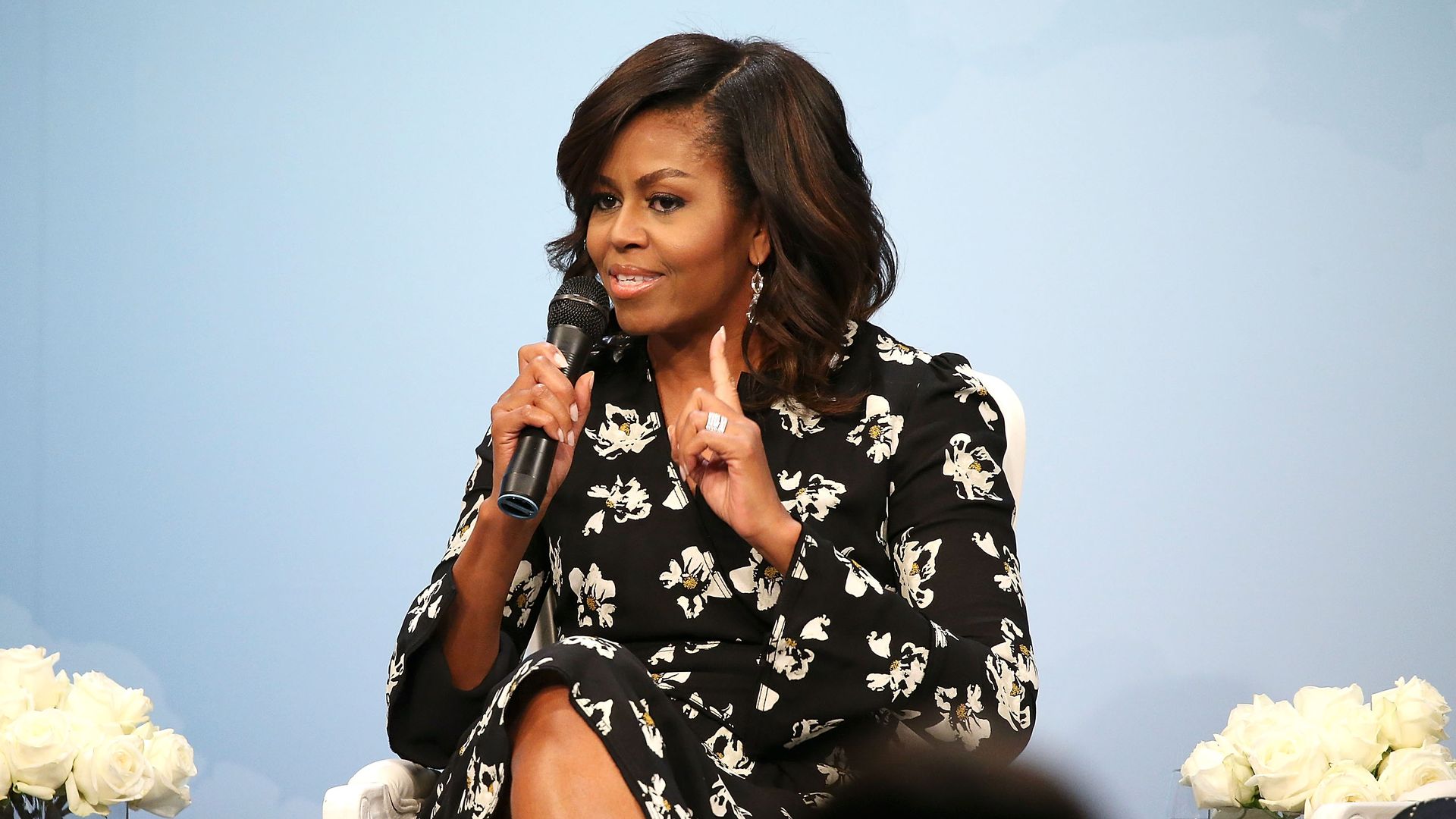 New York is leading a group of states — and Washington, D.C. — in a lawsuit against the Trump administration for reversing healthier school lunch nutrition standards introduced in one of Michelle Obama's signature programs.
What's happening: California, Illinois, Minnesota, New Mexico, Vermont, D.C., and New York have asked the court to pause the administration's sodium and whole grain standards, citing concerns that students are ingesting too much sodium under the current rules, which allow schools to freeze sodium levels as they exist and opt out of whole-grain products.
The other side: The Trump administration has said it believes healthier options introduced in the Obama plan lead to more waste, as kids don't want to eat the healthier options.
Go deeper