Women's health tech developer Elvie raises $42 million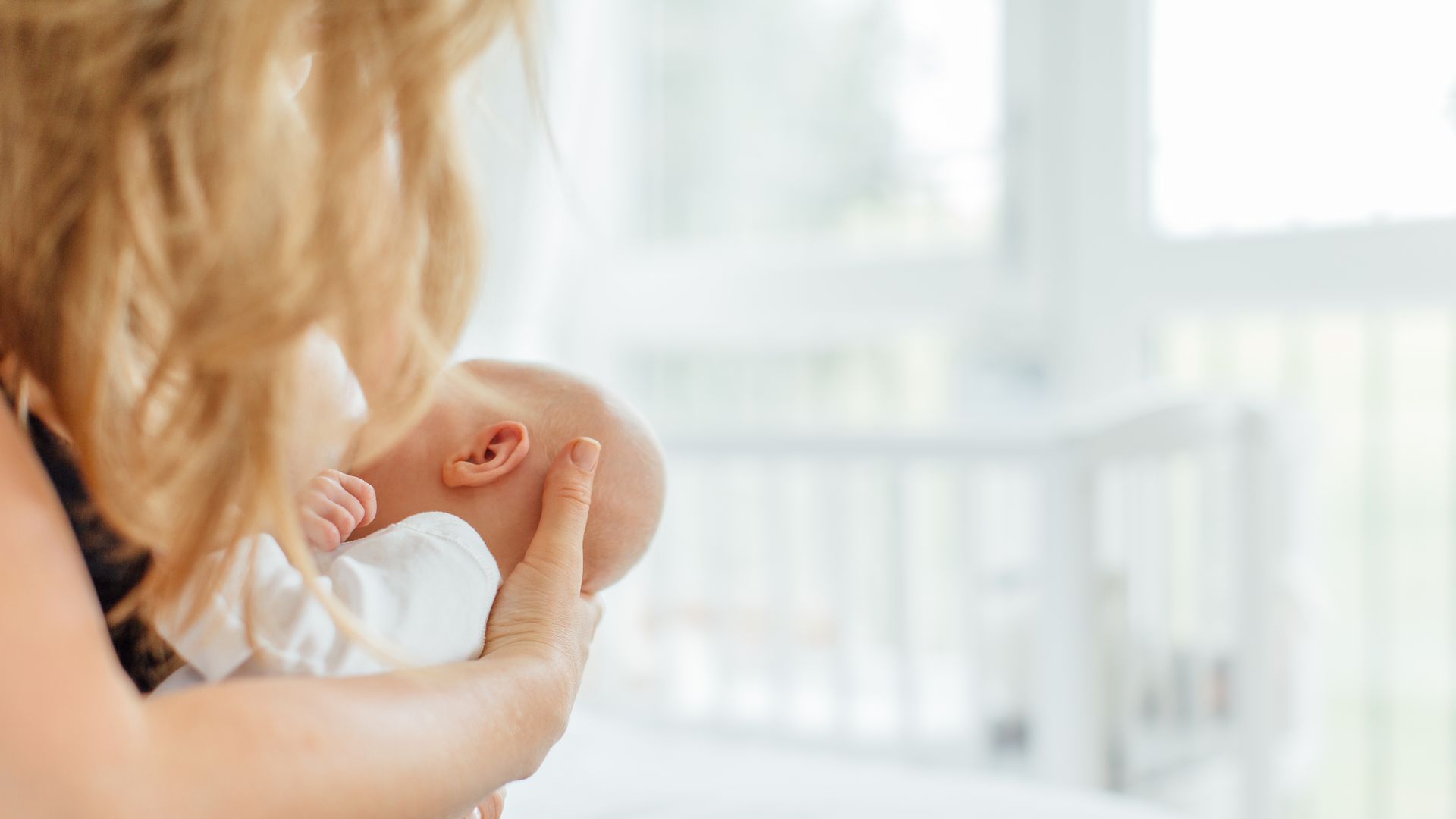 Elvie, a U.K.-based developer of connected tech hardware for women's health, including a silent, wearable breast pump, raised $42 million in Series B funding. IPGL led, and was joined by Octopus Ventures and Impact Ventures UK.
Why it matters: VCs are finally beginning to invest in a massive market that had previously been avoided due to both demographic-driven ignorance and legacy stigma.
The bottom line: "Boler says reiterating some key statistics has helped during its latest fundraise, including the fact that in the U.S. alone, 80% of women breastfeed but many must stop earlier than recommended due to a lack of support from employers and health care providers as well as the fact that one in three women suffer from pelvic floor problems after giving birth. And of course, her pitch deck contains the kind reminder that women do make up half the population." — Tanya Klich, Forbes
Go deeper