Supreme Court rules Constitution doesn't guarantee "painless" execution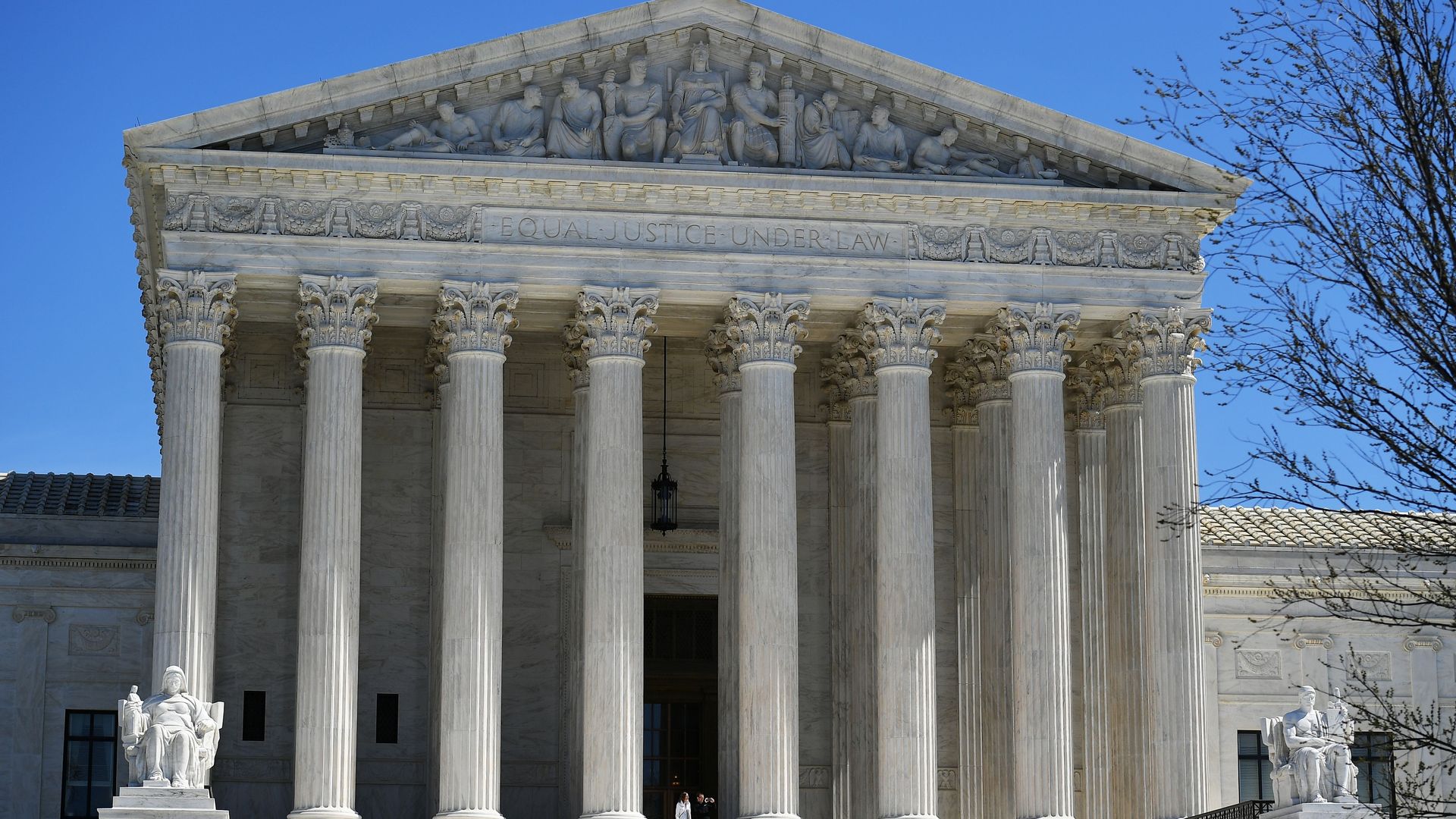 The Supreme Court ruled 5-4 along ideological lines Monday that the Eighth Amendment of the Constitution, which prohibits "cruel and unusual punishment," does not mean death row inmates are guaranteed a "painless" execution.
"The Eighth Amendment does not guarantee a prisoner a painless death — something that, of course, isn't guaranteed to many people, including most victims of capital crimes."
— Justice Neil Gorsuch
Details: Russell Bucklew, a convicted murderer sentenced to death 22 years ago, argued that a rare medical condition he has would make lethal injection extremely painful, per the Washington Post. Justice Neil Gorsuch wrote that Bucklew failed to propose an alternative method of capital punishment that would be less painful, arguing that it shouldn't be a difficult task unless the inmate is simply seeking to delay his execution.
Go deeper