"Operation Varsity Blues" puts cutthroat admission rates in a new light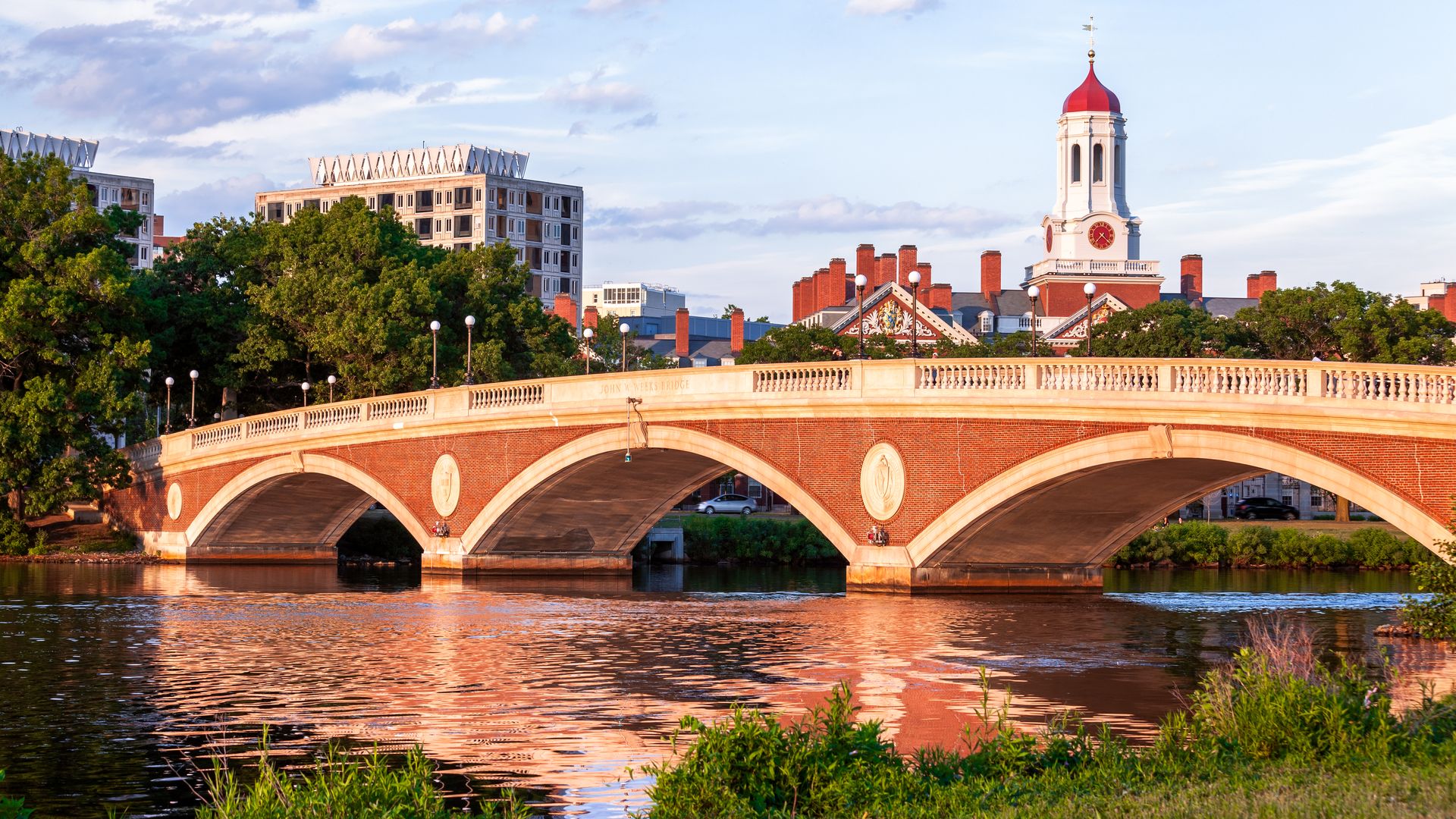 Acceptance rates at top-tier schools involving the "Operation Varsity Blues" scandal — including Harvard, Yale and the University of Southern California — have sunk to record lows, prompting a fresh look at the pressure placed on prospective college students to get into school in an ultra-competitive arena, the NYT reports.
By the numbers: The current 11% acceptance rate at USC is the university's lowest ever, per the Times. Yale's rate sank to 5.91% from 6.31% last year, from a record-high pool of 36,843 freshman students. Meanwhile, Harvard's acceptance rate fell to a record low of 4.5% this year, downsizing even more from last year's 4.6% rate.
Go deeper: Read our timeline on the biggest admissions scam in U.S. history
Go deeper