CEOs take an even bigger stand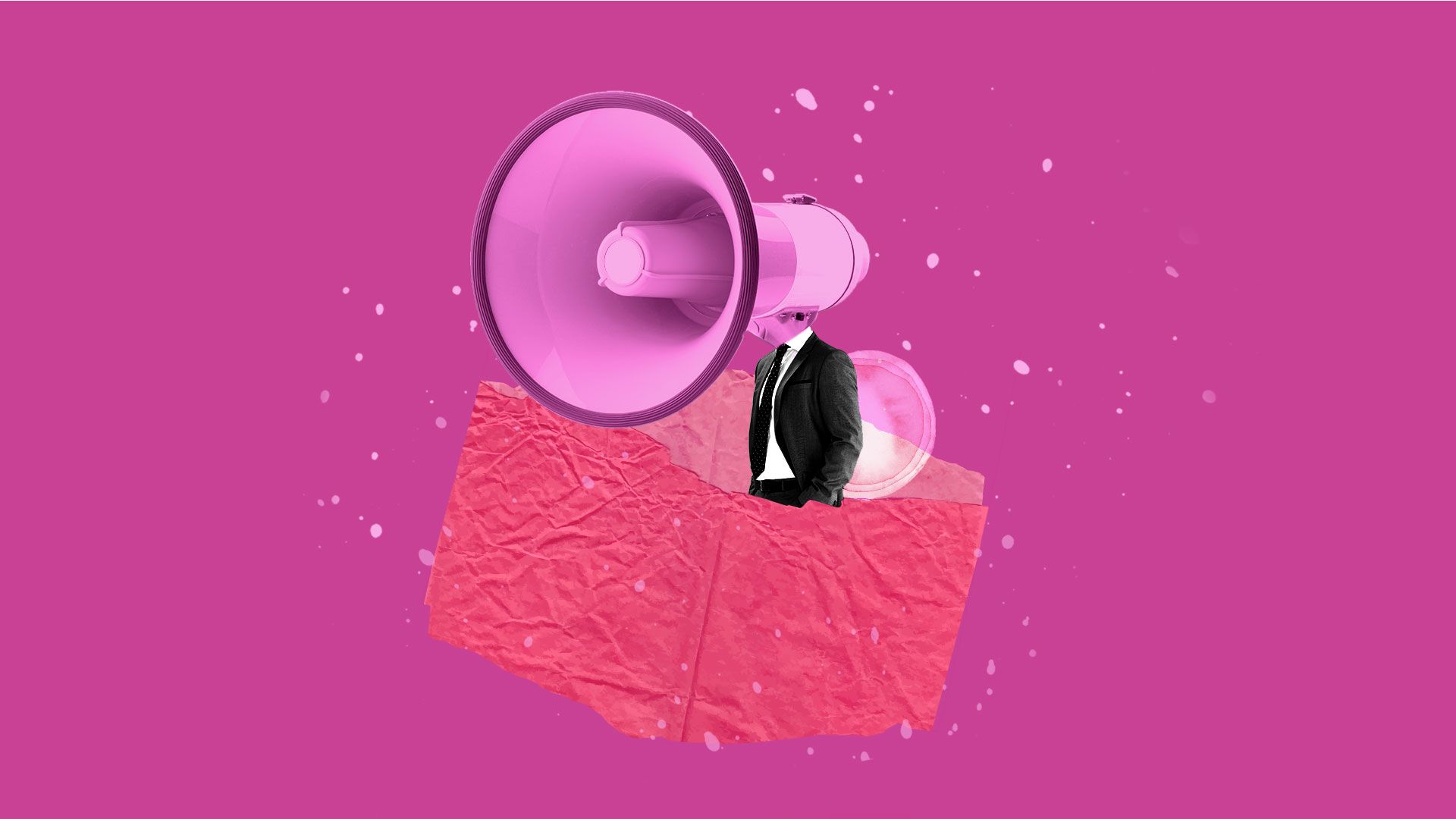 CEOs are facing increasing pressure to address divisive 2020 campaign issues.
Why it matters: The days of the apolitical CEO are over. Questions from employees, shareholders and analysts about where they stand — and how policies could impact profits — have already started, and will only increase in intensity as we get closer to November 2020.
The heads of insurers Humana and Centene have been pressed by Wall Street analysts on Medicare for All.
JP Morgan Chase, Berkshire Hathaway and Amazon have made their own health care opinions clear by founding their short-on-details venture.
The CEOs of Exxon Mobil, BP and Chevron are being asked about the Green New Deal.
The chief executives of Uber, Goldman Sachs and Johnson & Johnson and others denounced President Trump's immigration policy — an issue that didn't directly impact their business.
What to watch: Expect CEOs to address more issues directly and/or take a stance by launching do-good programs within their own companies in a way that tries to balance shareholder, employee and customer interests.
Go deeper