Carbon emissions from the U.S. power sector rose in 2018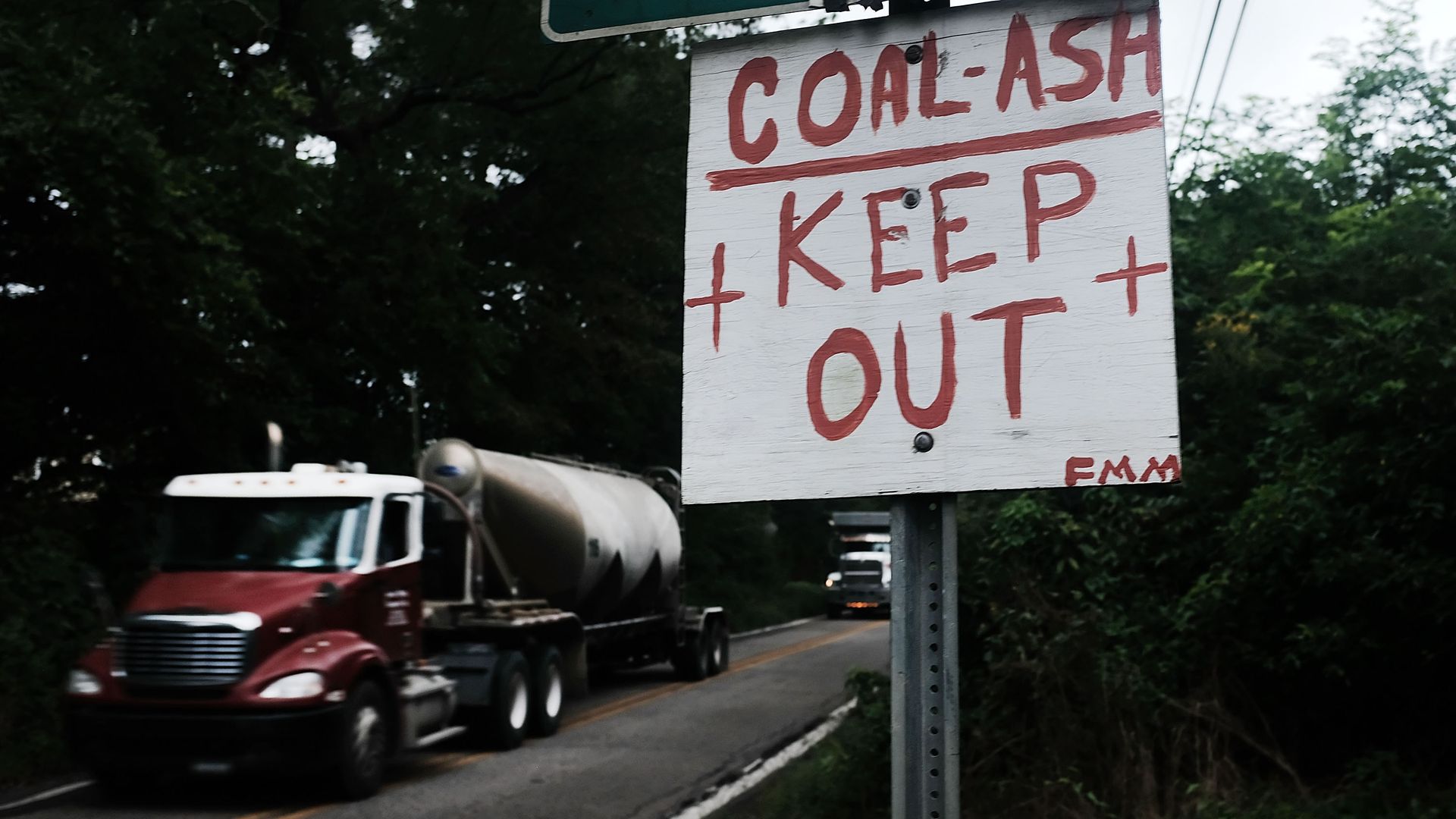 New data from a Carnegie Mellon University project show that U.S. power sector carbon emissions ticked upward last year, because overall generation rose enough to outpace declines in emissions per unit of output.
Why it matters: The newly updated Power Sector Carbon Index shows the challenge of continuing — let alone accelerating — what has been a major decline in emissions from electricity over the last decade.
The big picture: Total electricity generation rose in 2018 after what has largely been a multiyear plateau.
The sector's CO2 emissions were 1,791 million metric tonnes, up from 1,780 million metric tonnes the prior year, representing the first uptick in a half-decade.
Emissions intensity — the amount of CO2 per unit of power produced — is 29% lower than 2005 as the power mix has moved away from coal and has seen growth in gas and renewables.
Go deeper