Trump's Federal Reserve pick owes the IRS $75K in unpaid taxes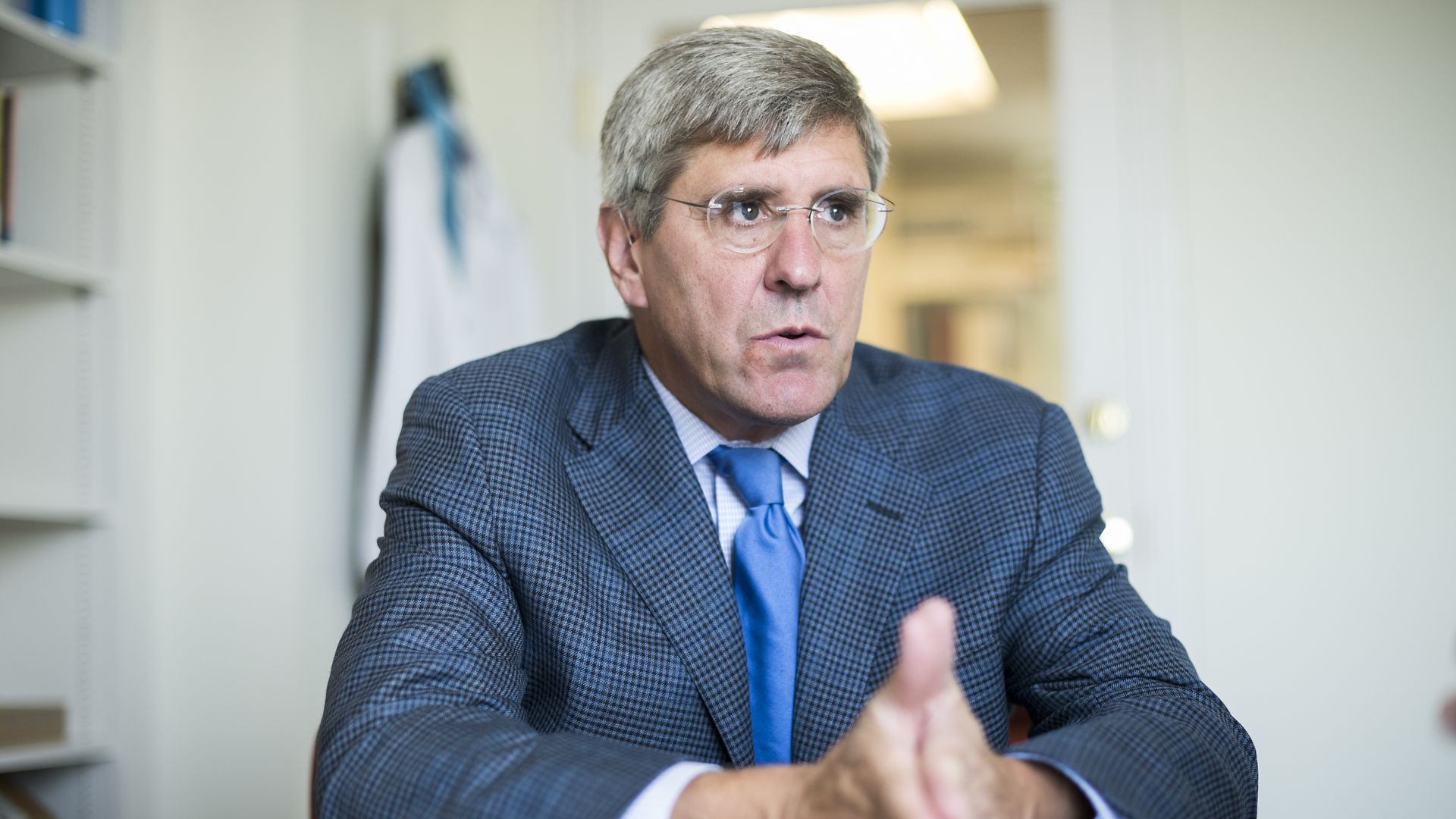 Stephen Moore, the conservative economist who President Trump intends to nominate for a seat on the Federal Reserve Board, owes the U.S. government more than $75,000 in unpaid taxes, Bloomberg reports.
Details: According to a January 2018 court filing by the federal government, Moore reportedly has not paid $75,328 in taxes incurred in 2014. Moore told the Guardian in a statement that he was "eager to reach an agreement" with authorities, but has been frustrated by the bureaucratic process. "For several years I have been working through a dispute with the IRS, attempting to be returned what my attorneys and accountant believe were tax overpayments of tens of thousands of dollars," Moore said.
Go deeper