PBS CEO: "I don't understand" why Trump keeps proposing to defund us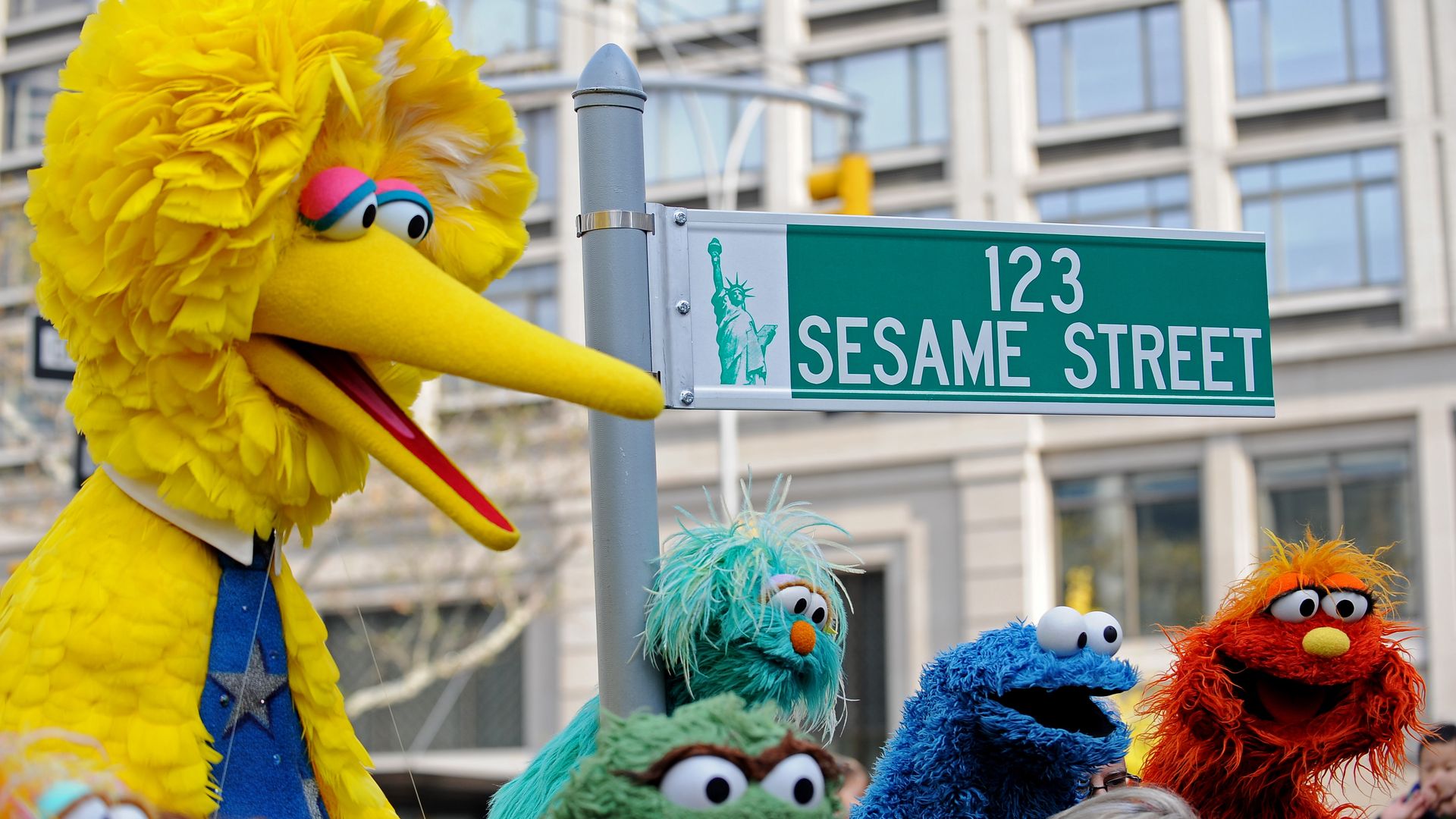 PBS CEO Paula Kerger criticized the Trump administration's budget proposal that would eliminate funding for the network, saying "I don't understand why we seem to be perennially in this fight" on a Politico podcast released Wednesday.
The big picture: This is the third time PBS has been on the chopping block in a budget proposal from the Trump administration, one funding cut of many that has been controversial. Two years of Republican control of Congress left the funding intact, and it's highly unlikely a Democratic House would do any different.
Go deeper: Trump proposes record $4.75 trillion budget, with $8.6 billion for border wall
Go deeper