California under pressure to impose fossil fuel disclosures on insurers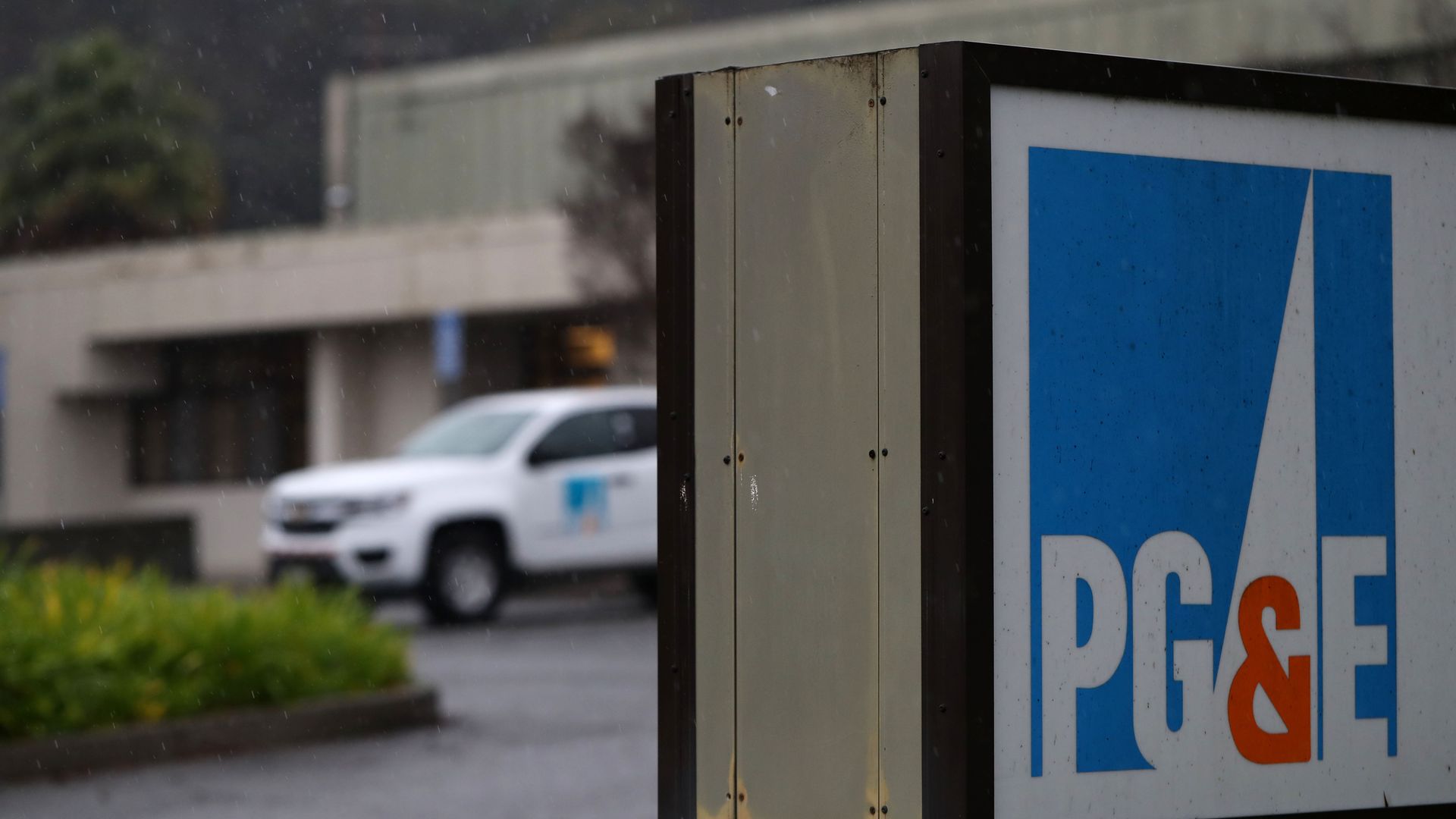 California's new insurance commissioner, Ricardo Lara, has received an administrative petition from consumer and environmental advocates requesting that insurance companies be required to disclose their underwriting of fossil fuel investments, given the growing impact on California of natural disasters exacerbated by climate change.
Why it matters: Globally, natural disasters cost $337 billion in 2017. As the ultimate bearer of risk in the financial system, the insurance industry has a stake in mitigating climate change, which has played a role in driving up these costs.
Background: One of the key roles of the insurance commissioner is to ensure solvency for insurers, so they can pay out when disasters hit. As the number of disasters linked to climate change has grown, so too has pressure to take action that would reduce both the severity of such events and their associated financial losses.
California has already seen one insurance company go bankrupt thanks to wildfires, and PG&E entered bankruptcy proceedings after its equipment was found likely to be at fault in a number of recent fires.
The states's previous insurance commissioner, Dave Jones, had called for voluntary coal divestment and pushed for greater disclosure of climate impacts, but this attempt to generate transparency was met with the threat of lawsuits from a coalition of 13 states.
What to watch: Seven of the world's largest insurance companies have already announced restrictions on underwriting of coal, yet no U.S. companies have joined them. If California were to act on this petition, it could set up a major fight: Insurers are loath to disclose such information, out of concern that it could reveal commercially sensitive information about how they assess underwriting risk.
As a result of the petition, Commissioner Lara will have 30 days to recommend action, which could include requiring full disclosures or requesting that the state legislature address the issue.
Any move in California would be significant for policy across the U.S. and could have global repercussions, as California is the world's fourth largest insurance market.
Justin Guay directs global climate strategy at the Sunrise Project and advises the ClimateWorks Foundation.
Go deeper