Health apps become suicide hotlines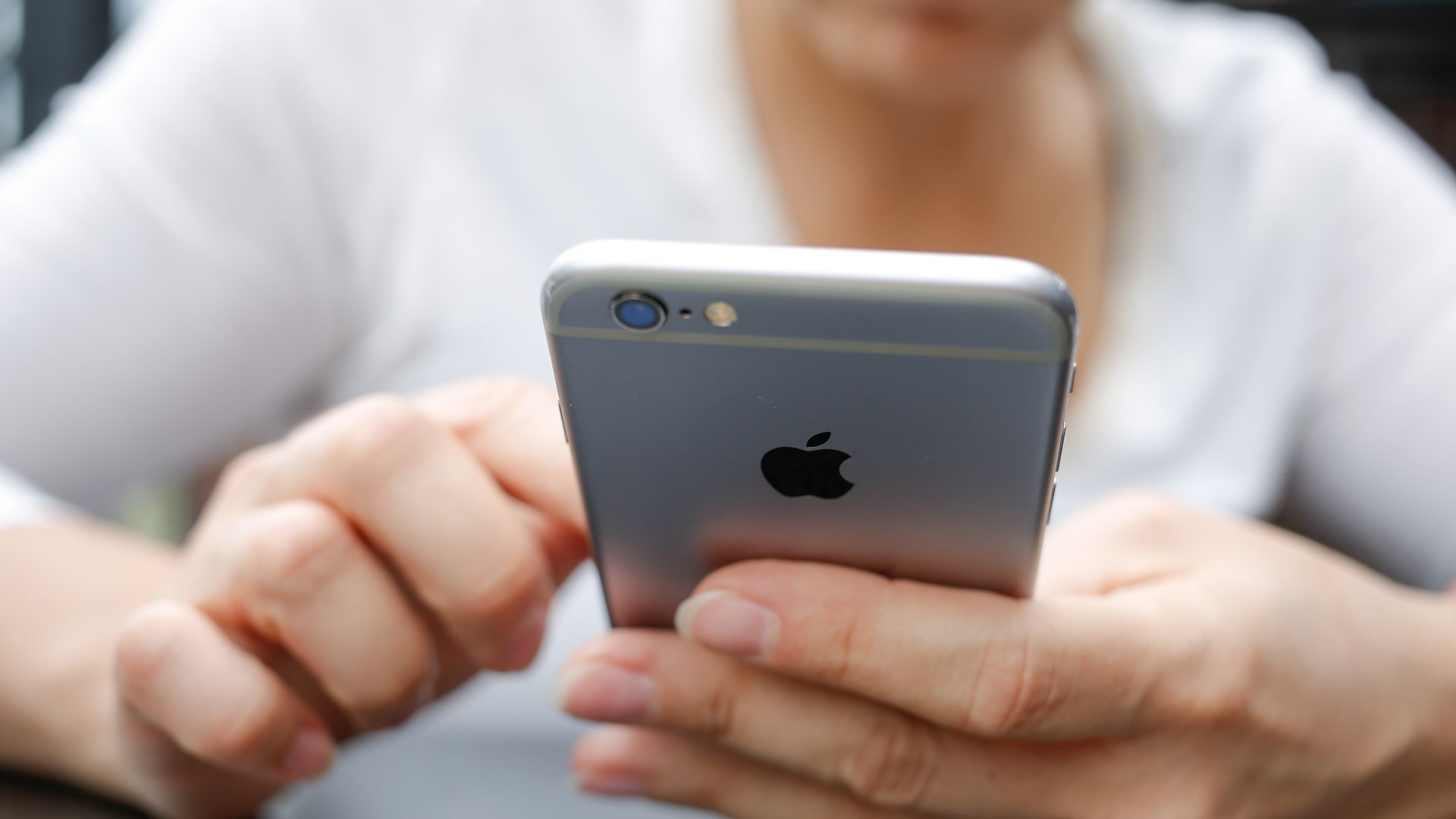 Digital health apps are helping potentially suicidal patients, according to an interesting and surprisingly optimistic piece from Stat.
Details: These are mainly apps designed for other, non-emergency purposes — like Ada, a chatbot that gives users the most likely diagnoses based on symptoms they report. More than 130,000 users have told the app they're having suicidal thoughts, according to Stat.
Ada has a system in place to either suggest that you find someone to talk to or, if necessary, that you call an ambulance right away.
Strategies are mixed — one company told Stat it doesn't call the authorities when its clinicians sense a user in distress, but other operators, including tele-health companies where a nurse or doctor can see and hear their patient, said they've been able to intervene and help save lives.
The National Suicide Prevention Lifeline (1-800-273-8255) provides 24/7, free and confidential support for anyone in distress, in addition to prevention and crisis resources. Also available for online chat.
Go deeper