Yale rescinds first offer stemming from college admissions scandal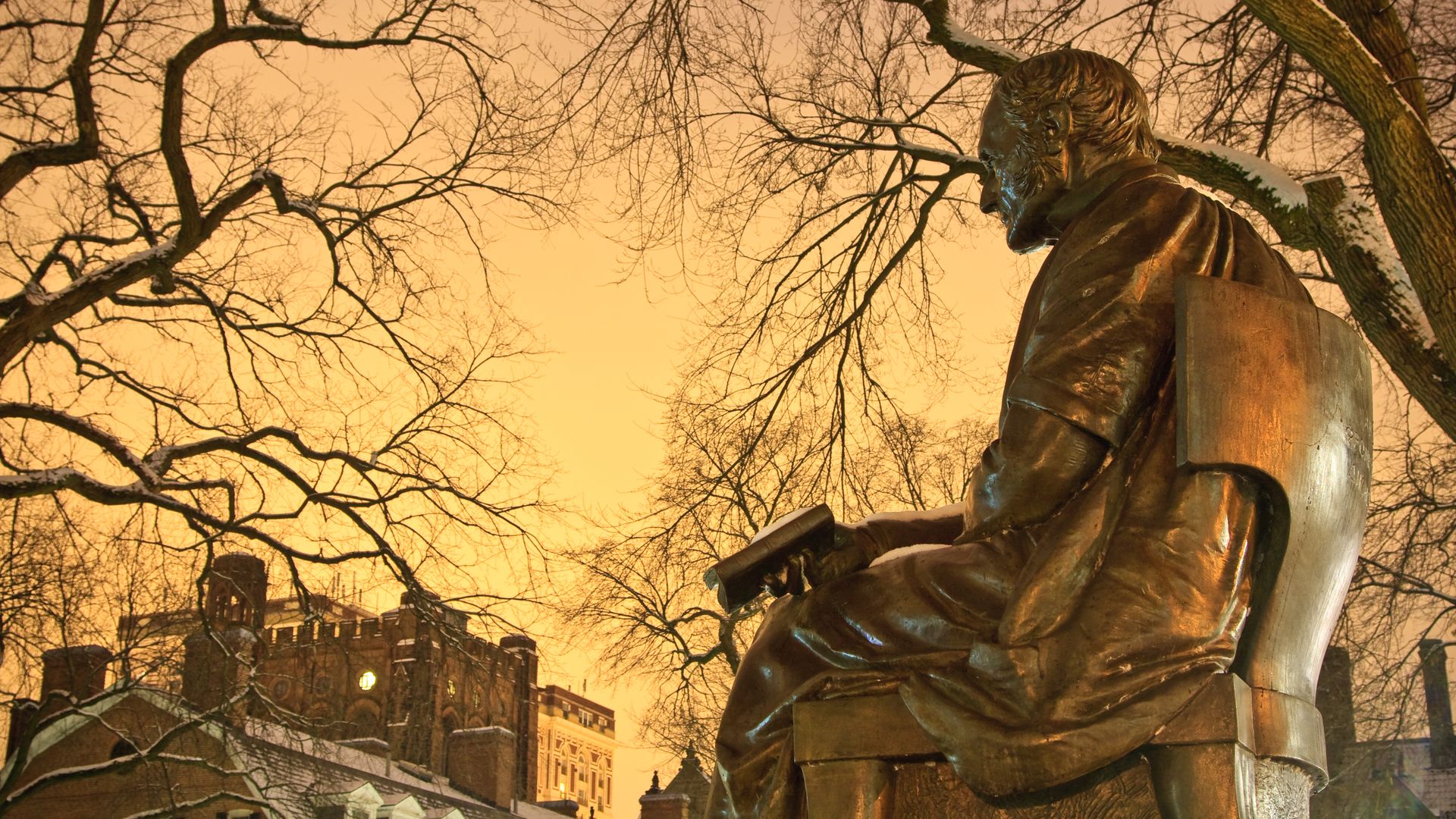 Yale University has rescinded an admissions offer to a student whose parents paid $1.2 million to fraudulently secure her admission, the Yale Daily News reports.
Why it matters: This is the first offer to be rescinded as a result of the college admissions scandal, which allegedly helped more than 700 children of wealthy families get accepted to college. Yale said that one other student who applied to Yale with fraudulent athletic credentials this cycle was denied, but that there is another student currently attending the school who was accepted as a result of the admissions scheme. Privacy law forbids Yale from revealing the students' names.
Go deeper