Trustify faces lawsuit amid investment disappearance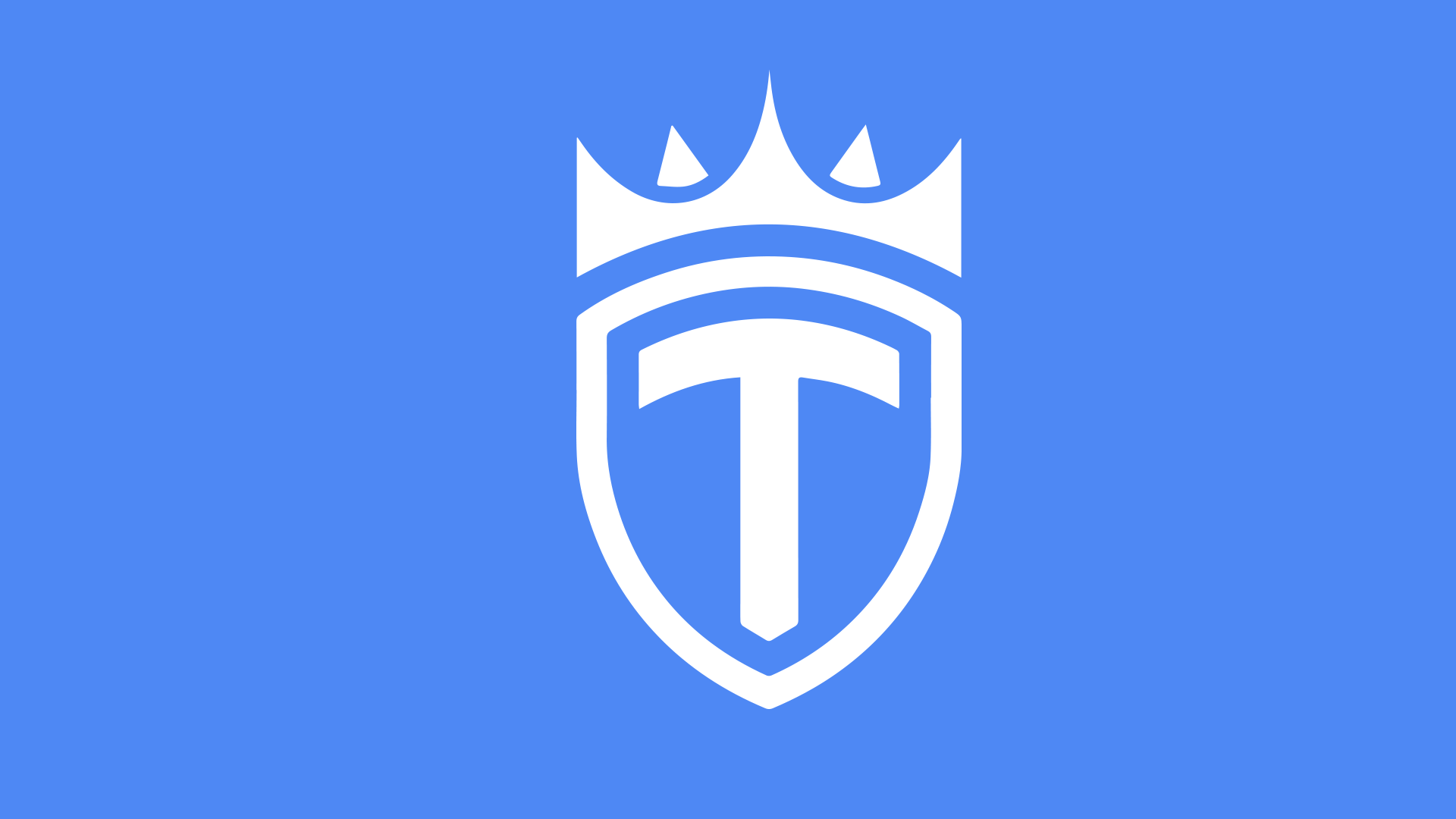 Show me the money — that's what venture capital firm Anchorage Capital is saying to Trustify, a Washington, D.C.-based on-demand platform for private investigators, in which it invested $4.75 million to lead a Series A round in May 2017.
The state of play: Anchorage last week filed suit against Trustify, arguing that the company had basically disappeared with a subsequent $2 million investment in May 2018 (as part of a Series B round that never materialized).
And I do mean disappeared, as the company appears to be defunct. Office empty, etc. This comes after an ugly breakup between husband/wife co-founders Danny Boice and Jennifer Mellon and a group of Trustify employees suing for back pay.
Anchorage alleges that it was told that a firm called Nfluence was leading the Series B round, both by CEO Boice and Nfluence managing partner Gary Moon, and that Nfluence had wired a check (causing Anchorage to wire its own). Per the lawsuit, Nfluence never sent any cash and, when Anchorage asked both parties, it allegedly "received no response or explanation."
Anchorage also alleges, in part based on the employee lawsuit, that Boice and Mellon used a good portion of company cash for personal use.
The bottom line: It's doubtful there is any money left to show.
Go deeper