Father of Sandy Hook school shooting victim dies by apparent suicide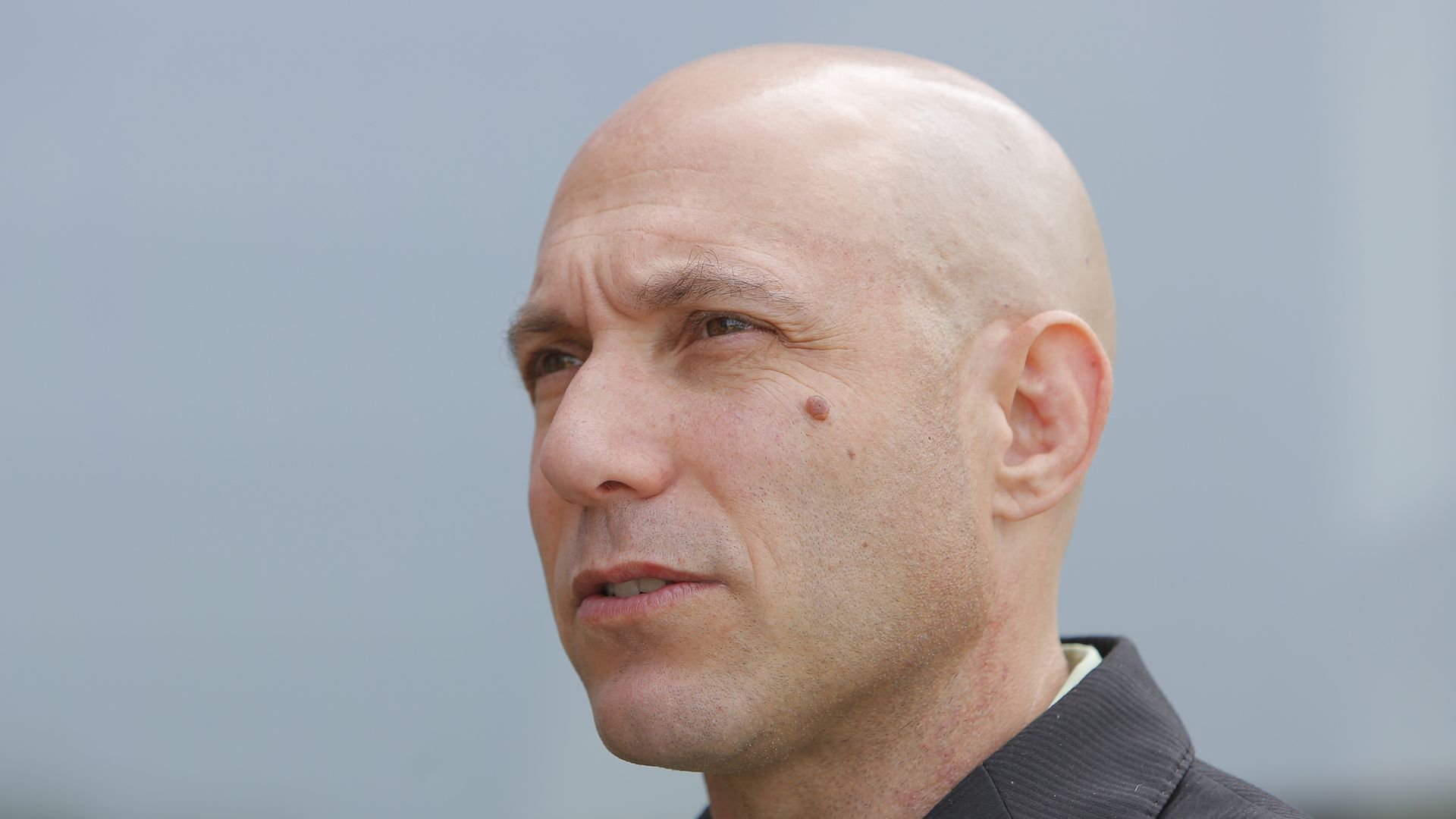 The father of a Sandy Hook school shooting victim, 49-year-old Jeremy Richman, was found dead at Edmond Town Hall in Newtown, Connecticut, in what is being investigated as an apparent suicide, the Newtown Police Department confirmed in a statement.
The big picture: This follows news that two survivors of the school shooting at Marjory Stoneman Douglas High School in Parkland, Florida, have died by apparent suicide in the last two weeks. Connecticut Sen. Chris Murphy tweeted Monday: "My god. This is awful, horrible, devastating news. Jeremy was a good friend and an unceasing advocate for better research into the brain's violence triggers. He was with me in my office two weeks ago, excited as could be about the Avielle Foundation's latest amazing work."
The National Suicide Prevention Lifeline (1-800-273-8255) provides 24/7, free and confidential support for anyone in distress, in addition to prevention and crisis resources. Also available for online chat.
Go deeper