Another exit: Southern Poverty Law Center's president announces resignation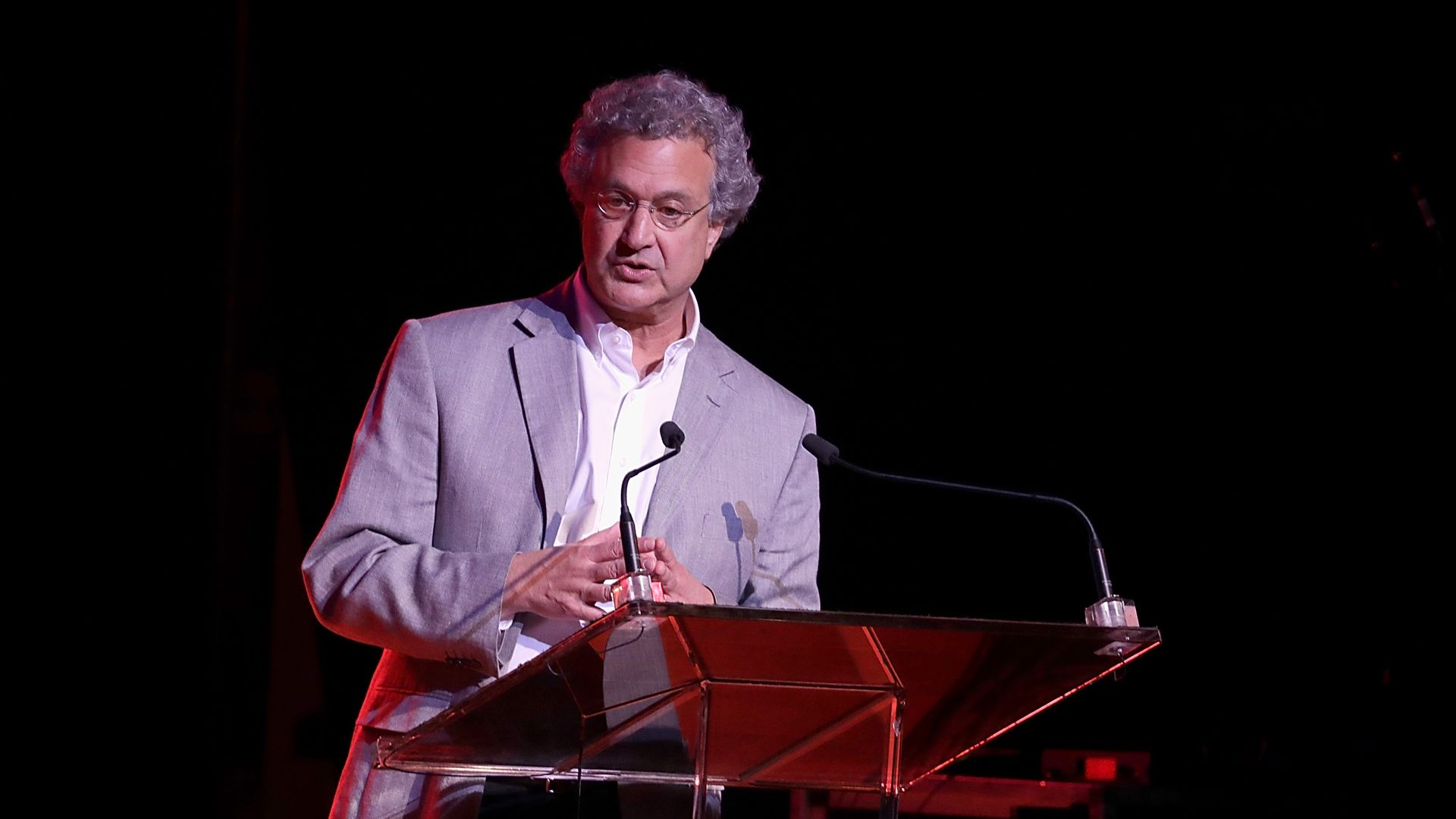 Just more than a week after Morris Dees was fired from his post as chief litigator of the Southern Poverty Law Center, the nonprofit's President Richard Cohen is departing as well according to the Washington Post.
The big picture: Cohen was responsible for Dees' — a co-founder of SPLC — removal. Dees characterized his departure as involving a "personnel issue," but the misconduct was described no further. The Post also reported that Rhonda Brownstein, SPLC's legal director, was leaving on Thursday. Amidst the upheaval, attorney Tina Tchen — the Michelle Obama's former chief of staff — was brought on to lead the charge in a comprehensive workplace review. The organization's board will convene in the days to come to select a new president.
Go deeper