Pelosi vows to reject classified Mueller briefing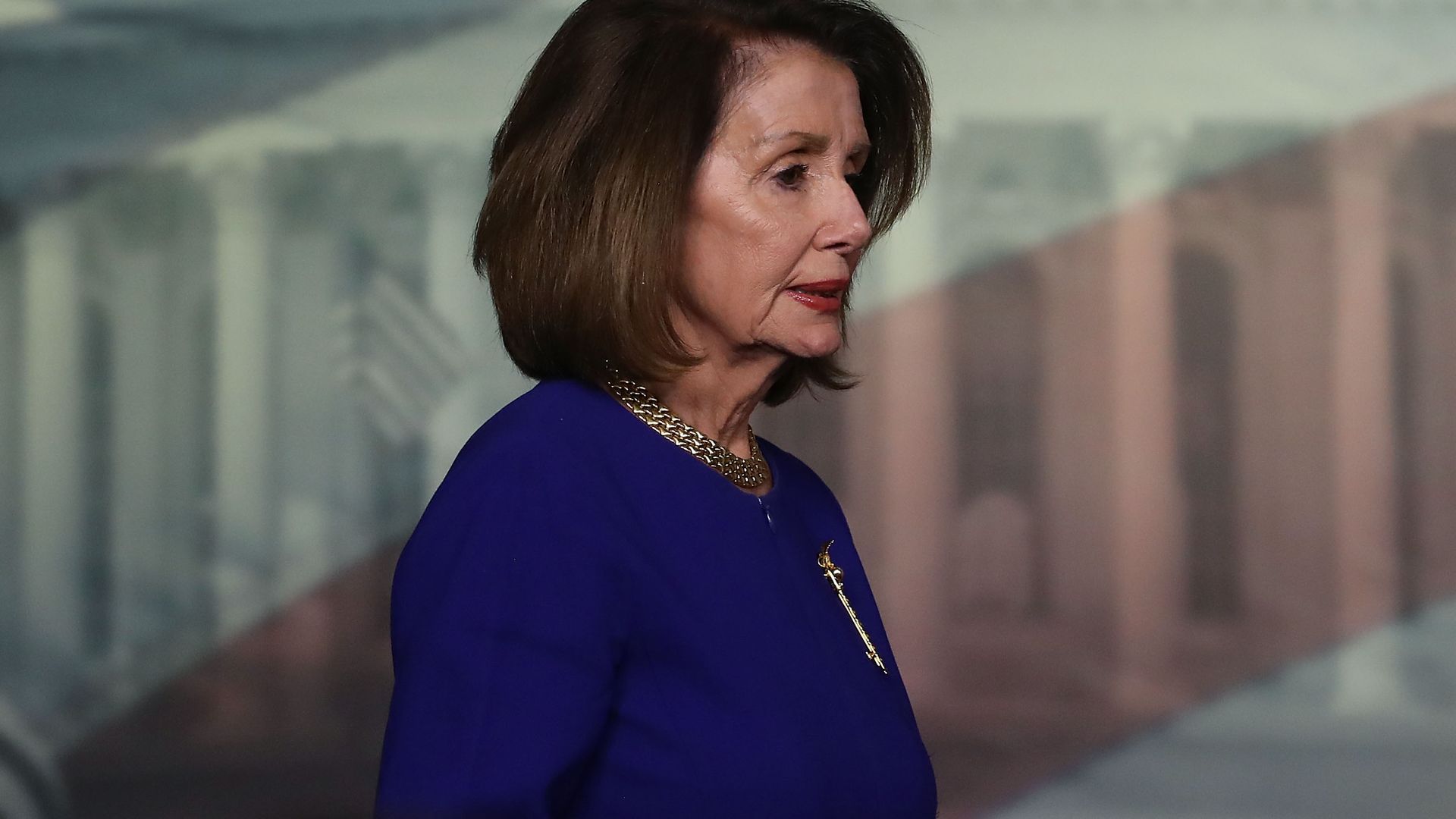 On a Saturday afternoon caucus conference call, House Democrats demanded that the special counsel report be publicly released and underlying documents be shared with Congress.
The latest: Attorney General William Barr was expected to release key findings Sunday, according to the Associated Press and Reuters, citing Justice Department sources.
Details: Chairs Jerry Nadler, Elijah Cummings, Richard Neal, Eliot Engel, Maxine Waters and Adam Schiff spoke, requesting the documents so oversight and legislation could be completed as needed. House Speaker Nancy Pelosi said she would reject any classified briefing or configurations so the contents can be discussed publicly. She added that "the takeaway from this call is that the American deserve the truth, to know the truth, transparency is the order of the day."

Go deeper