General Motors to add jobs, new electric vehicle post-Trump tweets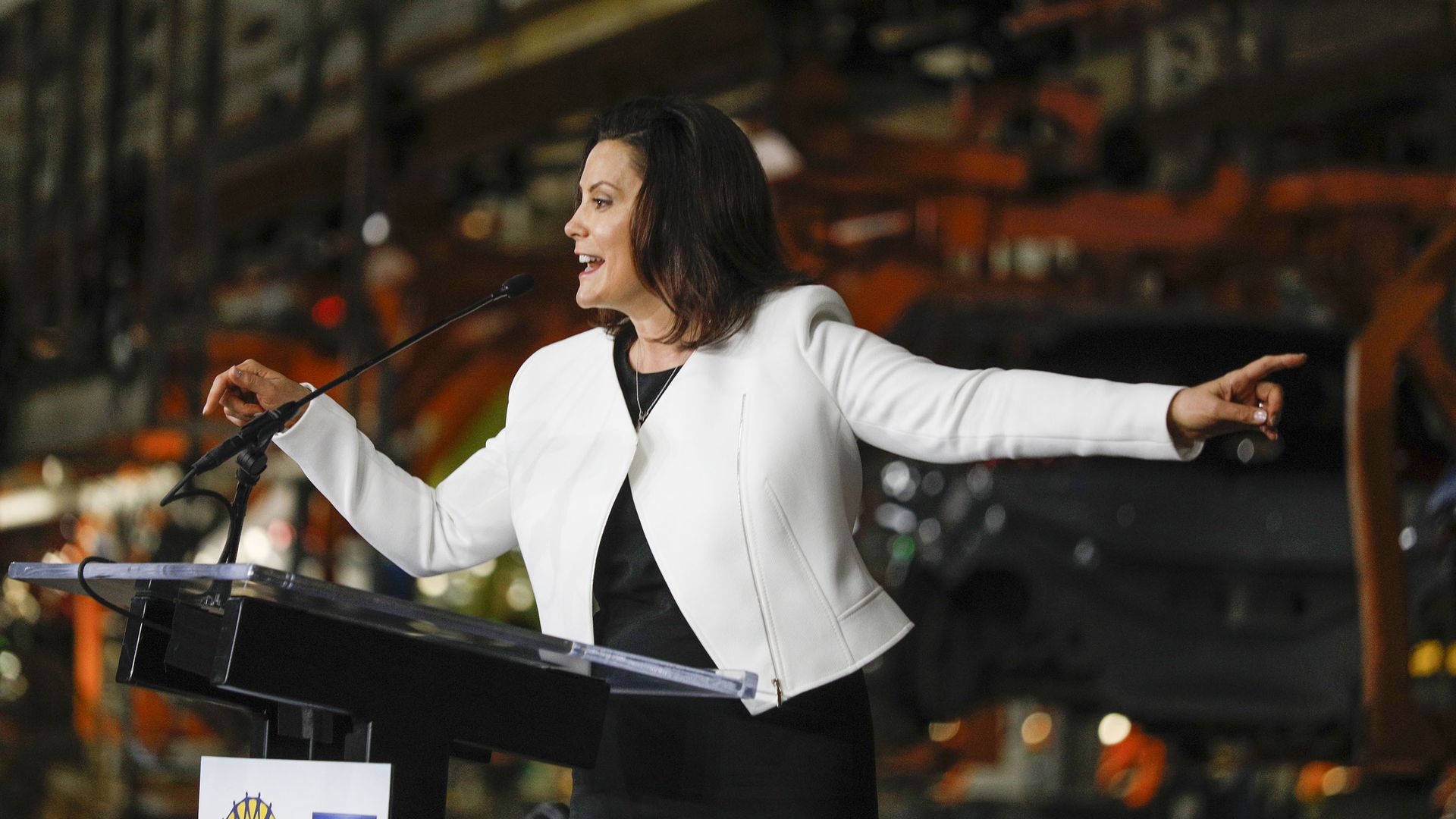 Mere days after President Trump's biting tweets about the closure of an Ohio General Motors factory, the auto company announced $300 million plans to add 400 jobs and manufacture a new electric vehicle at its Detroit-area plant, AP reports.
The backdrop: Last weekend Trump demanded that GM reopen or sell the plant, chastising the local union leader and expressing dissatisfaction with CEO Mary Barra. GM spokesman Dan Flores denies the growth announcements were in response to the president's tweets, adding the investments had been weeks in the making, per the AP.
Details: A battery-powered Chevrolet Bolt will be produced at the company's Orion Township plant, though GM has not yet revealed when production or sales will commence. Questions also remain around the schedule for hiring and whether the new workers will be among those who were laid-off at 4 U.S. factories that closed in January. GM announced on Friday an additional $1.4 billion investment in U.S. factories, with a potential 300 more hires, but did not provide any further details, according to AP.
Go deeper