Charlottesville schools closed over race-based online threats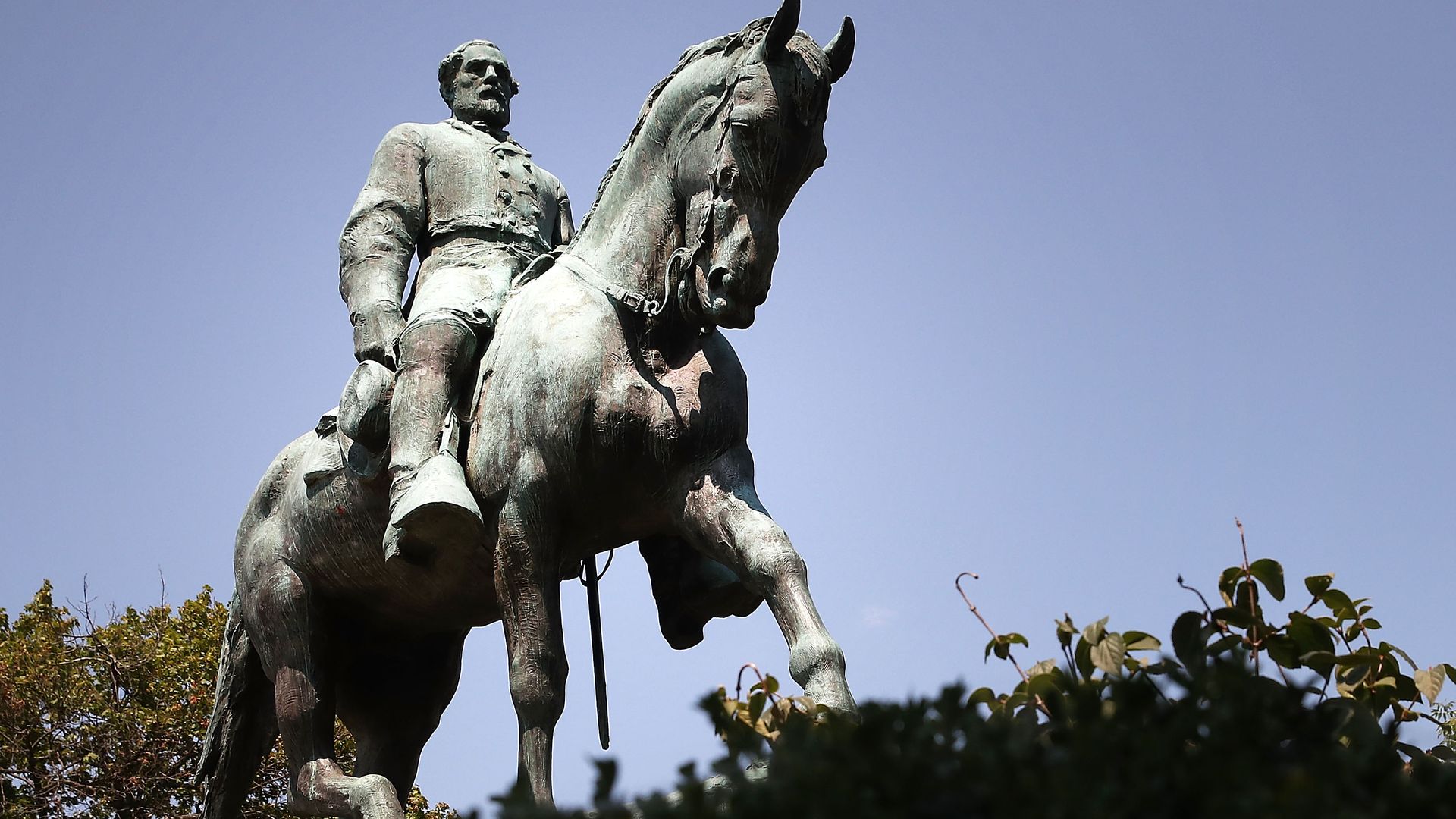 Public schools in Charlottesville, Virginia, closed Thursday and Friday after reports of racially based online threats, per ABC News.
Details: Police arrested a 17-year-old in connection to the hostile statements, who allegedly posted intimidating remarks on "ethnic cleansing" on 4Chan, an anonymous message board, Buzzfeed reports. Police received alerts on Wednesday and the minor will be charged with a felony and one misdemeanor.
Flashback: The intimidations come almost 2 years after the Unite the Right rally at the University of Virginia in Charlottesville. The rally centered around the statue of Confederate General Robert E. Lee. Heather Heyer was killed during the protests of the rally.
Go deeper