Starbucks is experimenting with compostable and recyclable cups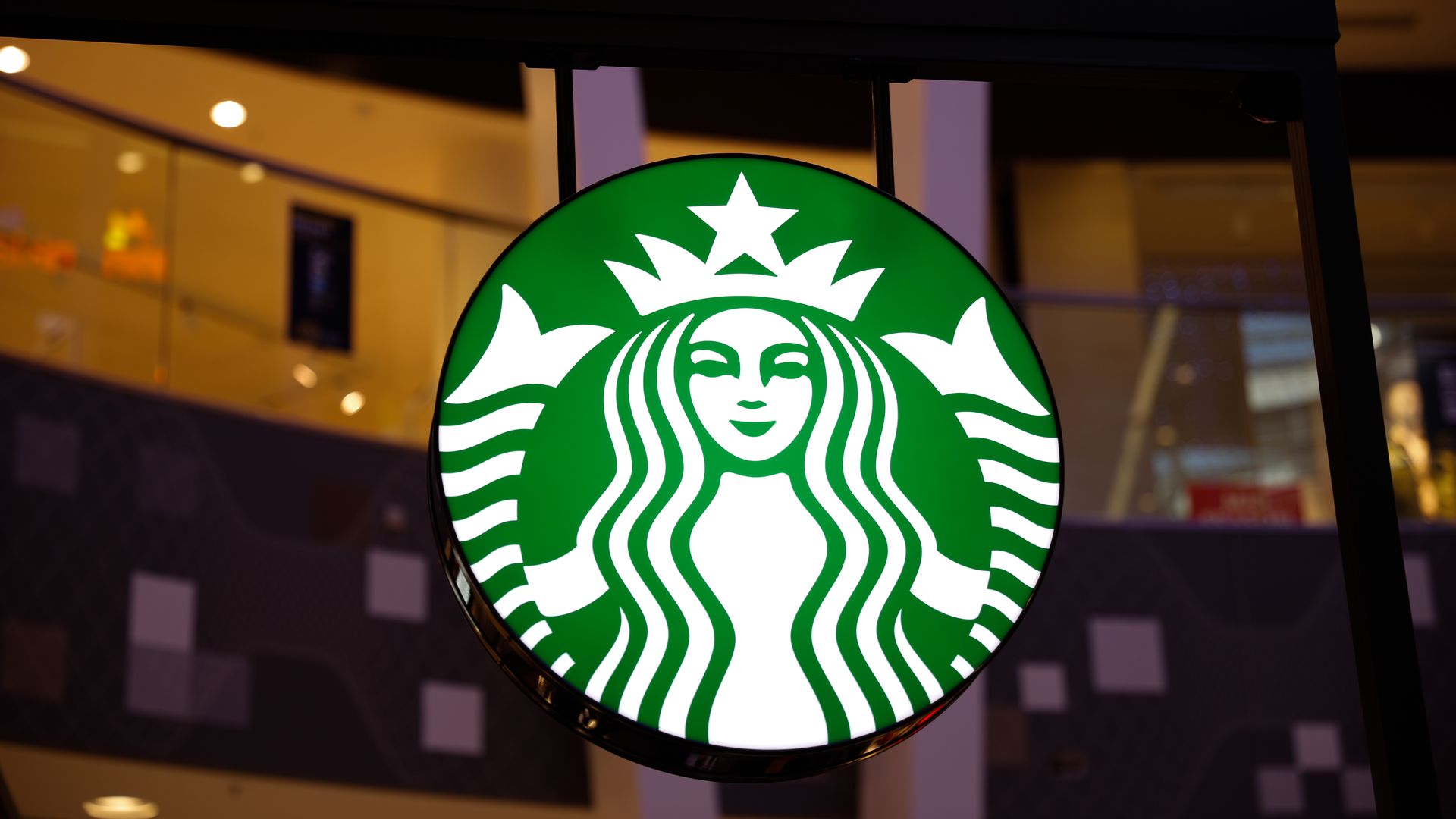 Starbucks announced it will be testing recyclable and compostable cups over the next year in select cities, reports AP. Simultaneously, some stores will be redesigned to better accommodate mobile pick-up orders and deliveries.
The coffee giant has already pledged to phase-out plastic straws by 2020. Starbucks goes through almost 7 billion cups a year, reports CNBC.
Go deeper