Judge halts drilling plan, says Interior must consider climate change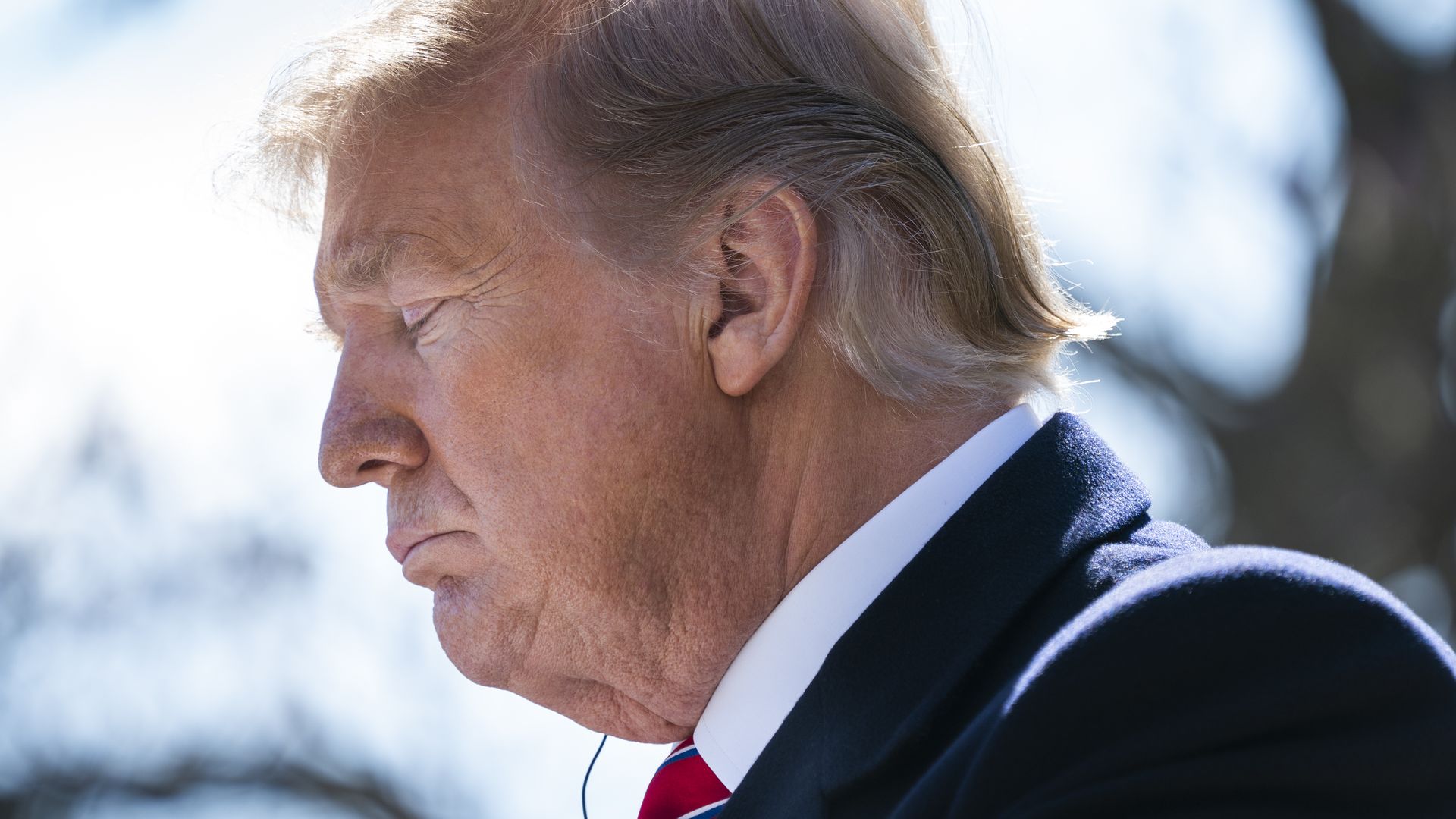 A federal judge has temporarily blocked oil and gas drilling on 300,000 acres of federal land in Wyoming, ruling that the Interior Department "did not sufficiently consider climate change" in its assessments of whether to lease federal land for individual projects, the Washington Post reports.
Why it matters: This is the first time the Trump administration is being held accountable by the courts for the impact of its energy policies. The key question now is whether this is a one-off or the beginning of a trend by the court system to serve as a check on Trump's fossil-fuel agenda — something Democrats were unable to do for the first two years of his presidency.
Go deeper