The latest on health care executive pay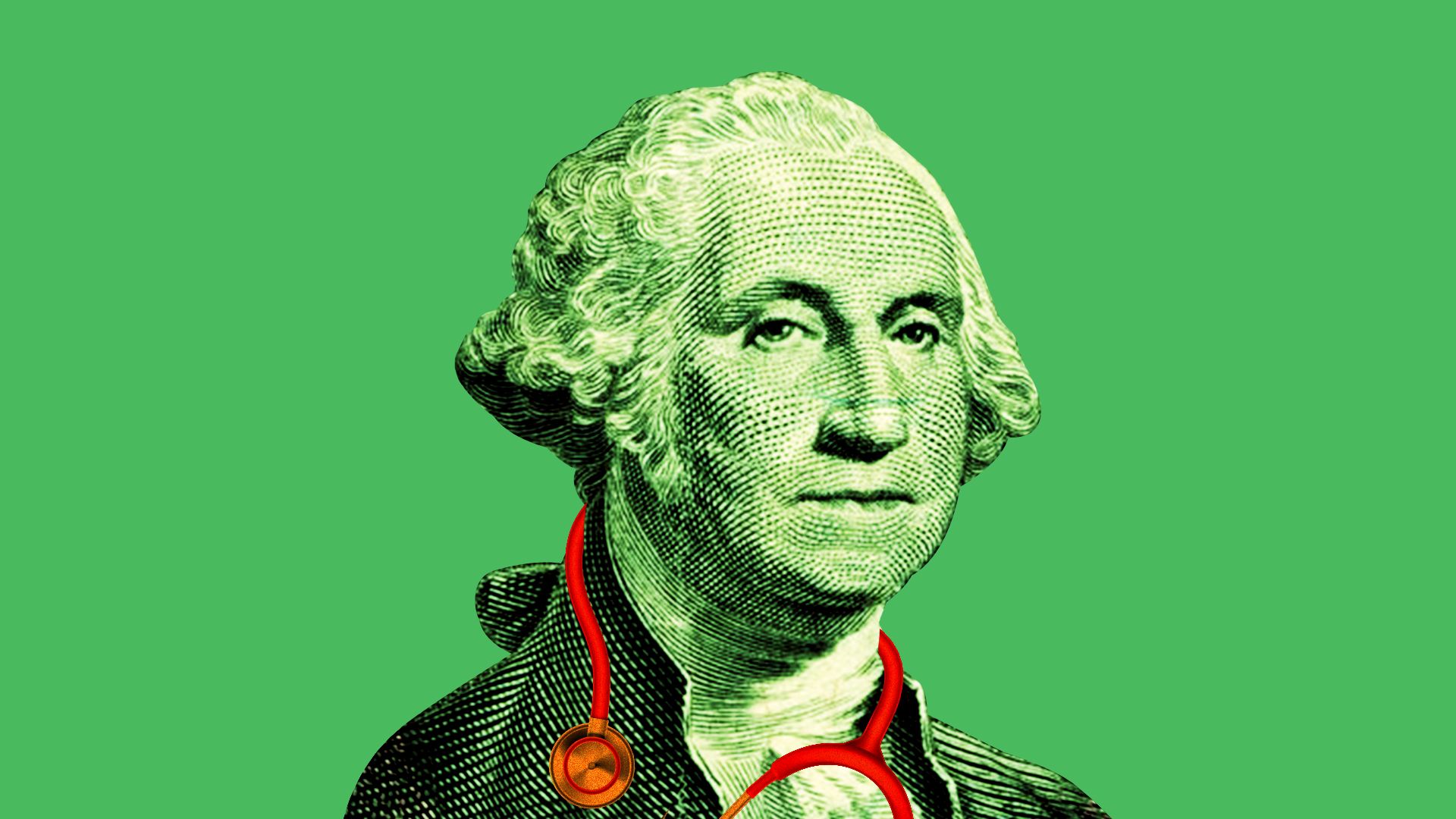 The CEOs of 23 prominent health care companies earned more than $632 million in 2018, based on the actual value of cashed-out stock, according Axios' most recent tally of federal securities documents.
The bottom line: Executives of publicly traded companies get paid mostly in stock, so their incentives are to raise the stock price as much as possible. In health care, that often means contradicting the industry's line of "patient-centered care."
Some early takeaways:
The highest-paid pharmaceutical executive so far for 2018 was Pfizer's outgoing CEO, Ian Read, who made $47 million.
The two CEOs with the highest overall pay were still HCA Healthcare's R. Milton Johnson ($109 million) and Intuitive Surgical's Gary Guthart ($99 million).
Flying under the radar as one of the highest-paid health care executives was Ari Bousbib, who heads the pharmaceutical data and consulting company IQVIA. He made $77 million in 2018 and has made $137 million since 2016, when Quintiles and IMS Health merged to form IQVIA.
When Express Scripts CEO Tim Wentworth joined Cigna last year, he took home $9 million in retention pay and agreed to "perpetual" agreements to never divulge anything about the company.
Go deeper: Follow our health care executive pay tracker
Go deeper